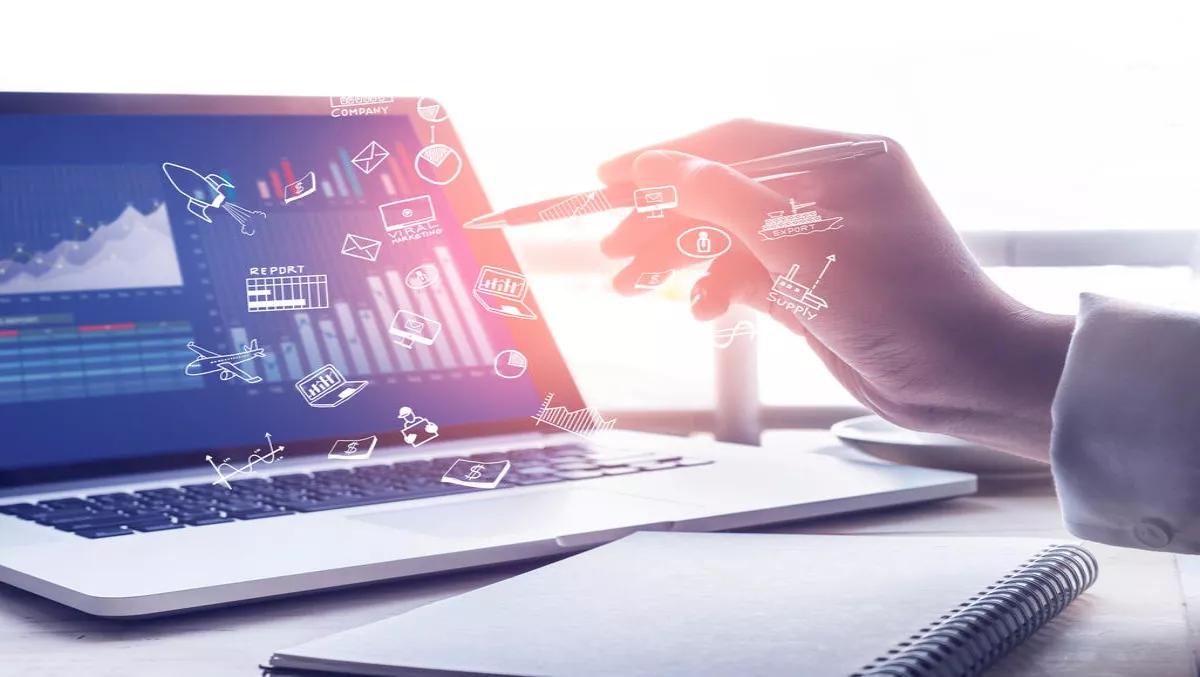 Gartner analyst: 5 steps to modernising IT infrastructure without the cost
FYI, this story is more than a year old
Modernisation is key in the digital age and this can be very expensive for enterprises having to constantly upgrade their infrastructure.
However, Gartner says in most cases you can deliver a more agile IT environment using commercial off-the-shelf infrastructure.
"In many cases, I&O leaders can simplify their infrastructure without significant additional capex or opex investment," says Phil Dawson, research vice president at Gartner.
"This creates a stronger platform to move forward and invest wisely to position IT at the heart of business growth."
Dawson says all too often infrastructure and operations (I&O) leaders begin their modernisation journeys backwards by investing in new infrastructure and talent before properly analysing and simplifying their existing assets and systems.
Here are Dawson's five steps to achieving optimal outcomes with IT infrastructure modernisation:
Step 1: Reassign your inventory of servers to address random server proliferation Organisations at this stage have a highly inefficient infrastructure marked by random server proliferation, where systems have been added in a siloed way to meet the ad hoc needs of business units or particular workloads. I&O leaders should begin addressing this by taking a detailed inventory of assets. Once complete, they have the necessary information to start a process of consolidation and rationalisation.
Step 2: Develop common management tools and processes When unnecessary assets have been removed, it's a good time to implement a common management of the entire IT infrastructure, including the software-defined network, compute infrastructure, and storage. This should be straightforward and can enable the measurement of success of all subsequent steps.
Step 3: Reduce the number of common locations across an infrastructure At this point, opportunities to reduce the number of physical locations in the IT infrastructure will emerge, which should reduce real-estate costs, as well as further simplify management and sourcing. Often this will involve data center relocation or re-examining provisions for lights out operations and remote office/branch office.
Step 4: Renovate infrastructure through workload consolidation and automation This step can be complex and the overall goal is to further reduce physical assets by increasing the workload density and efficiency of each server. Typically virtualisation is used to fit more workloads onto each physical asset and reduce the total cost of ownership of the IT infrastructure. This is also a great time to identify workloads and processes that are good candidates for automation and further increase efficiency.
Step 5: Rationalise the variety and type of items within your infrastructure Now the number of physical assets has been reduced, the next step is to rationalise the number and type of logical assets present within the infrastructure.
"Initially this step is concerned mainly with infrastructure standardisation toward commercial off-the-shelf infrastructure, typically achieved with software-defined implementations and virtualisation," says Dawson.
"This is an ongoing process as new business demands are placed on IT infrastructure and old processes, and workloads become redundant."
Related stories
Top stories