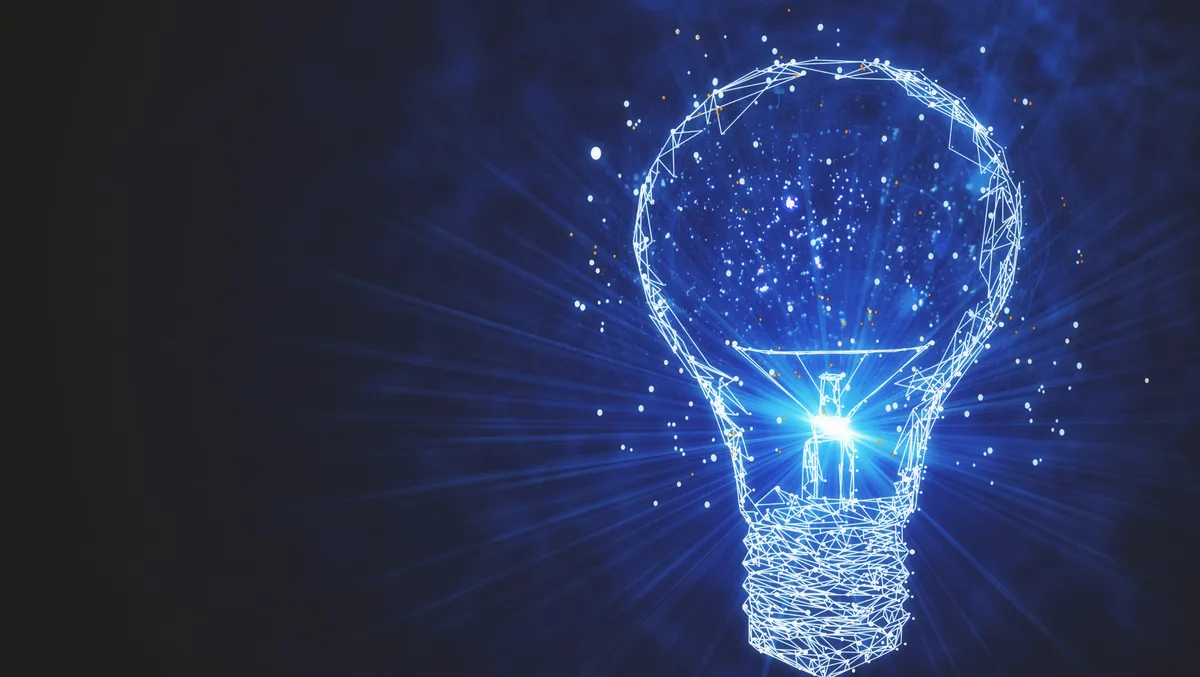 Gartner names Barracuda as Visionary in Magic Quadrant
Gartner's new Magic Quadrant for Network Firewalls has revealed that Barracuda, the provider of cloud-first security solutions, has been named as a 'Visionary' vendor.
Barracuda has gained this recognition for its Ability to Execute and Completeness of its Vision.
Gartner assessed 17 different vendors in the process, determining the most suitable vendors for cloud firewalls and firewall-as-a-service offerings.
Gartner's Magic Quadrant is a tool that categorises providers and provides a competitive graphical positioning of technology providers to help consumers make smart investment decisions. The Magic Quadrant has four categories, Leaders, Visionaries, Niche Players and Challengers.
"Organisations need protection that goes beyond next-generation firewalls to ensure they are protected against a broad range of network threats that can bypass traditional firewall security," says Tim Jefferson, SVP of Engineering for Data Protection, Network and Application Security, Barracuda.
"We believe this report helps customers sift through the noise to find the right vendor that will match their evolving needs."
Cyberattacks grow in prevalence ever more, including ransomware, advanced persistent threats, targeted attacks, and zero-day threats. With those threats, the need for progressively sophisticated defence techniques that balance accurate threat detection with fast response times also grows.
According to Gartner, "By 2026, over 30% of the new deployments of distributed branch-office firewalls will be of firewall-as-a-service offerings, up from less than 10% in 2022."
Barracuda's CloudGen Firewall offers real-time network protection against a broad range of network threats, vulnerabilities, and exploits, including SQL injections, cross-site scripting, denial of service attacks, trojans, viruses, worms, and spyware.
Barracuda's partnership with Dutch insurance provider Aervitae to provide firewall services was also acknowledged in a recent case study.
"What we know—and what we have seen—is that Barracuda is on the right track to help companies with flexible IT environments and leveraging the cloud," says Pascal Wenders, ICT Team Leader, Aevitae.
This recognition follows recent news from Barracuda about its Email Protection service and how it has been optimised to work with Amazon Security Lake from Amazon Web Services (AWS).
Barracuda Email Protection customers can use Amazon Security Lake to build a security data lake from the integrated cloud, on-premises data sources, and their private applications.
Using Amazon Security Lake and Barracuda Email Protection together, data analysts and engineers can easily build and use a centralised security data lake to improve the protection of workloads, applications, and data.
Combined, both offerings can reduce the complexity and costs for customers to access their security data from an email security solution and address various security use cases such as threat detection, investigation, and incident response.