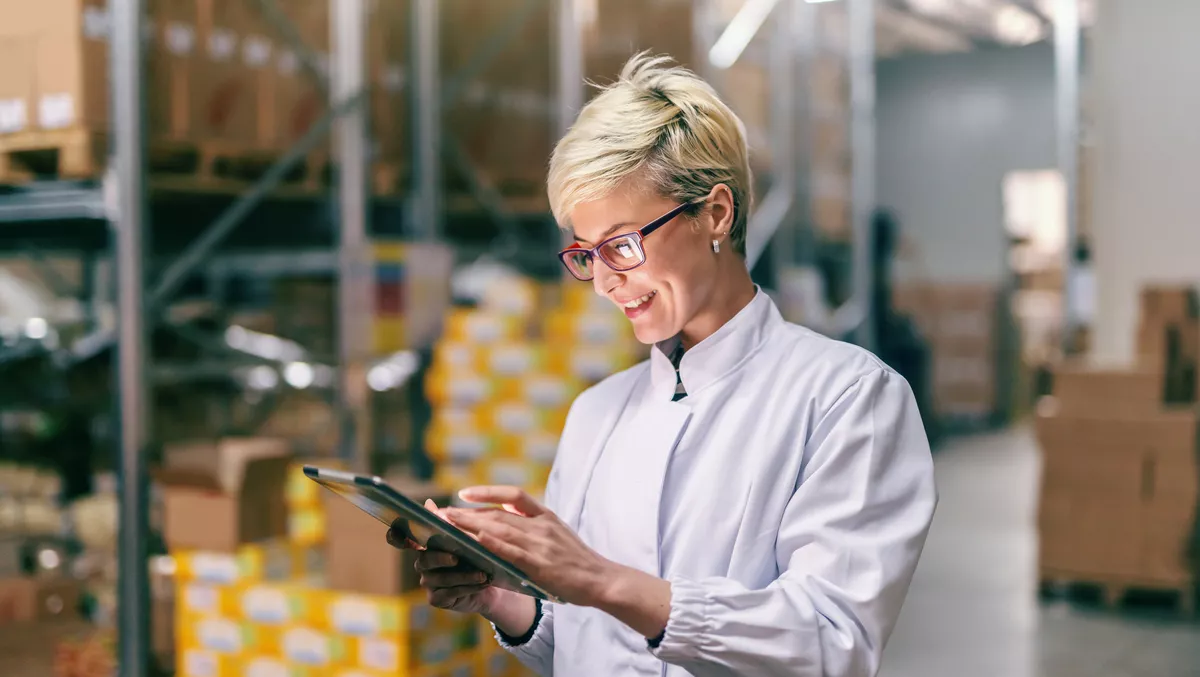 Gartner names Infor as a Leader for fourth consecutive time
FYI, this story is more than a year old
Gartner has positioned Infor as a Leader for the fourth consecutive time in its 2022 Magic Quadrant for Warehouse Management Systems (WMS).
Gartner positioned the industry cloud company in the Leaders quadrant for its ability to execute and its completeness of vision.
"Despite being a very mature market, recent disruptions have spurred innovation, and while very challenging for some vendors and regions, the overall market is forecast to grow to over $4 billion by 2026 with a five-year compound annual growth rate (CAGR) of over 13%," Gartner states in the report.
"WMS offerings continue to differ in areas such as usability, adaptability, decision support, scalability both up and down market, use of emerging technologies and life cycle costs.
"Furthermore, customers increasingly favour suites that can support end-to-end supply chain and logistics process orchestration.
"Gartner refers to these areas as supply chain (SC) convergence and supply chain execution convergence (related to convergence of operational activities).
Infor WMS brings together advanced warehousing capabilities and highly configurable rules, built-in labour, task and inventory management, and 3D visualisation in a single intuitive offering.
Further, the offering intends to combine agility with cloud to help businesses onboard new warehouses and customers quickly.
This system is designed to allow companies to enrich service levels and increase product velocity.
"Market dynamics, evolving product portfolios, growing complexity and a changing labour force are challenging companies to leverage automation and better utilise assets to fuel profitable growth," Infor product management vice president Vishal Minocha says.
"We believe Infor's being named a Leader in the Gartner Magic Quadrant for Warehouse Management Systems, for the fourth consecutive time, recognises our ability to enable agile fulfilment through Infor WMS.
"This unified approach helps businesses holistically assess requirements, incorporate value-added services, prioritise tasks, and eliminate bottlenecks.
"In this way, Infor enables consistent order fulfillment, while improving throughput and costs.
This latest Gartner recognition comes after Sutton Tools deployed Infor's M3 CloudSuite offering for manufacturing to achieve a timely and accurate understanding of its business to drive product and company expansion both domestically and abroad.
Sutton Tools has also implemented the Infor OS cloud operating platform, including Infor Intelligent Open Network (ION) and Mongoose, to fine-tune internal processes and reduce total cost of ownership.
In 2001, Sutton Tools had a single distribution hub and one manufacturing centre, but in the past decade has opened new facilities in New Zealand and The Netherlands as its first European base.
After more than two decades, the successful migration to the cloud from a Movex/Infor M3 on-premise environment has saved Sutton Tools hundreds of thousands of dollars on new computing systems and improved system integration and supply chain visibility across three manufacturing sites and three distribution centres - under the guidance of Infor global partner, Fortude.
Infor M3 CloudSuite for manufacturing has a proven, global track record for helping customers uncover a single source of truth in their operations, drive customer success and maintain reliable business uptime 24/7, all year round.