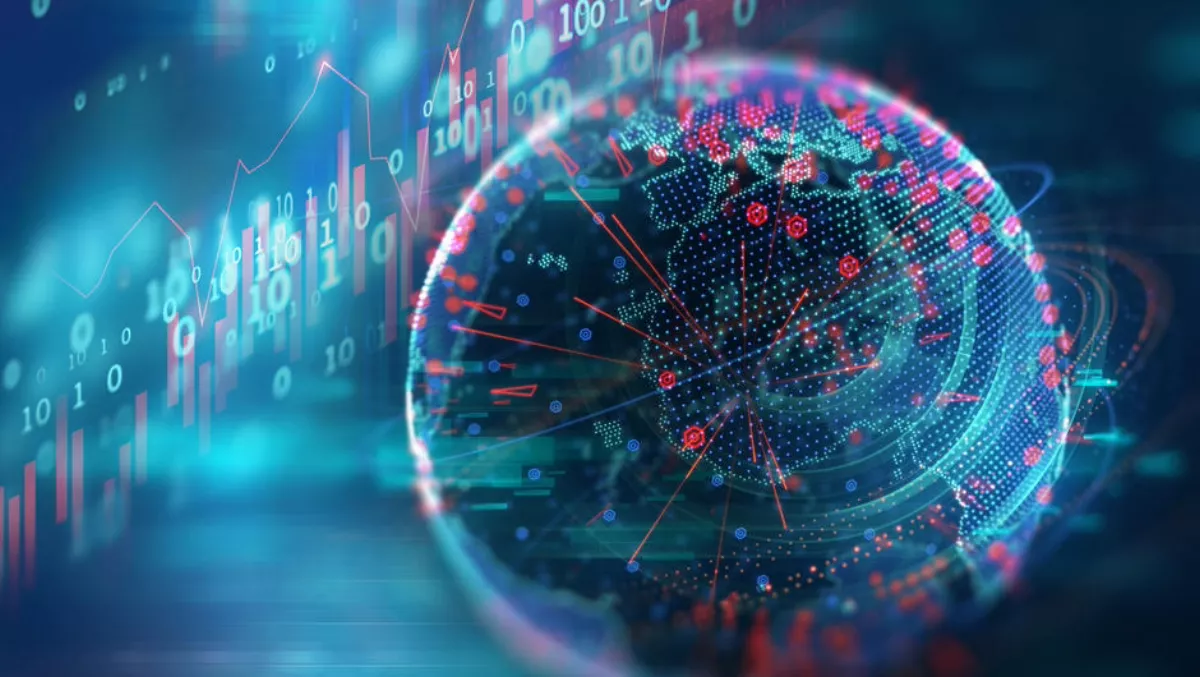 Gartner names MarkLogic visionary in Magic Quadrant for data management solutions
FYI, this story is more than a year old
Enterprise NoSQL database provider MarkLogic today announced that Gartner has named it a Visionary for the second year in a row in the Gartner 2018 Magic Quadrant for Database Management Solutions for Analytics. MarkLogic powers analytics deployments for large, cutting-edge companies and provides a dynamic vision of what those companies need to leverage data effectively to ensure maximum competitiveness both now and in the future. The Magic Quadrant evaluated 22 vendors on completeness of vision and ability to execute.
MarkLogic and Google were the two companies recognized in the Visionaries quadrant.
MarkLogic was also placed highest for its ability to execute and furthest to the right for completeness of vision in the Challengers quadrant in the November 2017 Magic Quadrant for Operational Database Management Systems. "We feel this recognition designates us as a driver of new thinking for our rapidly changing market segment, and that this recognition in back-to-back years means MarkLogic is delivering on a vision that is transformative for customers," says MarkLogic chief executive officer and president Gary Bloom.
"Our approach to analytics addresses rapidly changing industry demands, so that enterprise customers can integrate data faster and with less friction, to meet new data and application challenges and achieve real business outcomes.
"As a customer-driven company, we believe this is a testament to our focus on product innovation and customer success in building mission-critical business applications on the modern MarkLogic database platform." MarkLogic has more than 1,000 global enterprise and government customers. One architect on the Gartner Peer Insights review platform said, "MarkLogic has vital capabilities that are unavailable anywhere else... MarkLogic works well for operational analytics because it has strong query performance, security, availability, and scalability.
It is optimised for fast queries across hundreds of federated servers and petabytes of data. It continuously and automatically tunes its data across its clusters for maximum query and search performance." MarkLogic's global enterprise customers rely on MarkLogic to integrate data and build new applications on a 360-degree view of data, driving innovation and competitive advantages.
MarkLogic provides safe and easy sharing of information with metadata, semantics and advanced security options that enable element level security, redaction and advanced encryption.
Related stories
Top stories