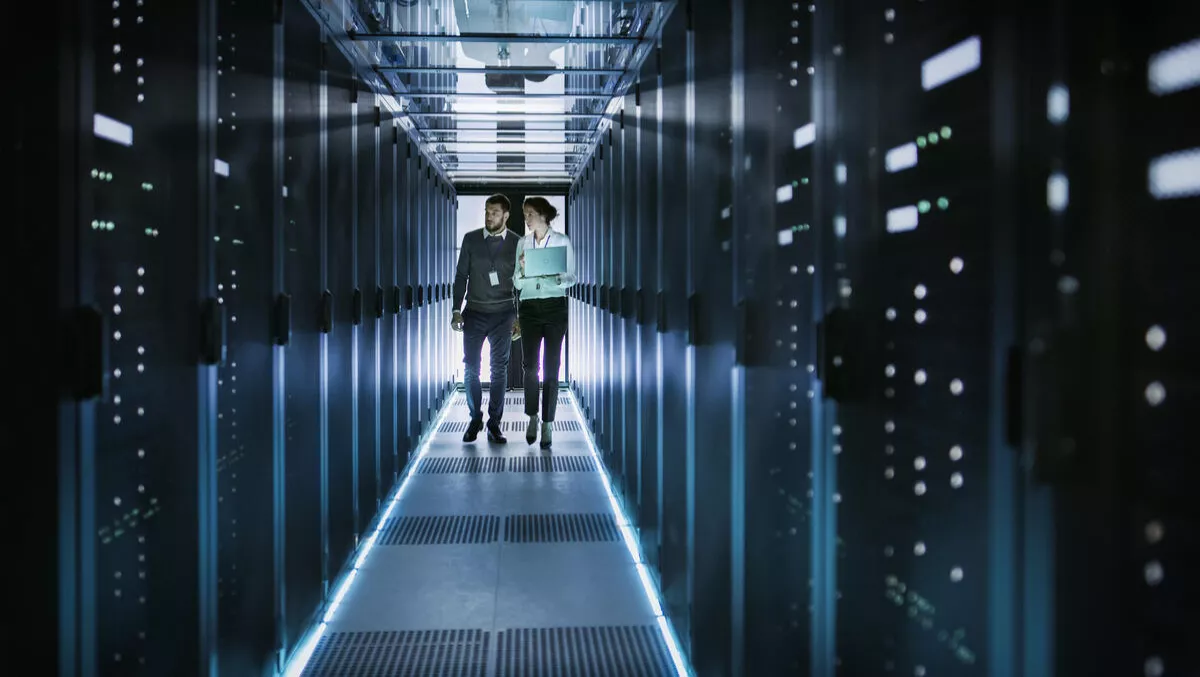 Gartner names SwiftStack a visionary for distributed file systems and object storage
FYI, this story is more than a year old
SwiftStack, a company that powers hybrid cloud storage for enterprises, today announced it has been positioned by Gartner in the Visionaries quadrant of the Magic Quadrant for Distributed File Systems and Object Storage report published October.
For the second consecutive year, SwiftStack is positioned as a visionary and is the only privately-held company to increase in both execution and vision since Gartner's 2016 report.
The Magic Quadrant evaluates vendors of scale-out file and object storage products as leaders, visionaries, challengers, and niche players.
Each vendor in the Magic Quadrant is evaluated based on its ability to execute (product/service, overall visibility, sales executive/pricing, market responsiveness/record, marketing execution, customer experience and operations) and its completeness of vision (market understanding, marketing strategy, sales strategy, offering (product) strategy, business model, vertical/industry strategy, innovation and geographic strategy).
Gartner recognised SwiftStack as a Visionary for strengths including:
An open-source core that enables the company to focus agilely on innovation in data management features, rather than a proprietary base layer that inhibits deployment
Flexible pay-as-you-grow subscription pricing based on capacity required
Retaining data in a cloud-native format for easier data access, analysis, and protection in cloud storage
"Enterprises have several choices in this competitive category, and we appreciate the acknowledgement of SwiftStack for both vision and execution," says Don Jaworski, SwiftStack CEO.
"Our perspective and that of our users is that hybrid cloud and multi-cloud infrastructures should be strategic to the business. We are gratified that the success our customers have had in their businesses using our platform has been recognised by leading industry analysts."
SwiftStack brings the fundamental attributes of public cloud storage resources into the enterprise infrastructure: scalability, agility, and pricing based on consumption.
Legacy applications can access and consume storage via file services, and cloud-native applications via object.
Users gain the freedom of workload placement between private data centers and public clouds like Amazon or Google, and from cloud to cloud, according to administrative policies.
Whether on-premises or in public cloud, data remains under the management control of internal IT, residing wherever it is needed by users and applications.
SwiftStack enables the use of standard hardware, and choice of servers, drives, and networking; and scales linearly, so capacity and throughput can be added independently and cost-effectively.
Related stories
Top stories