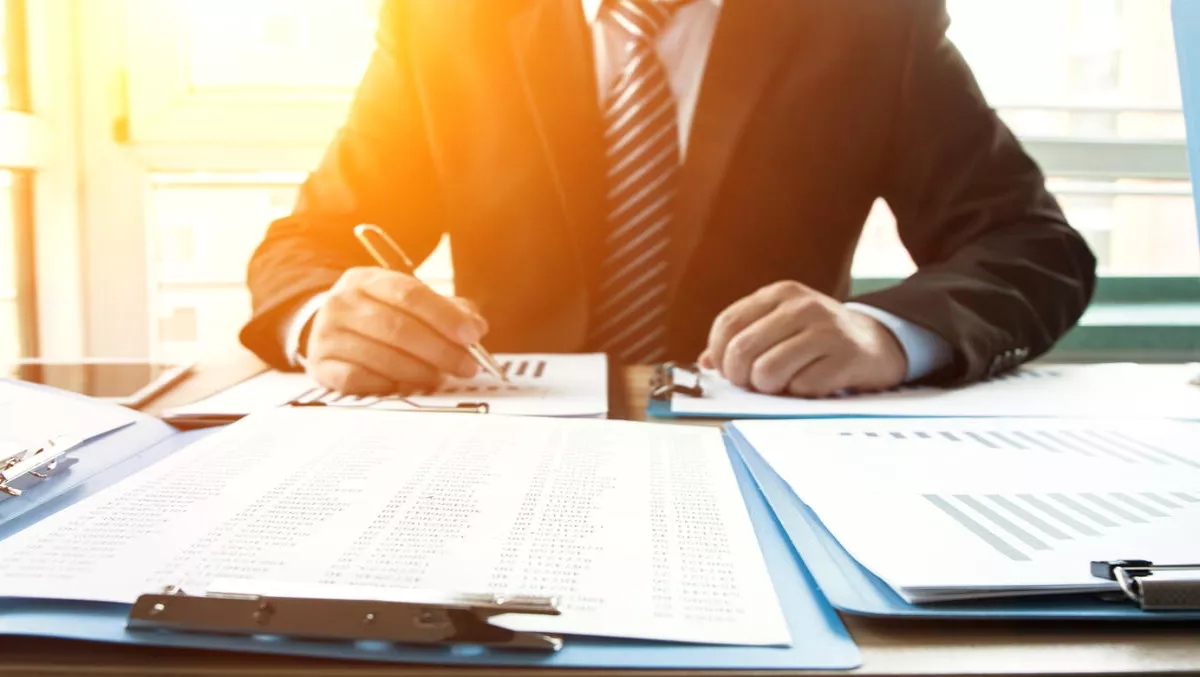 Gartner names Talend a Leader in Magic Quadrant for data integration tools
FYI, this story is more than a year old
Cloud and big data integration company Talend has been recognized by Gartner as a leader in this year's Magic Quadrant for Data Integration Tools.
Talend says it has improved its position in the Leaders Quadrant (compared to 2016) as a result of the company's ability to execute.
A statement released by Gartner says, "Leaders in the data integration tool market are front-runners in the capability to support a full range of data delivery styles."
"They are strong in establishing data integration infrastructure as an enterprise standard and as a critical component of modern information infrastructure," it continues.
"These vendors recognize, and design to deploy for, emerging and new market demands — often providing new functional capabilities in their products ahead of demand, and by identifying new types of business problems to which data integration tools can bring significant value."
Talend says their data integration platform, Talend Data Fabric, combines all Talend products into a common set of easy-to-use tools for any integration style, including real-time, batch, big data or master data management, with the potential to be deployed both on-premises and in the cloud.
Mike Tuchen, Talend CEO says, "We believe improving our position in the Leaders Quadrant speaks to the depth and breadth of our solutions and ability to deliver for large enterprise customers.
"As the only open source-based solutions provider with an agile integration platform purpose-built for modern cloud and big data environments, we believe Talend is uniquely positioned to help companies embrace new market innovations to turn data into a competitive strength."
Talend says the latest release of Talend Data Fabric is optimised for cloud and multi-cloud data environments, delivering comprehensive support for all major cloud platforms including AWS, Google, and Microsoft Azure.
Additionally, the platform supports a range of big data and cloud technologies, including Apache Spark, Hadoop, Flink and Apache Beam, which they say will allow organisations to connect to and process data with speed and at scale from a wide range of sources.
Gartner estimates that the data integration tools market generated more than $2.7 billion in software revenue (in constant currency) at the end of 2016.
A projected five-year compound annual growth rate of 6.32% is also estimated, bringing the total market revenue to around $4 billion in 2021.
As reported in Talend's Q2 Earnings, the company's cloud and big data solutions each grew at 100% year-over-year for a tenth consecutive quarter.
Related stories
Top stories