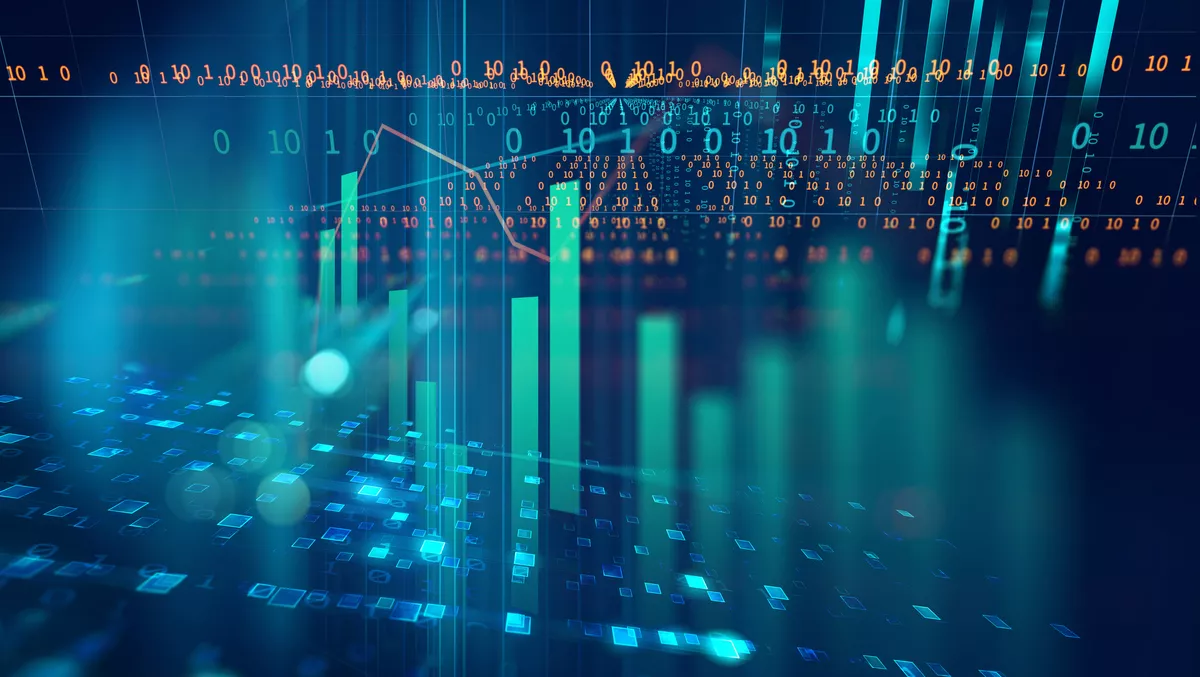 Gartner reveals top trends in data and analytics for 2022
Gartner has identified three key areas that it believes data and analytics (D&A) companies should move to implement into their strategy in 2022.
"This year's top D&A trends represent business, market and technology dynamics that will help organisations anticipate change and transform uncertainty into opportunity, both of which have come under the purview of the D&A leader," Gartner distinguished research vice president Rita Sallam says.
Gartner has identified 12 top trends in D&A for 2022 across the following three core categories:
Enable diversity and dynamism
Gartner says the rise of adaptive AI systems, such as AI engineering, drives growth and innovation while coping with fluctuations in global markets, adding that innovations in this area are needed to best utilise D&A.
In particular, data management for AI, automated, active metadata-driven approaches and data-sharing competencies that are all founded on data fabrics.
Citing the 'always share data' trend, Gartner says this proves the value of data sharing as a business-facing key performance indicator by demonstrating that an organisation is achieving effective stakeholder engagement and increasing access to the right data to generate public value.
Gartner says the pandemic and other global events have caused a sense of urgency in the sector to share data to fast-track independent and interrelated public and commercial digital business value.
Additionally, Gartner anticipates that applying automated trust metrics across internal and external data ecosystems will replace most outside intermediaries by 2026, causing a 50% reduction in data sharing risk.
Augment people and decisions
Gartner says in order to ensure insights have relevance to decision-makers, is it vital that D&A organisations offer enriched, context-driven analytics created from modular components by the business.
This includes prioritising data literacy and establishing strategies to address the scarcity of data and analytics talent.
In addition, D&A organisations should address trends such as context-enriched analysis, business-composed D&A, decision-centric D&A, and skills and literacy shortfall.
The company says most CDOs will have failed to foster the necessary data literacy within the workforce to achieve their stated strategic data-driven business goals by 2025.
Furthermore, Gartner's research indicates that companies that effectively address the human elements of D&A have more long-term success than companies that only consider technology. It says this is because a human focus allows for broader digital learning instead of just delivering core platforms, datasets and tools.
Gartner explains that gaining significant value from D&A can only be done by managing AI risks and implementing connected governance across distributed systems, edge environments and emerging ecosystems.
Noting that AI is becoming increasingly integrated into workflows, Gartner says most businesses have difficulty understanding or being able to explain what their models are doing, which results in a lack of trust and transparency.
Moreover, organisations are not prepared to deal with the risks of fast-moving AI innovation, meaning cutting corners in model governance, such as security, is a common industry problem.
As a result, negative consequences of poorly performing AI models are made worse, such as incorrect business decisions or even those impacting life or death.
As AI regulations globally continue to grow, mandates have become a common way to manage auditable practices that ensure trust, transparency and consumer protection.
Gartner expects companies that develop trustworthy, purpose-driven AI will see over 75% of AI innovations succeed by 2026, compared to 40% among those that don't.
Related stories
Top stories