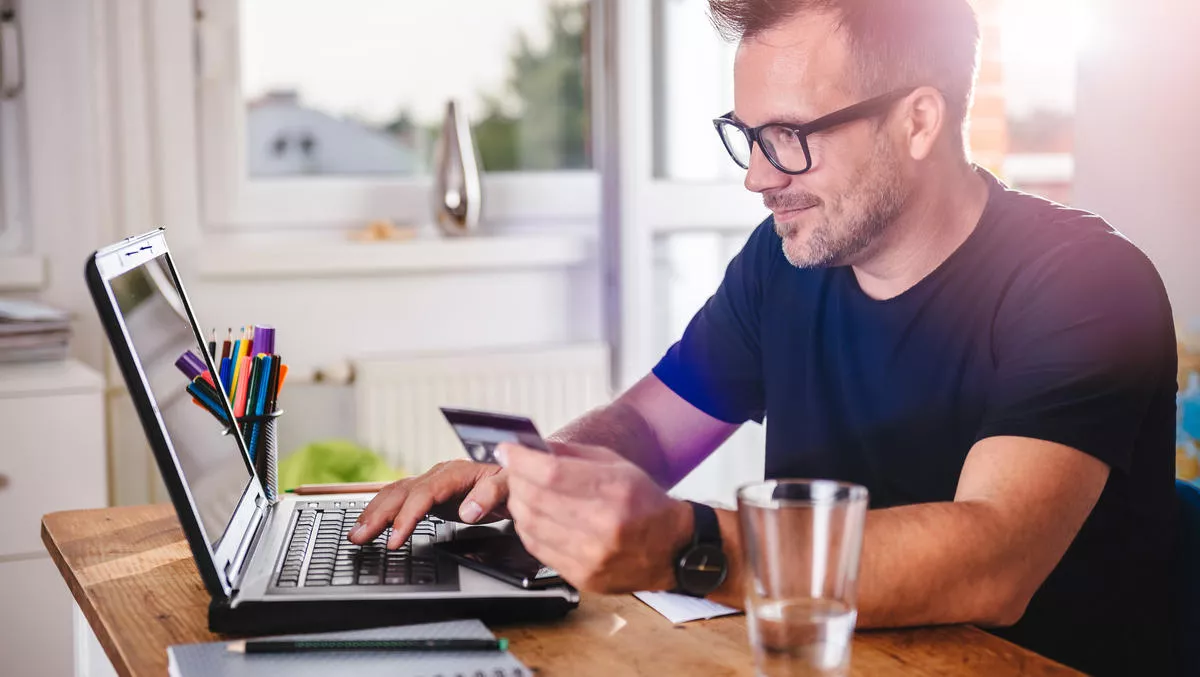 Gartner: The top 5 digital commerce trends accelerated by COVID-19
FYI, this story is more than a year old
The COVID-19 pandemic has changed the way countless organisations, industries, and processes function, with many of these shifts projected to last well into the future.
Digital commerce is no exception, and according to Gartner, the shifting customer buying behaviours and accelerated digital investment in response to the COVID-19 pandemic will shape the sector for years to come.
"Digital commerce has played an important role during the pandemic by enabling organisations to continue serving customers," says Gartner senior research director Sandy Shen.
"Some customer behavioural changes, such as shopping online and becoming more health- and safety-conscious, will be long term.
"Measures implemented by organisations during the pandemic, such as enabling new go-to-market (GTM) models and new types of customer engagement are likely to remain, thus evolving digital commerce.
To keep digital commerce offerings competitive in the near future, Gartner says IT leaders must accept these changes and adjust investment plans and technology platforms accordingly. But what, specifically, will change?
Here are the five areas in digital commerce that will change as a result of COVID-19, according to Gartner.
Contactless commerce
This has been important during a worldwide pandemic as it allows customers to conduct buying activities without touching potentially contagious public structures or hardware. It is also conducive to a robust social distancing mandate.
This system will likely continue - Gartner predicts that by 2024, 80% of ordering and replenishment will be touchless for most organisations.
Contactless payment will become more commonplace at checkouts for in-store purchases, and more organisations will offer contactless payments, pickup and delivery. Robotics, AI and computer vision will also be deployed to bolster widespread adoption and can help with store-level merchandising, pricing, and pick-and-pack at warehouses.
Visual configuration
This technology can enable customers to get a more realistic representation of a product they are considering purchasing from on online retailer, with 2D and 3D visuals giving them a better idea of what they want to order.
Despite this technology being under-adopted, with less than 1,500 deployments globally, it is growing fast due to restrictions from the pandemic.
In the future, these tools may reduce the need for samples and showrooms and enable more customer self-service when buying configurable products.
Live commerce
Live commerce technology leverages live video streaming to give demonstrations to shippers in real-time, simulating real-life interactions. The livestream function can be embedded in commerce platforms or offered by online marketplaces and social networks with purchase links or checkout functions.
"Although live commerce has already been used for fashion and beauty products, many traditional organisations began using these platforms after their offline businesses were completely shut down by the pandemic," says Shen.
"Live commerce is in an early stage where there are few livestream platforms or vendor solutions; however, brands that have leveraged livestreaming for selling or customer engagement are seeing early success.
"Some retailers are offering personalised shopping using live chat to help customers find the right products in their shops, though viewership and sales are still lagging at this stage.
B2B consumerisation
Many organisations changed their selling models during COVID-19 to prioritise digital channels such as live chat, video chat, social and mobile apps to engage customers.
These consumer-like selling and engagement models are expected to continue post-pandemic as they are as effective as the traditional ways of selling.
As younger generations enter the workforce and take buying positions, they expect compelling customer experiences like what they get from B2C shopping, according to Gartner.
Technologies promoting intuitive user experience and anytime anywhere availability of comprehensive buying and management functions will gain traction.
Enterprise marketplace
These are online marketplaces operated by organisations that enable third-party sellers to sell directly to end customers.
They represent not only a new set of technologies for driving digital commerce revenue, but also a fundamental business model change for commerce organisations, propelling them toward digital business.
Organisations that deployed enterprise marketplaces before the onset of the pandemic were less disrupted than those who only sold first-party products, according to Gartner.
The analyst company predicts that by 2023, organisations that have operated enterprise marketplaces for more than one year will see at least a 10% increase in digital revenue.