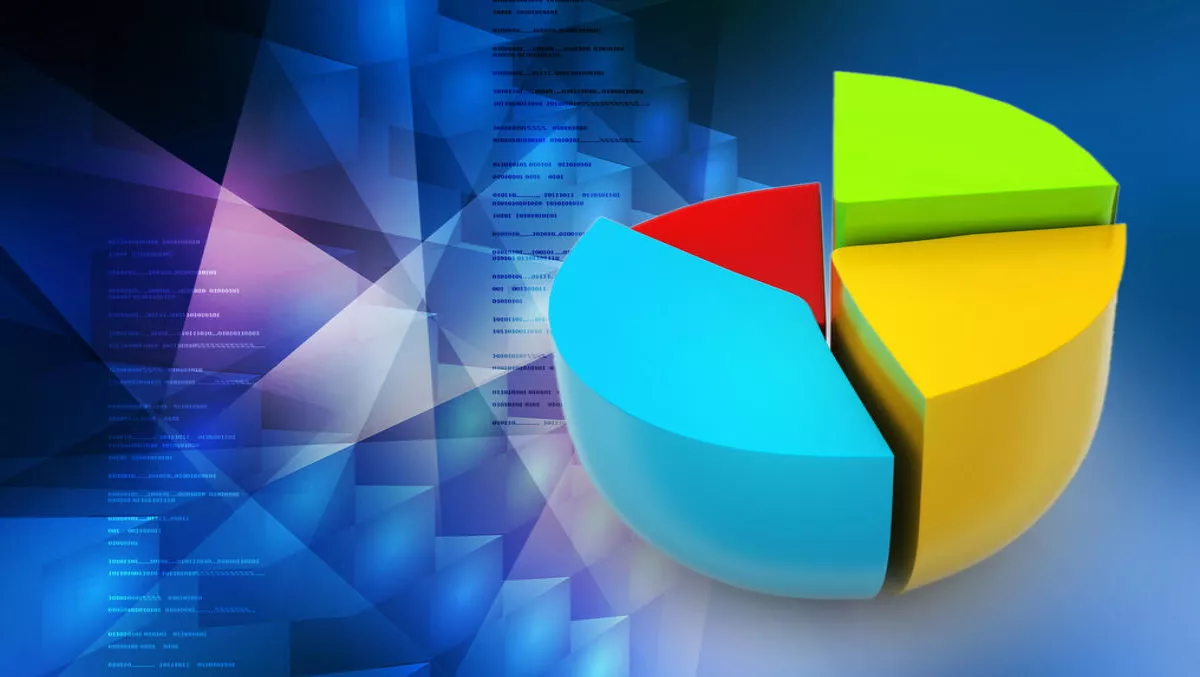 Gartner: Use dashboards to move beyond messy data
FYI, this story is more than a year old
Call me crazy, but every time I hear the phrase, "data wrangling," I envision a structured table on horseback, complete with a hat and some spurs, throwing around a lasso as it attempts to tie down bits of messy data. (I'll save the mental image that "data jockeying" conjures for another day.)
Saddle up, friends. If your marketing data is messy, never fear. You can herd it using an emerging class of dashboard providers (see our new Market Guide for Marketing Dashboards – subscription required).
When asked by other industry professionals about what kept me up at night, my answer always came back to the disorganised state my data was in. At times, I might have had sixty clients with two dozen different sources of data that need to be refreshed on a daily or weekly basis. To make matters worse, a lot of this data changes instantaneously – every time a campaign garnered another click, like, retweet, or impression, my data was out-of-date. As someone who appreciates order, it was a form of torture.
Eventually, I embarked on a mission to find a better way to consolidate data into my reports. I needed something that would help me integrate my data in a user-friendly SaaS environment. My team of analysts required a tool that would hasten their time-to-insight and visualize data for stakeholders. The rest of my marketing agency needed access to varying degrees of tactical, operational, and strategic information.
Like many marketers, I began by evaluating existing business intelligence (BI) tools and found that they weren't the tool I was looking for. Built for communicating structured business data from an enterprise data warehouse, I required something simpler, more flexible, with intuitive, business-user-friendly interfaces.
Finally, I stumbled on a newer landscape of marketing dashboard tools. I was pleased to discover that many would automate the manual data preparation that my team of analysts grew weary of. On top of that, the tools visualise data, streamlining my internal reporting processes. This problem can be exhausting, and I found it complicated by the fact that there wasn't a good, "catch-all" term for what I was looking for.
Inspired by that, I set out on some research. I'm excited to share our new Market Guide. You'll find a definition of the market, as well as some suggestions for what to look for in a provider and suggestions for successful deployment.
With data wrangling out of the way, my team moved on to more exciting work – analysis and insight generation. They could finally focus on connecting marketing activities to business outcomes, which is where they truly excelled. I'm interested in your experiences – have you succeeded in organising and making sense of your marketing data? If so, how?
Article by Lizzy Foo Kune, Gartner principal research analyst.
Related stories
Top stories