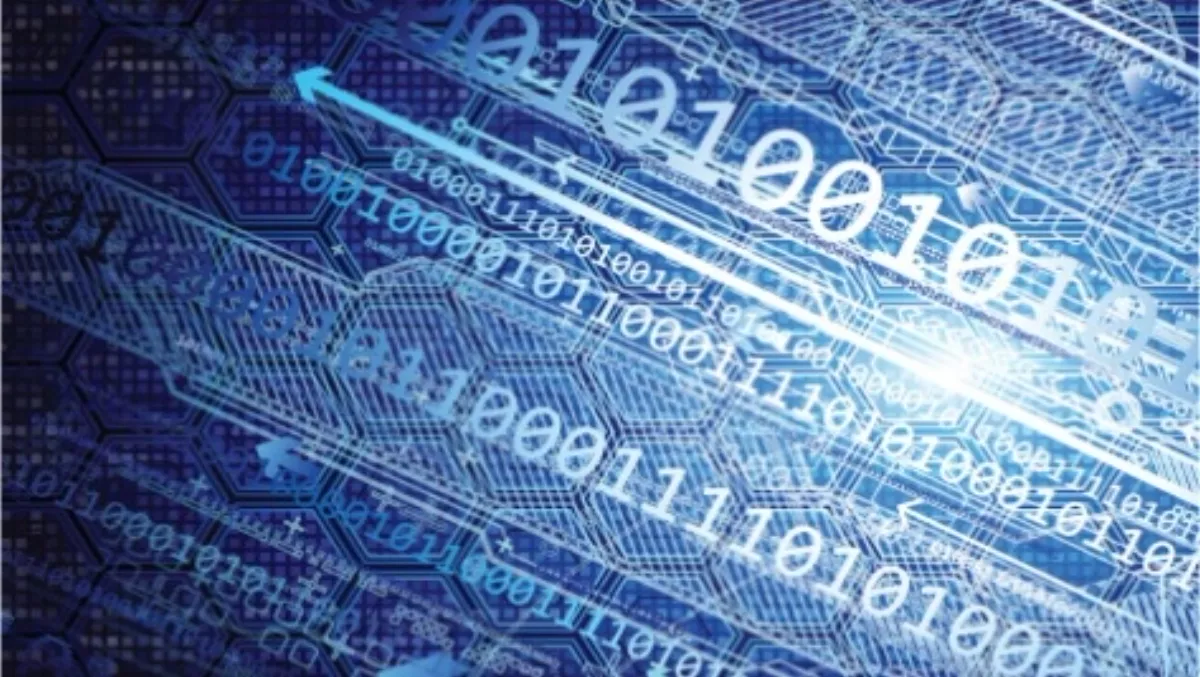 Gartner's view: When it comes to BI, it's not about the software
FYI, this story is more than a year old
I say 'Business Intelligence' and you think 'Software'. However, the key to BI success has less to do with product and more to do with human capability – and organisations looking to maximise the advantage from analytics are well advised to focus their efforts on the people factor.
That's according to Gartner's Kurt Schlegel, research vice president at Gartner, Inc. He crystallises the key areas in BI that CIOs should focus on in 2015 by saying it starts with putting the right team together. "CIOs need to make sure there is a cross functional team of technical and business skills, and an organisational structure that serves both the centralised needs of the enterprise and the decentralised needs of local domains."
Schlegel says CIOs need to create a 'more realistic' plan for technology standardisations. "For example, logical data warehouse vs. enterprise data warehouse, data discovery as an augmentation to traditional BI, and provision capabilities for the big data era."
Gartner's Business Intelligence & Analytics Summit is scheduled for the end of March in Las Vegas, with a theme of 'Crossing the Analytical Divide: New Technologies, New Skills'.
The term 'digital divide' is well entrenched in the lexicon; the Analytical Divide, perhaps less so. Schlegel casts some light: "This year's theme discusses how to cross the analytical divide to achieve [the] vision to create a more data driven company, but to do it in a way that doesn't abandon the old ways.
"Organisations are being told they need to invest in all this cool, innovative technology, such as predictive, content, and real time analytics; however, they still need to deliver the traditional management reports and dashboards that run the company. So the theme, 'Crossing the Analytical Divide' is very much from the perspective of the analytics leader who needs to deliver on an innovative vision, while keeping the day to day analytic operations up and running."
Sound simple? "It's not an easy task," Schlegel points out.
Just how big a deal analytics is (and is going to become) is clear in his next comment. Schlegel says for some businesses, providing information will become the business. "The business model will be about selling data/information. In these cases, analytics is an explicit part of the business model. However, this will be the minority. In most companies, a digital business doesn't mean directly selling data. An insurance company will sell insurance. A retailer will still sell consumer packaged goods.
"However, to be an insurance company, a retailer, or any company in the private and public sector delivering goods and services, will be required to be wrapped in an information context. For example, that insurance company will collect more granular data than ever to personalise the insurance experience. The same will be true in all industries. Making sense of this information through analytics will be a key aspect of how well one competes."
Related stories
Top stories