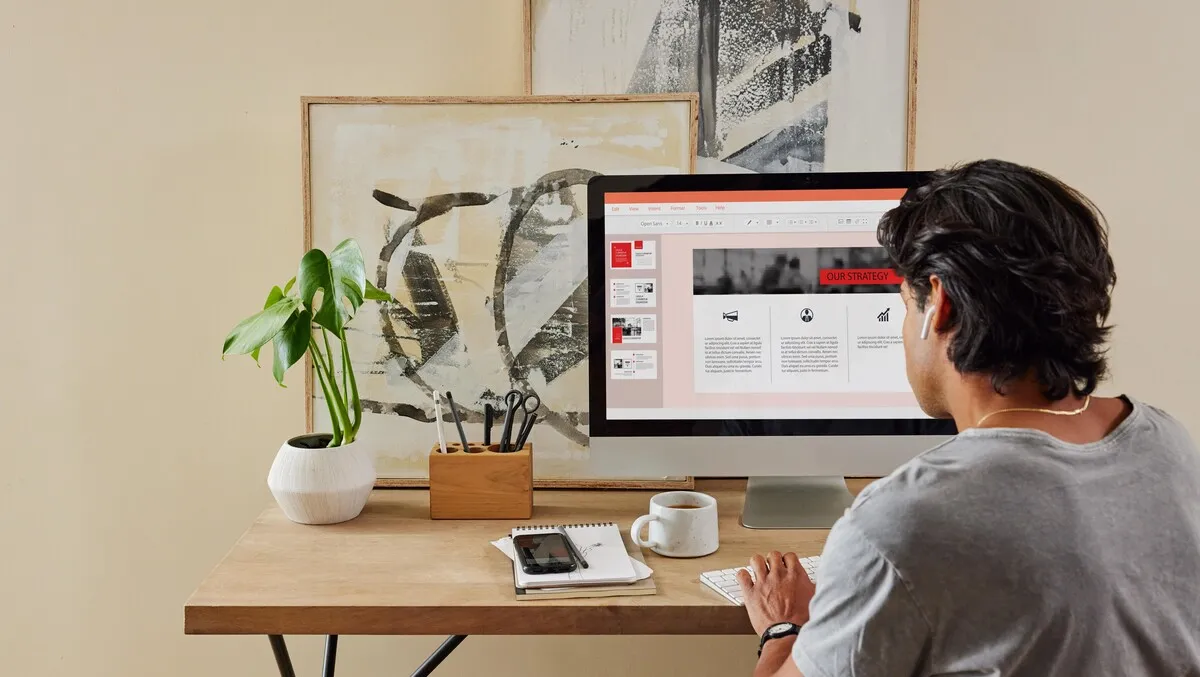 Gen supports cyber safety for small businesses through the Avast business portfolio
Fri, 8th Sep 2023
Following the merger between NortonLifeLock and Avast in late 2022, Gen was created with a mission to power Digital Freedom for people and small businesses around the world. Recently, Gen has announced its commitment to protecting small businesses and their customers everywhere through the broad portfolio of Cyber Safety products offered through its trusted brands.
Engineered to enable small businesses to operate online with confidence, the Gen portfolio of solutions for small businesses will help small businesses and scale to stay ahead of the latest cyber threats.
In the coming months, you can expect more innovation and small business solutions to become available from our Cyber Safety brands as we demonstrate our commitment to rapid innovation and increased value for our small business customers.
Products and Offerings Through Avast Business
Avast Business provides enterprise-grade endpoint and network security solutions for small and medium businesses and IT service providers and delivers powerful integrated security and privacy solutions to make it easy and affordable for businesses to protect complex and evolving network security layers.
Backed by Gen's immense threat detection network, which is among the largest and most advanced in the world, Avast Business uses machine learning and artificial intelligence technologies to detect and stop threats in real time. In 2022 alone, Avast blocked, on average, over 9,000 ransomware attacks per month targeting business users. Scams and phishing attacks continue to pose the biggest threat to small businesses in 2023.
To protect against ever-evolving threats to businesses, Avast Business provides a wide array of award-winning products and services that are modular and can grow as companies grow.
These include:
Avast Small Office Protection – device, data identity, and ransomware protection coupled with IT support
Avast Essential Business Security – protection from Avast Small Office coupled with an easy-to-use online management platform
Avast Premium Business Security – award-winning protection for multiple operating systems plus Ransomware Shield for additional layers to help protect against ransomware attacks
Avast Ultimate Business Security – award-winning protection plus VPN, webcam and password protection, Ransomware Shield and Patch Management to help fix vulnerabilities in third-party software
Avast Business Hub – security platform designed to streamline how Avast's channel partners, managed service providers (MSPs), and business customers manage their cybersecurity solution
The portfolio of small business solutions from Avast is backed by awards from third-party testing institutes, including Top Product Awards from AV-Test.
Gen brings the simplicity of our endpoint protection solutions, the value of providing online safety offerings that go beyond core cybersecurity, and the "peace-of-mind" services that small businesses can take advantage of through our partners or directly from us.
We're excited to offer products that grow with our customers while – simultaneously – growing our own portfolio to provide even more tailored solutions in the future.