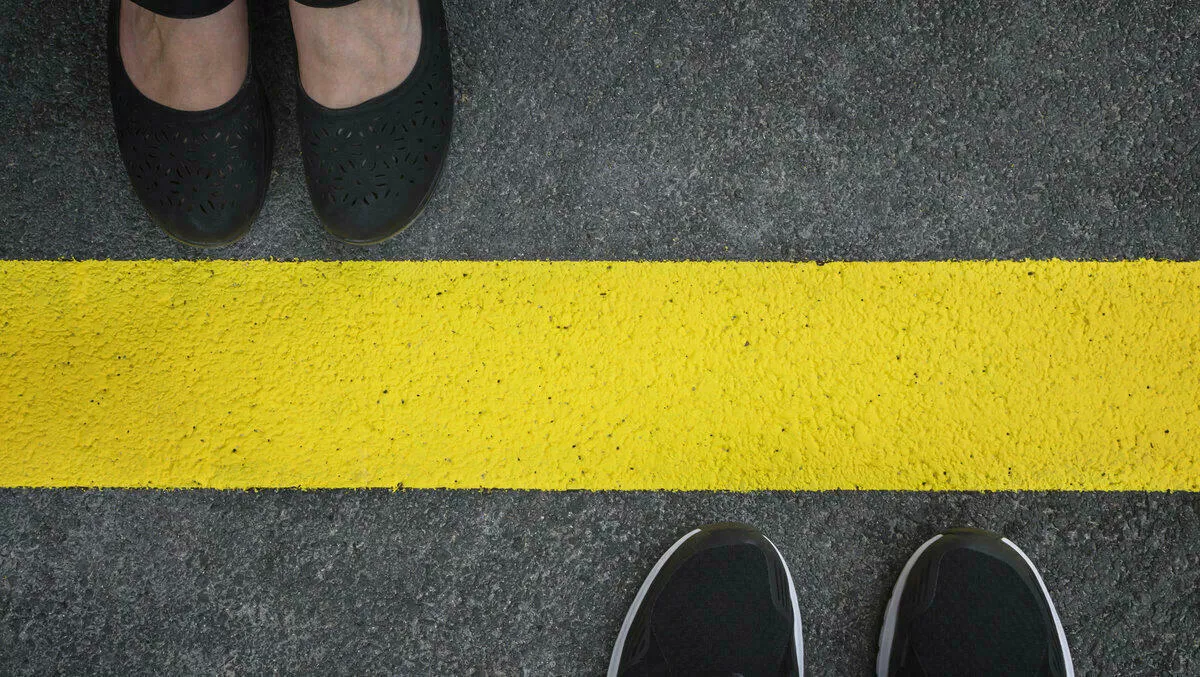 Gender divide still exists within tech sector - ISACA report
FYI, this story is more than a year old
Men and women in the global tech sector agree that women are under-represented, but they don't always agree on why that is the case.
An ISACA survey of more than 3500 IT governance, risk, assurance and security professionals shows reasonable discrepancies about topics such as salaries, promotions, employment opportunities, and educational opportunities.
It found that more than half of female respondents (56%) believe that there aren't enough female role models in the sector, which is the primary reason why women are under-represented.
However, men and women over 50 years of age are more likely to believe that the primary reason for the under-representation is due to educational institutions not doing enough to encourage women to enter the technology sector.
There is also a gaping difference of perception when it comes to pay equity, the study found.
Female respondents from the tech sector are twice as likely as males to believe that pay inequity exists between men and women (44% women compared to 20% of men).
The results also suggest that salary negotiation and promotions are also dividing the sexes. While men feel they are confident negotiators and women feel less confident, women are the ones who are more successful in obtaining raises and promotions.
Additionally, 32% of male respondents think that women find the tech sector less appealing than other sectors – however, women say this just isn't the case.
Men reported slightly higher confidence levels in having a clear understanding of what they need to do for career advancement.
However, more women (74%) than men (64%) claim to have been offered a salary increase or job level promotion in the last two years. This may be a result of organisations actively addressing gender pay gaps.
"While it's pleasing to see recognition and understanding within the IT profession about the
underrepresentation of women, we still have a long way to go to achieve gender equality and
equal pay," says F5 Networks Silverline vice president and general manager Gail Coury.
"Disturbingly, this year's research shows a growing perception that females find other professions more appealing. We need to ensure this perception does not become a reality.
Overall, the majority of tech professionals report high job satisfaction, raises, and promotions. However, 70% of respondents say they 'definitely' or 'may' change jobs within the next two years.
According to ISACA, organisations must:
1. Understand why staff depart. According to ISACA's data, the reasons in ranked order include more interesting work, better compensation, better culture and more upward mobility.
2. Understand why staff stay. ISACA data shows tech employees stay for work-life balance, location, interesting work and, compensation.
3. Demonstrate opportunities for advancement. Organisations may not be doing all they can to create ambitious career paths for professionals. In an industry that is chronically workforce-constrained, two-thirds of business technology professionals believe they are limited in accessing career opportunities and have reached a seniority that prevents an upward career path.
4. Keep compensation in regular review. Compensation is an important factor that staff consider when weighing whether to stay or leave their current job – second only to interesting work.
5. Continually offer training and skill development, as they're critical for career advancement. As the threat landscape continuously evolves, ISACA survey respondents noted that insufficient skills, limited access to career opportunities, lack of resources for training and lack of certifications were among the top obstacles facing their direct reports.