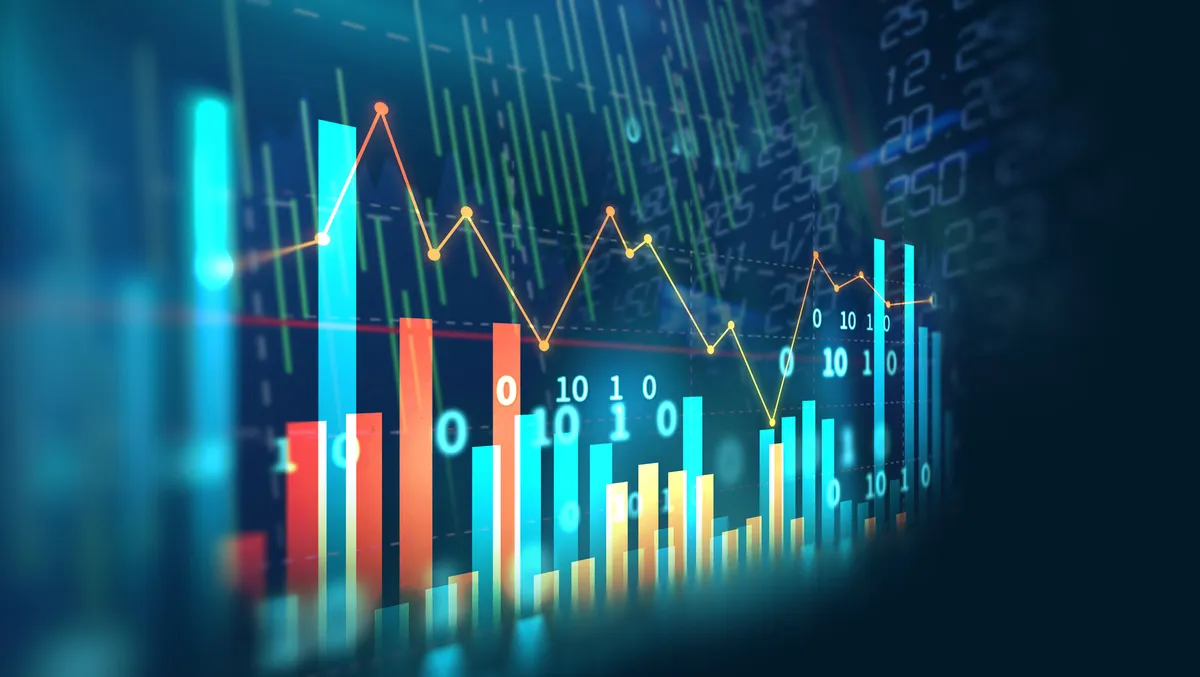 Generation Australia addresses skills shortage with new program
FYI, this story is more than a year old
Generation Australia has launched a new Data Analyst Program intended to help solve the skills shortage in business intelligence by harnessing the untapped potential of unemployed Australians.
The company notes that data analysts are interpreters of one of the world's most valuable assets, making them integral to most organisations, irrespective of size or sector.
"As a job that wasn't well recognised a decade ago, Generation Australia identified that a talent pipeline of individuals was required for the future of business analytics," Generation Australia CEO Malcolm Kinns says.
"We're seeing large and small businesses across a number of different sectors such as finance, retail, healthcare, and even entertainment, demand people with expertise in handling the massive amount of data that businesses have now collected.
"They need people who know how to look at this data and make insightful recommendations."
The program goes for 13 weeks and is free to participants.
It aims to solve the data analyst skills gap while providing a meaningful career to anyone who is passionate about data and technology.
"Generation Australia is committed to giving those who want to change their lives the opportunity to do so, through programs tailored to specific roles where there is employer demand," Kinns adds.
"With our new program, we equip tech and match interested individuals with the skills, certificates, mindset and behaviours required to gain employment."
The new program has been founded in Generation Australia's methodology, which combines technical and behavioural skills training.
Participants will learn Microsoft Azure and develop workplace communication and problem-solving capabilities.
"Our program is not your ordinary course; it is intentionally designed to be a personalised journey of growth and development," Kinns notes.
Generation Australia is working with employers, hiring managers and subject matter experts, as well as partnering with hybrid data company Cloudera to put together a program that will assist participants on the road to a successful career.
Cloudera ANZ Solutions Engineering Manager Renee Dvir has been involved in developing the new program and its curriculum with her team.
"At Cloudera our mission is to make data and analytics easy and accessible for everyone which is why we're thrilled to be supporting this new program," Dvir says.
"Together with Generation Australia, we aim to improve access to digital skills, mentorship, and resources that help create sustainable careers for those who may not otherwise have the opportunity while supporting economic growth opportunities.
"Every day, billions of gigabytes of new data are being produced, which is why data analysts are now among the fastest growing professions in the world.
"And countries including Australia, are striving to keep pace with this growing volume to harness it fully for better outcomes. This new program is an important step in achieving this."
Other collaborators in program development and delivery include Academy Xi, and Generation Australia funding partners, Microsoft, Verizon and Macquarie Foundation.
Applications are open now for the first intake of the Data Analyst program, with classes commencing September 19, 2022.