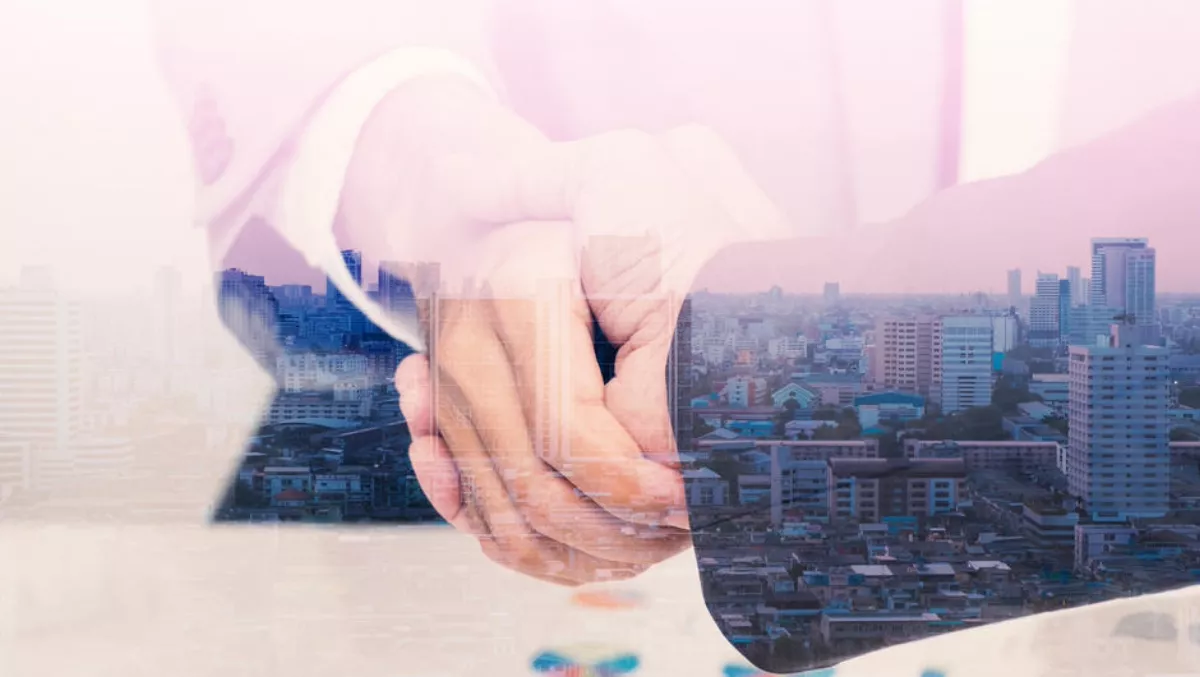 Genesys acquires Altocloud to bolster CX capabilities
FYI, this story is more than a year old
Omnichannel customer experience and contact centre solutions Genesys has completed the acquisition of privately held Altocloud, a cloud-based customer journey analytics provider.
By adding the Altocloud solution to its portfolio, Genesys strengthens its capability in artificial intelligence (AI) and machine learning to help organisations deliver a highly responsive, predictive, and fully-contextual experience throughout the stages of the customer journey – from marketing to sales to service.
"The acquisition of Altocloud bolsters our ability to optimise and connect the entire customer journey to ensure the best business outcomes," says Genesys chief executive officer Paul Segre.
"We are particularly excited by applications, like Altocloud, which give organisations a live look into the behaviour of consumers and their potential as customers.
"By empowering employees with actionable insight, organisations are better positioned than ever to convert shoppers into buyers, leads into customers, and consumers into brand advocates."
With this acquisition, Genesys increases its capability to engage and intervene in a customer's journey at the right moment to drive a desired action, such as buying a product, registering for an event, or booking a trip.
Current Altocloud customers have seen significant improvements in key business metrics including:
A global provider of voice, video and content sharing solutions reduced cost-per-lead by 62% and cost-per-chat by 72%.
A leading provider of wearable wireless sensor products and solutions increased customer engagement rates by nearly 80 per cent without additional sales or marketing staff.
A leading online retailer saw a 30% reduction in cart abandonment rates.
Frost and Sullivan ICT principal analyst Nancy Jamison says, "Every company today is wrestling with one immense challenge: how to dramatically increase the infinite potential of digital channels to engage customers in a way that produces more meaningful business results.
"Adding Altocloud technology to the Genesys offering will exponentially drive businesses ability to gain insight into how and when to interact with customers.
The combination of Genesys and Altocloud will enable businesses to score and predict a consumer's journey in real-time across channels, while they are live on a website, using a mobile app or in a conversation with an employee.
This is achieved through AI and machine learning, which use pre-defined personas and past behaviour analysis to automatically predict consumer outcomes and give context to the customer's journey.
As a result, organisations can deliver the next-best action by the right employee for improved success rates.
"We built Altocloud because we saw a more dynamic way to drive better business results by taking advantage of the power and potential of AI," says Altocloud chief executive officer Barry O'Sullivan.
"We are excited to join Genesys, so we can extend the reach of our revolutionary journey management technology even further to help thousands of companies across the globe through hyper-personalised, digitally-connected experiences."
Altocloud is headquartered in Galway, Ireland, with a small US presence in the San Francisco Bay Area.
Related stories
Top stories