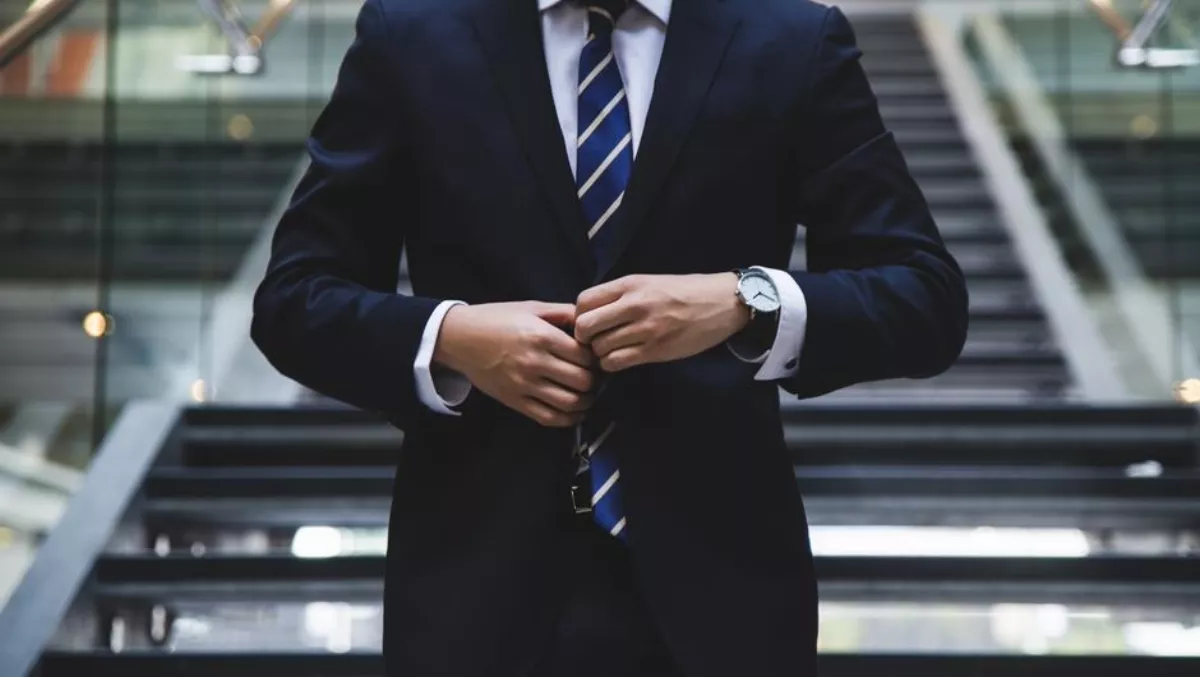 Genesys appoints Tony Winterbottom to lead its government division
FYI, this story is more than a year old
Customer experience and contact centre solutions provider Genesys has appointed Tony Winterbottom as principal for its government practice as the company expands its efforts within the public sector across Australia and New Zealand (A/NZ).
Based in Canberra, Winterbottom will lead the charge in helping government clients improve citizen, recipient and customer service interactions through digital transformation.
Minimising administrative-intensive conversations – by shifting requests to the most efficient service channel – will allow a more seamless service experience for staff, citizens and stakeholders.
Winterbottom will facilitate the specialised applications, services, support and training needed to tailor use cases for public sector clients.
This appointment comes at a time when Genesys is anticipating growth in A/NZ as it continues to build momentum with new government contracts and existing accounts.
In recent years, Genesys has enabled public sector organisations as they strive to deliver more seamless customer experiences including Australia Post, the Australian Government Department of Immigration and Border Protection, Department of Human Services and the Australian Taxation Office.
The sector's has been driven by a desire to streamline operations and meet today's customer demand for hyper-personalised, always-on digital service across every channel including phone, email, chat, text and social.
Winterbottom was most recently with Teradata Corporation where he was executive account director for major government accounts specialising in information management, data and advanced analytics.
Prior to this, he held a number of executive sales, marketing and product development roles including positions at property developer Sekisui House, Defence Housing Australia and CalComp.
Commenting on the appointment, Genesys Australia and New Zealand vice president Gwilym Funnell says, "In today's digitally-driven world, government agencies are required to deliver a level of service that involves speed, accuracy and efficiency whilst complying with the fast-changing legislations that abide the public sector.
"With more than 20 years of experience in IT, marketing and government sectors across Australia, New Zealand and global markets, Tony brings a wealth of experience to Genesys."
Speaking about his new role, Winterbottom says, "I'm thrilled to join Genesys where I'm surrounded by incredible talent, great ideas and strong initiatives for the future of our government customers.
"Our clients are beginning to realise the benefits of digital transformation agendas, and I'm excited to help the public sector elevate their CX offerings to meet the ever-evolving needs of their customers while delivering the strongest ROI possible.
"End users expect a seamless experience on any communication platform – be it via live chat, phone or in person. But the broad audience that government clients need to reach, combined with the rapid adoption of new technologies makes this a challenge. Effectively, every new app, device and communication channel brings an added layer of complexity to contact management systems."
Related stories
Top stories