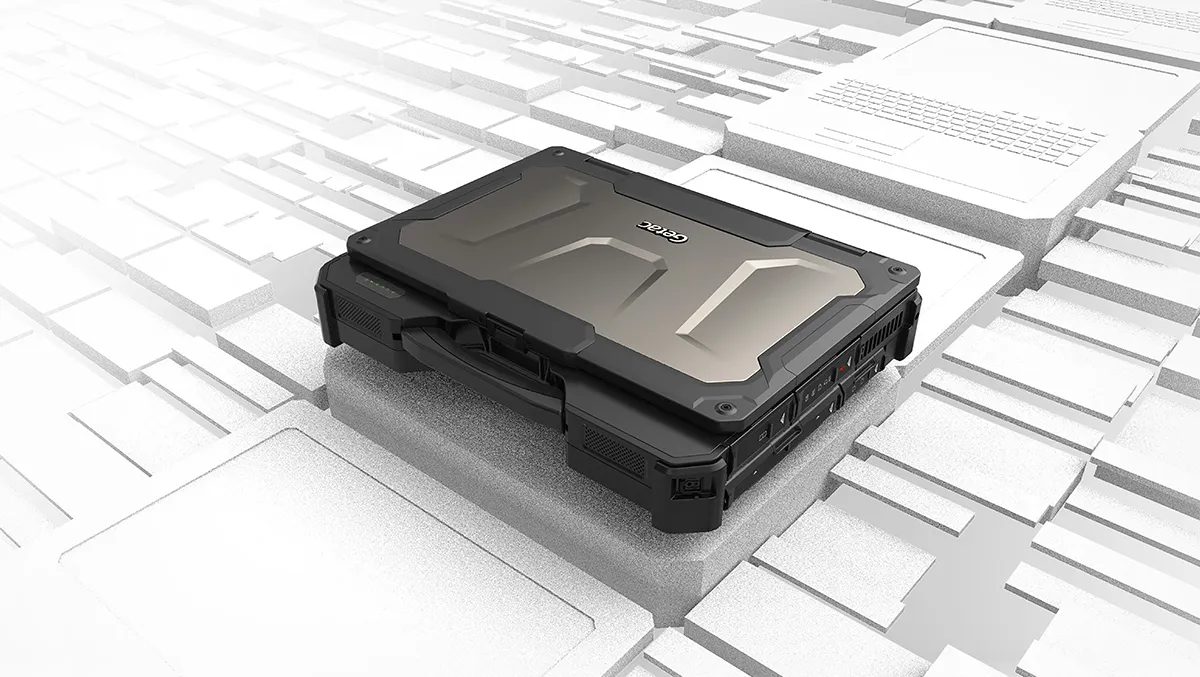 Getac's X600 mobile workstation series win Good Design Award
Getac has announced that its X600 series of fully rugged mobile workstations has triumphed at the 2023 Good Design Award in the Information and Communication Technology (ICT) equipment category. The award ceremony, sponsored by the Japan Institute of Design Promotion, recognises design excellence within a broad spectrum of industries worldwide, from household goods and Information and Communication Technology (ICT) equipment to construction, housing, and mobility.
The X600 series was hailed for its consistent design language, superior material structure, and overall military ruggedness, making it the go-to choice for professionals operating in challenging environments. "The X600 series boasts a number of innovative design features," stated the tech corporation. These features were developed with the real-world needs of Getac's customers in mind, particularly those in the defence, oil and gas, and utilities sectors.
Additionally, these mobile workstations incorporate a retractable carry handle to aid mobility without hindering the form factor, a tool-less design for expedient and straightforward maintenance, and a fully rugged MIL-STD-810H certified build for optimal dependability in the field. These devices also feature a sealed structure, empowering them for use in hazardous and corrosive environments such as oil and gas facilities and marine locations. Their ultra-high processing capacity caters to the requirements of numerous users in the mobile command centre, proving that these devices are truly more than the sum of their parts.
James Hwang, president of Getac Technology Corporation, said, "Getac's design process is heavily influenced by our customers and how they use our technology to overcome the challenges they face every day. Solutions like our X600 series are the result of this philosophy." He expressed how honoured the company was to be recognised by the prestigious Good Design Award, adding, "We hope to win many more in the future."
About Getac: As a global leader in rugged mobile technology and intelligent video solutions, Getac Technology Corporation provides laptops, tablets, software, body-worn cameras, in-car video systems, digital evidence management, and enterprise video analytics solutions. Getac's solutions and services aim to create extraordinary experiences for frontline workers operating in adverse environments. Serving customers in over 100 countries, Getac impacts diverse sectors including defence, public safety, ambulance, fire & rescue, utilities, automotive, natural resources, manufacturing, transport and logistics.