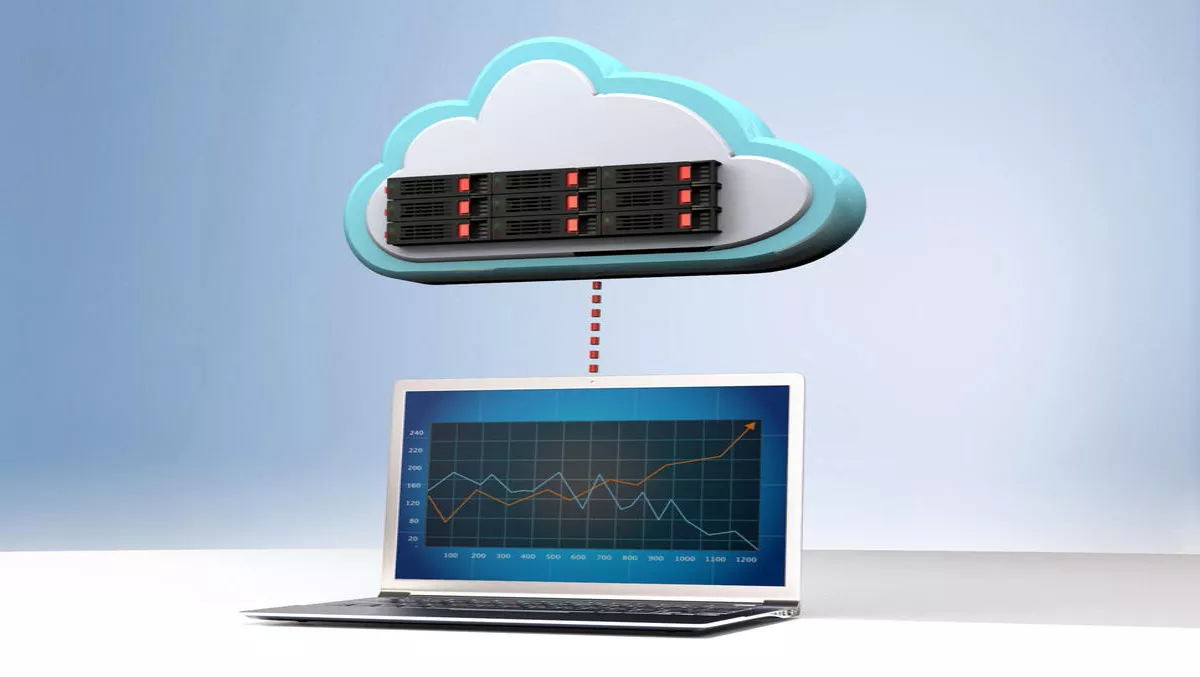 Getting to grips with a hybrid cloud environment for Asia Pacific enterprise
The hybrid cloud approach is an effective way for Asia Pacific enterprises to manage escalating data volumes, increasing workloads and the need for a variety of specialised IT services. But security and management concerns need to be addressed.
Many enterprises in Asia Pacific today rely on a variety of cloud vendors to deliver a mix of services, platforms and infrastructure. They may host their email in the cloud, use infrastructure as a service or cloud-based testing platforms and web servers. According to RightScale's 2016 State of the Cloud Report, most businesses used more than three different cloud services in 2015.
This hybrid cloud approach of using multiple vendors for various cloud functions helps organisations manage growing mobile workforces and the bandwidth demands that come with increasing reliance on the Internet of Things (IoT) and big data analytics.
When you can choose from a portfolio of different cloud vendors, you can match workload to service and relocate mission-critical applications to avoid costly downtime.
However, to effectively use multiple clouds, you must overcome two stumbling blocks: security and control.
It's clear that security concerns continue to be an issue of concern to customers. A lot of IT decision-makers have told me that they worry about security concerns when accessing cloud services via the public Internet.
And they don't want their private cloud applications to share servers with customers of cloud service providers either. The explosion of mobile and IoT technologies in the enterprise has also dramatically increased the number of access points that IT needs to protect.
This all adds to the complexity and cost of managing a mix of multiple public and private clouds. On the one hand, IT managers are wary of giving up direct control of their data, applications and infrastructure. On the other hand, in-house cloud expertise is in short supply globally, and Asia Pacific is no exception.
This dilemma is preventing many organisations from moving to the cloud with confidence. They don't want to be locked in to one provider, and they insist on retaining the governance and control to manage their own growth. But at the same time, they can see the benefit of a robust and flexible enterprise IT solution that includes multiple data centers and multiple cloud services.
So what do you need to think about when implementing a hybrid cloud strategy?
Security: What network and data security policies do your cloud vendors have in place to protect your business applications and workloads? Technology and systems that protect the cloud infrastructure to safeguard your data, such as sensitive business records, are only the start. Also, encryption of data transmissions to defend data in transit is a must.
Performance and uptime: What performance objectives can your cloud providers meet? Critical business processes, such as customer relationship management solutions, may not run smoothly over the public Internet. A high-capacity network with low latency may be required to allow the fast back-and-forth processing for such applications.
Access: Can you give your mobile workers remote access to your corporate cloud resources from any device or virtual office via IP-based VPN remote access services? A solution that compromises the mobile experience may be as counterproductive as one that undermines security if it encourages people to work around security controls to save time.