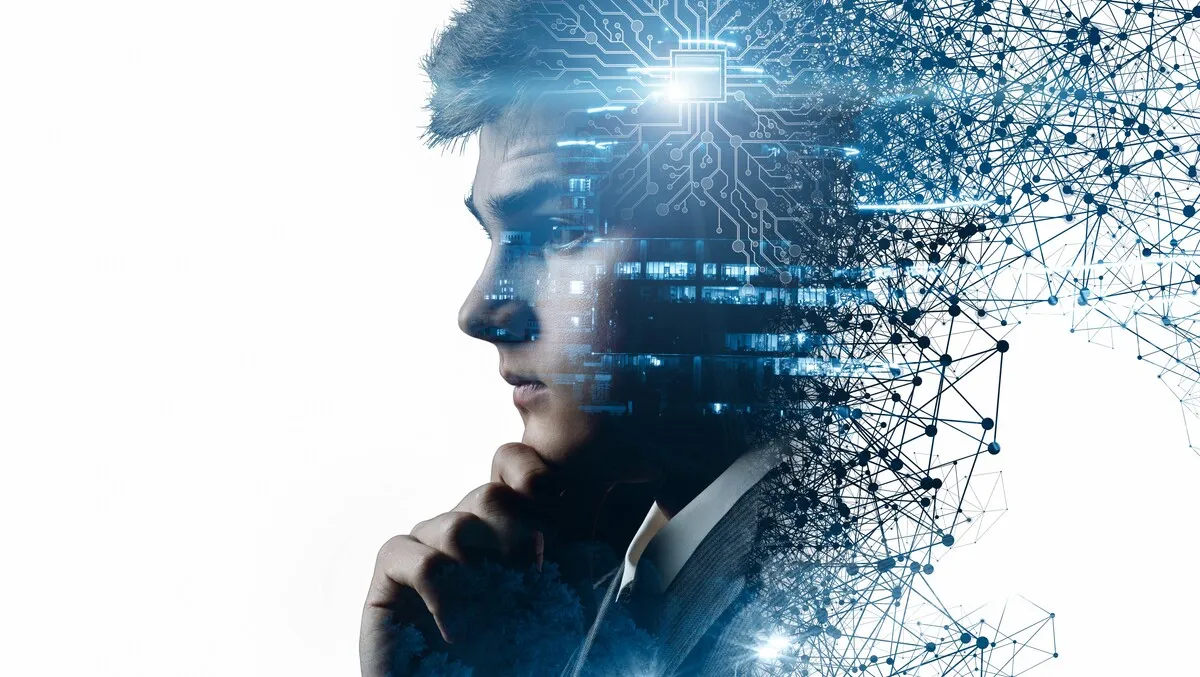 Getting into the "flow state" of generative AI - CI&T
The flow state, also known as "the zone", is the mental state in which a person performing an activity is fully immersed in a feeling of energised focus, full involvement, and enjoyment in the process of the activity; the melting together of action and consciousness; the state of finding a balance between a skill and how challenging that task is.
It is a much-desired state of mind that many individuals strive for and isn't something typically attributed to businesses. However, at CI and T, we believe it is achievable, if not inevitable, with the advent of AI and this new digital age that is upon us. Generative AI is a huge leap forward for our industry, developing genuine business collaboration between humans and technology to achieve the coveted "flow state" on an industrial level.
It is what drives CI and T to innovate and invest in this new vision of the "flow state" with the roll-out of CI and T/FLOW, an enterprise-grade AI digital transformation platform currently being tested by 12 of its largest enterprise clients.
Reaching "the zone"
It's been 77 years since the world's first digital computer was introduced. Since then, we have had the size of digital storage double every couple of years; semiconductors shrink from the size of pizza boxes to the size of pinheads and digital services go from novelties to industry staples. That said, all these innovations have developed linearly over the decades, and we have just reached the cusp of the greatest disruption of the computer age.
The idea of the technical "flow state" has been a vision in the industry for some time now, seen as the ideal balance between a business's technology and its needs. But the constant advance of technology has meant that "the zone" has advanced with it. What may be cutting edge one year is outstripped the next, and businesses have fought and struggled to keep pace and transform themselves as the world transforms around them.
As we stand on the precipice, peering into a new age, much is going to change all at once. We predict that AI will accelerate the linear development we have seen to date into exponential growth, taking businesses big and small into an age where practices, innovation, and processes will be introduced agilely and discarded liberally, transforming industries and the workforces that rise to meet the challenge.
Balance of technology and humanity
Technology is just scrap metal and "ones and zeros" without skilled human beings to operate it. Just as technology disrupts the industry, so too can the pool of skilled workers, proving just how vital they are to the smooth operation of our industries. Analogising the definition of the "flow state", the melting together of action and consciousness, can be paralleled by the relationship between technology (representing action) and humanity (representing consciousness).
We know that AI will redefine user roles in society. It has happened before with the advent of mechanical automation, where the function of the human user did not diminish; in fact, it became more vital than ever as new efficiencies were uncovered and the workforce upskilled to match. The innovation and manpower required to develop AI will rapidly accelerate as more specialised paths that we still don't know about are uncovered, appraised and implemented.
In parallel, AI will revolutionise and open up new possibilities between companies and consumers. The addition of AI throughout a business's operation will encourage companies to explore new possibilities, ways to engage and avenues to create value for their consumers. The change will also happen quickly, and it will take some getting used to. Societies, countries and businesses around the world will undergo a transition period as they adapt.
Preparing for a new digital age
To fully prepare for the next digital age, simply investing in technology will no longer be enough. AI is not a process that can be lifted and shifted or fitted into legacy processes. AI will fundamentally change the way organisations in the coming decades will operate and the processes involved.
Artificial Intelligence is the gateway to a new disruption and the biggest disruption in the corporate world, one we call Hyper Digital. Over the next decade, we believe Hyper Digital will unfold in three acts:
● Act One is hyper-productivity
● Act Two, hyper-personalisation
● Act Three, the advent of disruptive new business models
There has never been a better time for reinvention. At CI and T, AI and our FLOW platform represent our next evolution as digital transformation specialists and will ensure we're offering even more value to clients.