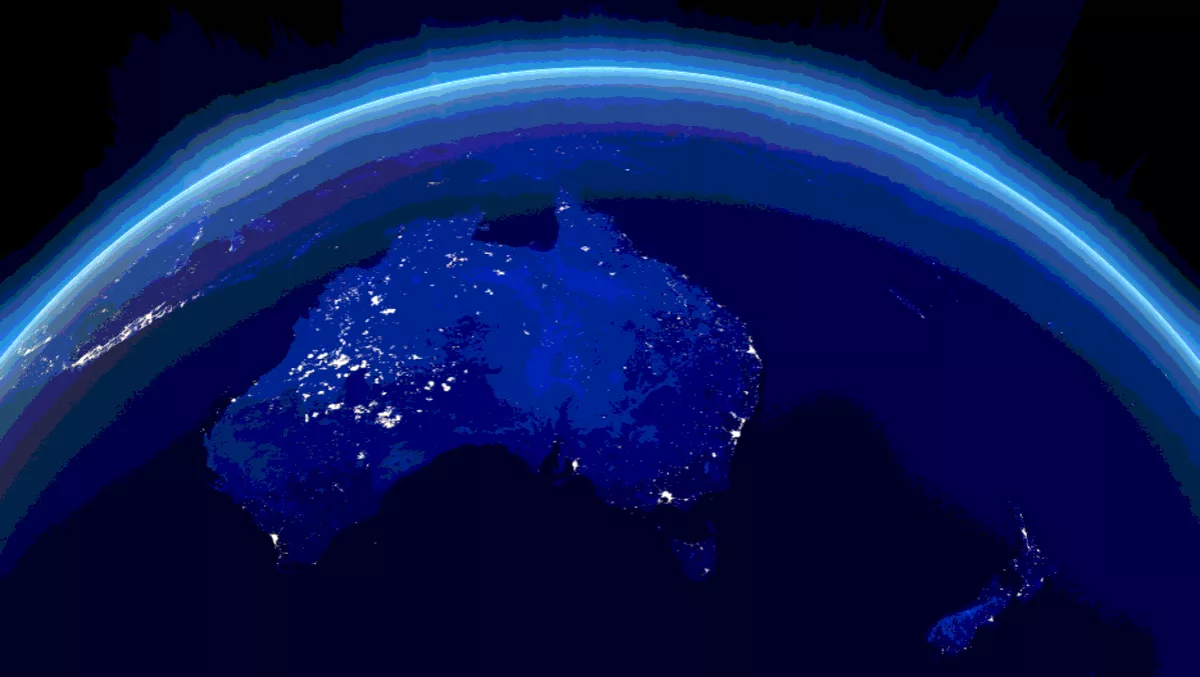 Gigamon launches platform for AWS in Australia and New Zealand
By Ashton Young,
Fri 19 May 2017
FYI, this story is more than a year old
Gigamon has officially made its Visibility Platform for Amazon Web Services (AWS) available in Australia and New Zealand via the AWS Marketplace.
Gigamon country manager for Australia and New Zealand, Ian Teague says many Australian and New Zealand businesses are deploying AWS cloud based resources to help increase the flexibility of their IT infrastructure.
"Most enterprises routinely use sophisticated data collection and monitoring tools to track the flow of information within their environments," says Teague.
"Advanced tools that extend this visibility into virtualised and cloud environments, such as AWS, are now critical for Australian businesses."
The Gigamon Visibility Platform release comes as volumes of enterprise data traversing both private enterprise networks and hybrid architectures continues its rapid rise.
"Our Gigamon Visibility Platform is designed to make it easier for our clients to automate their real-time data collection and security capabilities," Teague says.
"Our Amazon Web Services solution allows companies to implement a solution that extends their visibility across their entire spectrum of physical, virtual, and cloud infrastructure."
Teague asserts the platform delivers automated visibility into AWS workloads while accelerating the scale, performance and effectiveness of existing network security and monitoring toolsets.
Available via the AWS Marketplace, organisations can access Gigaton's visibility solutions with the confidence that the tools meet AWS' exacting requirements and integrate into the greater AWS ecosystem.
Gigamon has also achieved elevated Amazon Partner Network (APN) and Public Sector Partner Program statuses, which expands the company's reach within AWS partner communities.
According to the company, achieving APN Advanced Technology Partner status is no small feat either as Gigamon underwent rigorous evaluations to meet the stringent APN technical validation criteria for reliability, security, performance and product architecture, including live customer deployments.