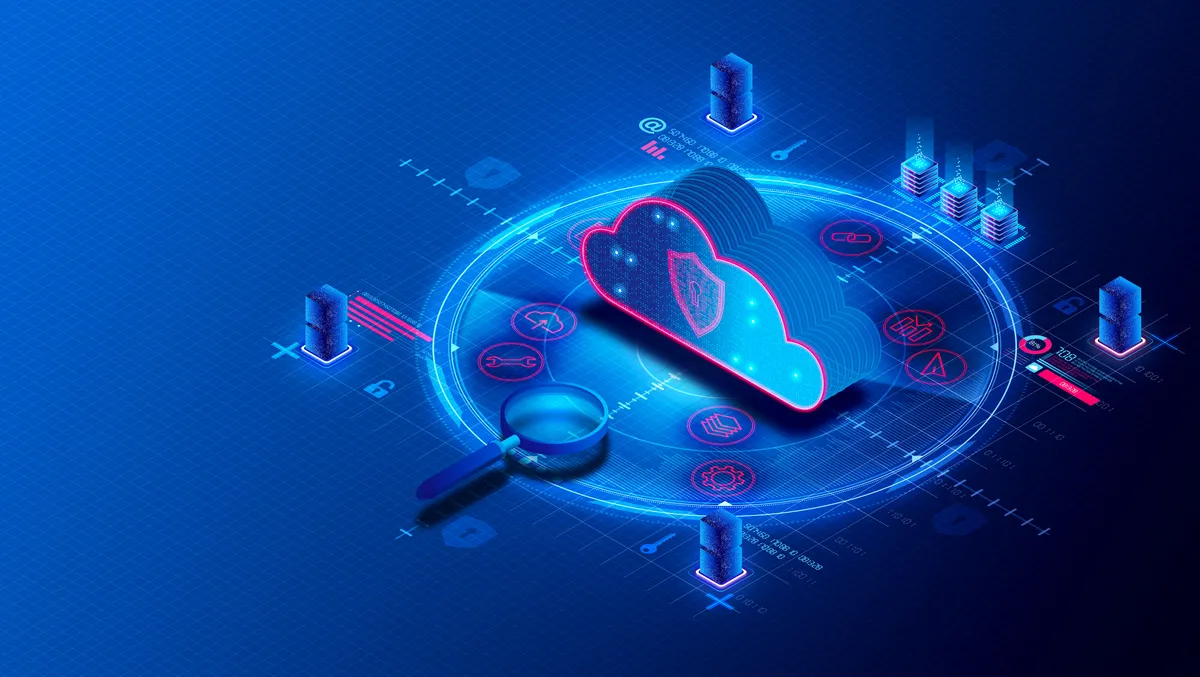 GigaOm recognises SolarWinds for observability offerings
Fri, 26th Aug 2022
FYI, this story is more than a year old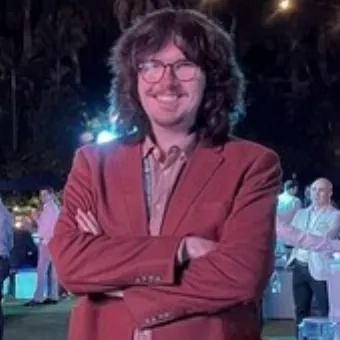 By Zach Thompson, News Editor
GigaOm Radar Reports recognised SolarWinds for its hybrid and multi-cloud observability offerings, which provide a unified view of current distributed network environments.
The analyst firm's Radar reports offer forward-looking perspectives on vendor technology products based on technical capabilities and feature sets.
GigaOm acknowledged SolarWinds' offerings for increasing enterprise visibility, intelligence and productivity.
SolarWinds was recognised as a Leader and Outperformer in the 2022 GigaOm Radar Network Observability Report and as a Leader and Fast Mover in the 2022 GigaOm Radar Report for Cloud Observability Solutions.
Both GigaOM reports evaluated companies based on technical capabilities, their product roadmap, innovation and ability to execute.
The new SolarWinds Hybrid Cloud Observability platform combines the company's products into a single full-stack offering to detect productivity and security anomalies, identify issues, and perform automated remediation actions.
SolarWinds notes that tech professionals benefit from observability by getting single-pain-of-glass monitoring capabilities with actionable intelligence to speed up the time it takes to resolve issues and allow proactive management.
In addition to this platform, SolarWinds has also showcased an early version of its integrated SaaS offering designed to allow enterprise and public sector customers to automate, observe, visualise and remediate problems more effectively, to foster greater productivity and minimise expenses.
"SolarWinds Hybrid Cloud Observability is the result of the company's decades of experience in network performance management," GigaOm's Logan Andrew Green says in the 2022 Network Observability Report.
"Our new Hybrid Cloud Observability solution and forthcoming SaaS offering will help organisations accelerate their digital transformation efforts and adopt a proactive IT posture," SolarWinds chief product officer Rohini Kasturi says.
"Modern enterprise networks are more complex than ever, and IT professionals need simple, powerful tools to help them ensure the availability, performance, and security of business-critical applications. We're honoured to be recognised by GigaOm in the latest Radar reports."
The GigaOm recognition comes after SolarWinds released its latest IT Trends report, which signalled a significant shift in the way businesses are dealing with hybrid cloud and infrastructure.
The report also revealed that most IT pros believe ROI has been impacted due to this increasing IT complexity, leading to challenges when deciding the right path for a business.
Just under a third (29%) of organisations in the report said that the acceleration of hybrid IT has increased the complexity of their IT management, and a variety of drivers that heightened this complexity were identified.
New tools and/or technologies (42%) were the most prevalent drivers, followed closely by increased technology requirements from multiple departments (39%), fragmentation between legacy technologies and new technologies (36%) and lack of proper tools to manage complexity (32%).
The report also shows that tech professionals' level of confidence was impacted in some cases by business size, and interestingly confidence levels increased among small business respondents.