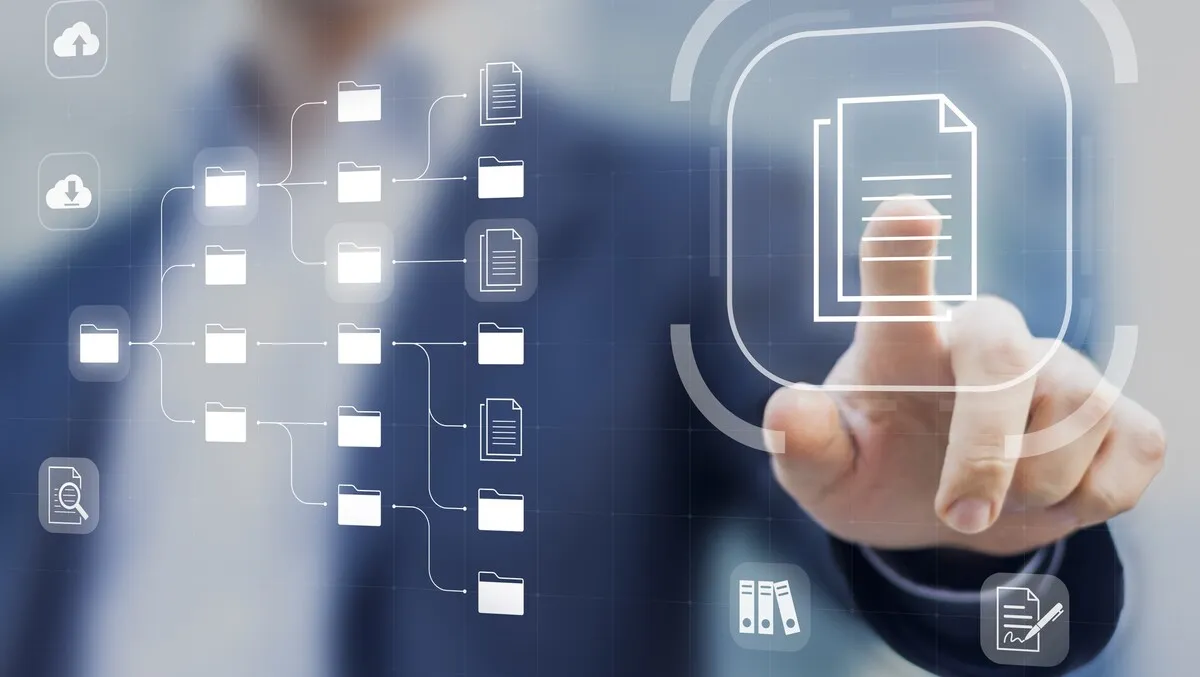 Gimmal partners with Laserfiche for unified content search
In a groundbreaking partnership, Gimmal, the market's premier end-to-end information governance platform, has joined forces with Laserfiche, a foremost SaaS provider of intelligent content management and business process automation. Their collaboration aims to provide a unified search capability that combines both physical and electronic content within a singular, centralised system.
This alliance will amalgamate the pre-existing physical and digital features of both Gimmal and Laserfiche into a seamless solution. This solution is set to revolutionise the management of physical documents by making these records digitally accessible for efficient, on-demand retrieval. This development is a promising stride towards streamlining data management in an era that is increasingly moving towards digitisation.
Kurt Thies, Vice President of Gimmal Physical, formerly Infolinx, emphasised the significance of this partnership, stating, "Gimmal values our relationship with Laserfiche to help address the need for our mutual enterprise and government customers to manage the complete lifecycle of their information and records, whether physical or electronic." This collaboration symbolises a conscious effort by both companies to address the complex challenges faced by businesses and government bodies in managing their data efficiently.
A highlight of the partnership is the Gimmal Physical™ records management system, which has been designed to complement Laserfiche's offerings seamlessly. The system is touted to offer robust management of the entire lifecycle of physical records. It incorporates features such as barcode tracking, space management, and disposition processing. When combined with Laserfiche, organisations are not only expected to see a significant reduction in operational costs but also anticipate mitigating risks associated with inconsistent compliance and potential inaccuracies in auditing practices.
Laserfiche, on the other hand, has built its reputation as an innovative leader in the realm of business process automation and content management. Kurt Rapelje, Director of Strategic Partnerships at Laserfiche, voiced his excitement about the collaboration, remarking, "Laserfiche is committed to providing innovative tools to simplify business processes and information governance enterprise-wide." He went on to add, "We're excited to partner with Gimmal to offer a solution that supports organisations' ability to track and manage information, whether physical or digital, in-house or off-site."
In a rapidly evolving business landscape where data has become the new oil, the need for efficient, reliable, and integrated data management solutions has never been greater. The partnership between Gimmal and Laserfiche represents a thoughtful response to this need, aiming to bridge the gap between physical and digital data management.
With the introduction of this unified solution, enterprises and government agencies can look forward to not just efficient data retrieval but also enhanced compliance and auditing mechanisms, all while potentially reducing costs. As the digital age progresses, such collaborations are vital in ensuring that data management evolves in tandem with the needs of the modern business environment.