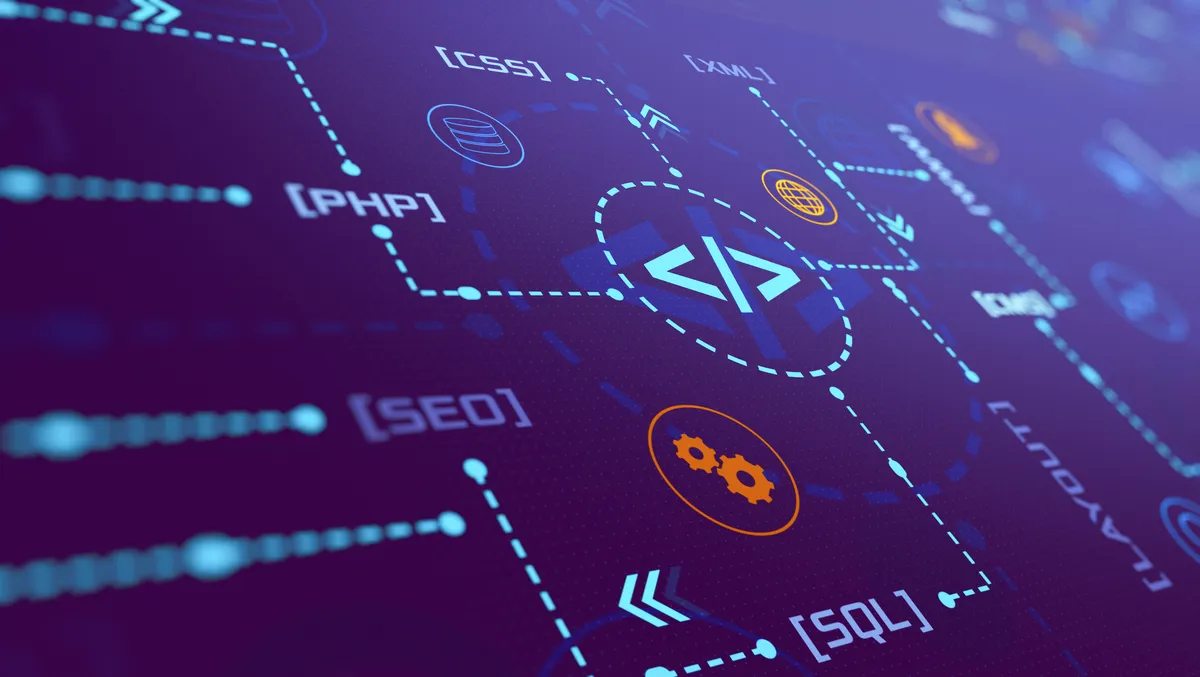 GitHub report reveals thriving open source community trends
FYI, this story is more than a year old
Github's latest report on the state of open source software has revealed some surprising new trends that are impacting and shaping the developer world.
While the developer landscape is still facing a number of challenges, the report found that Australia is among the fastest-growing Asia Pacific developer communities and that many other communities around the world are also increasing in size.
Statistics from the report show that 90% of companies are using open source, with 94 million users now on GitHub. There was also a total of 413 million open source contributions in 2022.
The three significant trends in the report focused on infrastructure as a code, the expansion of open source communities and OSS contributors and their preferences.
HCL was found to be the fastest-growing language, with developers also using Shell and Go language in 2022.
This indicates that IaC practices are being significantly undertaken in GitHub projects, including those that are open source.
GitHub says that this shows operations communities are making their presence known in the open source world, which has been predominantly more developer-centric.
Another significant trend that was noticed revolved around the relationship between big tech and open source communities. An uptake in commercially backed projects increased, and successful open source projects saw salaried developers make regular contributions on behalf of their employers.
In line with this, there was found to be a rise in open source program offices (OSPO), with more than 30% of Fortune 100 companies having OSPOs to coordinate strategies in open source. GitHub says that this number is set to increase over time.
It was also found that first-time OSS contributors tended to favour commercially backed projects. This trend was primarily among developers who didn't belong to a commercially backed project organisation, and the statistics found that 50% of first-time contributors will work on commercially backed projects.
This, says GitHub, acts as proof that it is important for commercially backed projects to grow in the wider ecosystem and for brand recognition to carry these projects forward. It also showcases the investment companies are making in open source.
Flutter, Next.JS, React and VS Code are all major company-led open source projects that have, in time, become an integral part of the GitHub developer ecosystem, the company says.
Another thing that the report highlights is the benefit of AI in the coding space. GitHub says AI tools like its GitHub Copilot are helping developers finish tasks faster and become more satisfied with their work.
Security was also an area of focus, and the report noted that developers are getting better at securing dependencies and fixing vulnerabilities.
Other key highlights and takeaways in the report showed that application and mobile development are still leading processes and that faster languages are being used in cloud-based work.