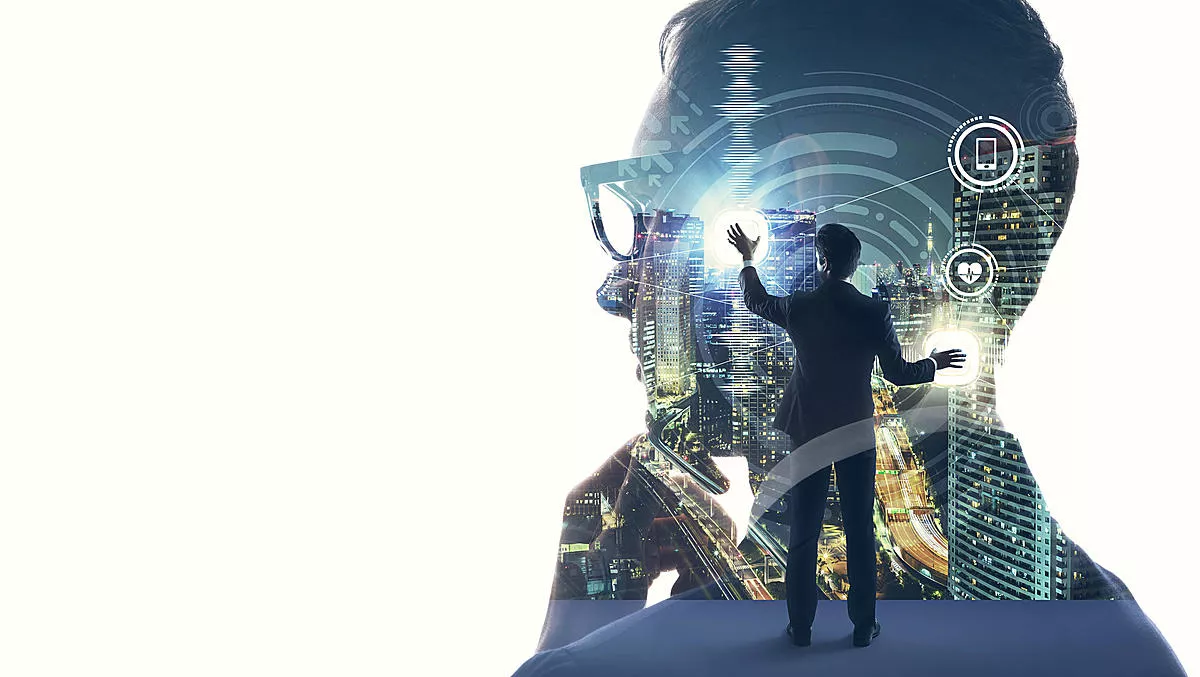 GitLab brings digital transformation to Aus businesses with DevSecOps
FYI, this story is more than a year old
GitLab has expanded its Australian presence and focus as part of a global expansion following a successful year for the company.
At present GitLab has 48 staff based in Australia, and states it is focused on 'helping to revolutionise local software development'.
On a global scale, GitLab has achieved year over year growth in annual recurring revenue (ARR) of 116%, which increased the total ARR to $100 million.
Furthermore, the company recently expanded its sales and customer success teams with new hires focused on sales, channel, sales development, marketing and solution architecture.
When it comes to the APAC region, Anthony McMahon leads the team as regional director. He is a former HP and SAP Asia executive.
According to McMahon, GitLab is 'uniquely positioned' to gain traction in the region through helping organisations accelerate digital transformations through DevSecOps.
McMahon says, "There is a big concern that Australian businesses are still developing software in the same way they were 10 years ago and risk falling behind. The future is more remote collaboration, agile secure development, and rapid cloud-native deployment.
McMahon states the company's single application approach to DevSecOps is a key benefit for organisations and a differentiator for the company.
He says, "GitLab's single application approach to the DevSecOps lifecycle is providing a solution to the high costs and inefficiencies that come with multiple tools, as well as silos between developer, security, and operations teams. The business teams are no longer able to tolerate this "toolchain tax.
"The local market needs new ways to design, develop, and deploy software that are far more agile and address the need to innovate quickly for their customers and employees.
GitLab CEO and cofounder Sid Sijbrandij says, ""To be competitive in the market today, companies need to be 10x faster to market and that requires a dramatically different way of developing, managing, and securing software.
"GitLab's single application provides customers like Infoxchange a more unified, less complex approach to achieving this speed. Expanding our support to the Australian market allows us to equip locally based companies with this competitive edge.
The Australian team follows the company's remote model and staff work nationally from locations including Darwin, Sydney, Melbourne, Perth, Adelaide, Katherine, Brisbane and Geelong.
McMahon says, "We believe an all-remote workforce is more prosperous for both our business and employees with cost savings on office space and access to a broader pool of talent. Our team works in a flexible way to address the needs of our customers while also balancing their family and personal life.
GitLab is a DevOps platform built as a single application for all stages of the DevOps lifecycle enabling product, development, QA, security, and operations teams to work concurrently on the same project.
At present, GitLab has customers around the world, with many companies and government departments utilising solutions. Some organisations include Infoxchange, Ticketmaster, Goldman Sachs, and KnowBe4.
The company had fewer than 10 people in 2015 and now has more than 1,250 team members in more than 65 countries and regions around the world.