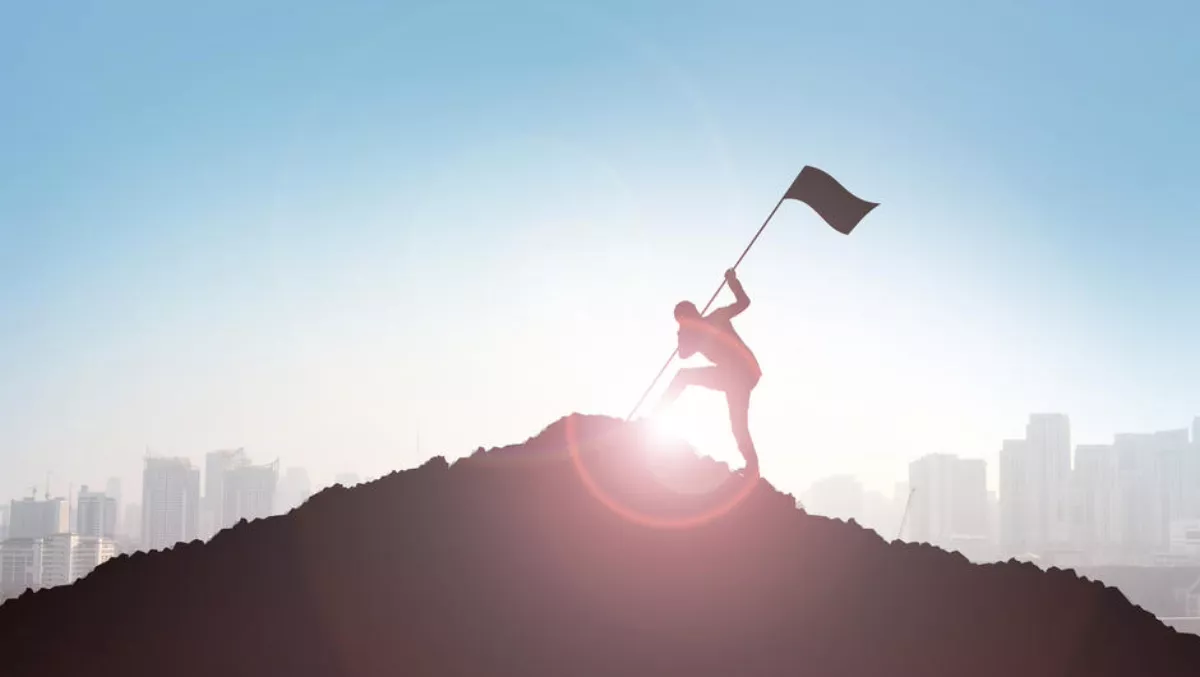 Global CX company claims stake in A/NZ market with acquisition of local boutique
FYI, this story is more than a year old
Headquartered in Utah, United States, InMoment will soon strengthen its presence in Australasia.
The cloud-based customer experience (CX) intelligence platform has used a recent acquisition to kick off its expansion in Australia and New Zealand.
By purchasing Australia-based CX agency BrandXP, as well as its team of CX experts, Melbourne will become the company's fifth international base.
The company will also set up an office in New Zealand as a part of the expansion.
InMoment has been operating in Australia and New Zealand for five years as a pure technology provider. The acquisition will give the company a direct point of sales, marketing, services and support.
The company works with a number of key global and local brands, including Coca Cola Amatil, Carls Jr, Countdown, Auckland Airport, Foot Locker, Marks & Spencer, and Tiffany & Co.
The new Australian base will also serve as a launch pad for further Asia Pacific expansion later this year, which will be led by the company's APAC VP Claire Fastier.
Fastier previously held global senior executive roles at Hewlett-Packard and has also worked with top brands such as Sony, Shell, Westfield, Adidas and OpenText, managing the development and impact of a variety of creative engagement campaigns across APAC and globally.
InMoment's A/NZ expansion has been spurred by a number of recent events, including the inception of GDPR and recent data scandals, which the company says is pushing consumer behavior to a critical tipping point.
While brands have more access to consumer data, these consumers are also more aware of their own value and ability to influence and connect as a result.
And while brands grapple with the challenges that lie ahead, InMoment says there is an urgency to understand how to compete differently.
The company stresses that traditional market research and metrics simply aren't enough when brands want and need to build meaningful insights and authentic connections with their customers.
Fastier adds, "Research carried out by InMoment shows that consumers in this region place higher value on companies that authentically understand and reflect the needs of the local market."
"My own experience has shown that CX is undoubtedly the battleground where brands differentiate themselves."
With such disruption occurring in the market, InMoment CEO Andrew Joiner says now is the ideal time for InMoment to ramp up its APAC presence.
"InMoment has already established a strong track record of serving leading brands across ANZ and the larger APAC region," he explains.
"While customer experience isn't a new concept to businesses in this area, we are seeing an important shift in CX that promises significant disruption and massive opportunity for brands that act."
Joiner adds, "When it comes to our growth strategy and expansion, we never take it for granted that we will automatically succeed in a new market."
"We take the time to get to know local landscapes, and we invest in local leadership and talent to earn our success."
"This acquisition and the on-the-ground team of CX experts we now have, have already accelerated our goals in this region beyond initial expectations."
Fastier concludes, "InMoment's unique approach of providing intelligent and actionable insights that harness the human connection inherent in brand experiences, enables us to help businesses understand and build great relationships with their customers, and ultimately deliver better outcomes as a result."
Related stories
Top stories