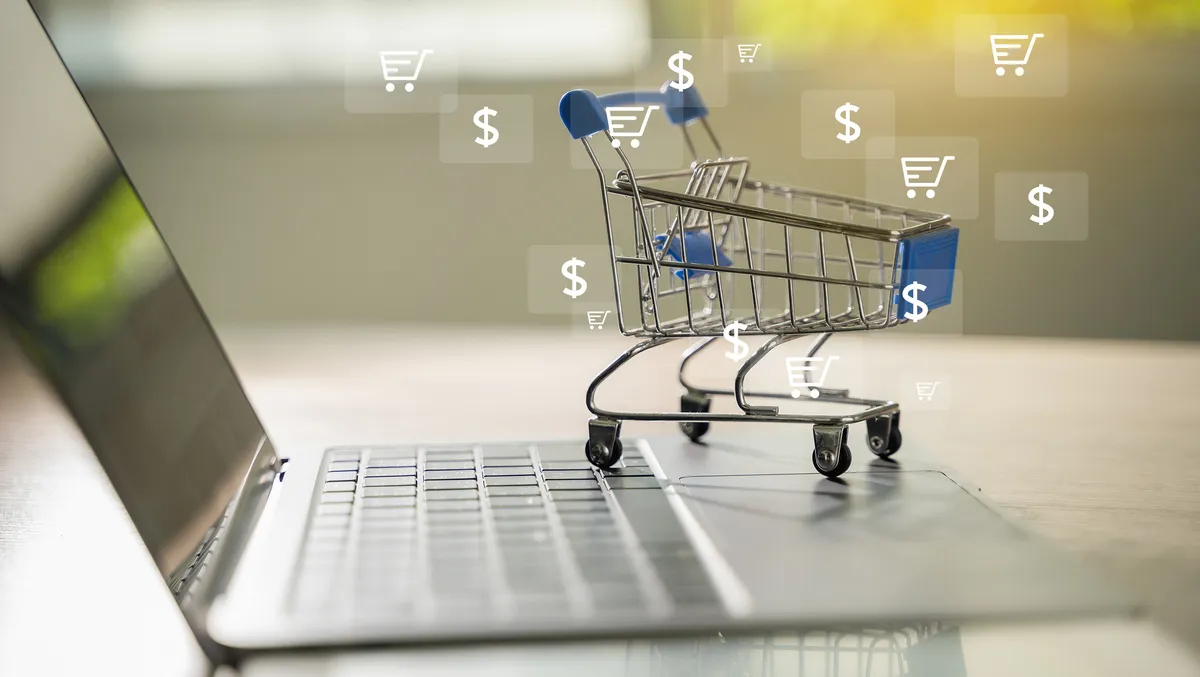 Global payments launches revolutionary omnichannel solution
Global Payments, a leading player in the payment technology and software solutions industry, has unveiled a groundbreaking innovation in Australia, introducing an omnichannel solution that promises to revolutionize the way businesses interact with their customers. This pioneering offering seamlessly integrates ecommerce, in-person EFTPOS, and real-time PayTo capability to provide customers with a unified and enhanced shopping experience across various channels and devices.
The cornerstone of this new solution is the implementation of a state-of-the-art Single Application Programming Interface (API) technology. This cutting-edge API generates a comprehensive set of data, offering businesses a unified view of their customers' buying habits. The advantages of this technology are manifold, enabling companies to delve deeper into customer insights at scale, resulting in more personalized and relevant consumer experiences.
Masseh Haidary, CEO Payments Oceania at Global Payments, emphasized the innovative nature of this omnichannel offering. He stated, "Global Payments Omnichannel utilizes innovative real-time technology as a differentiator and enables businesses to offer their customers best-in-class payment channel options." Haidary highlighted the platform's adaptability, with future capability expansions already in progress, including multi-market payments capability for global connectivity.
Chevy Devudu, Head of Partner Acquisition Oceania at Global Payments, highlighted the significance of omnichannel capability for vendors and merchants. He noted that partners require embedded payment flexibility, as consumer preferences for payment methods continue to evolve. Devudu explained, "Omnichannel functionality bridges the gap between the online and offline experience, and our Single API technology places merchants in a better position to meet changing market demands, such as increased real-time PayTo payments adoption."
Helen Flaherty, Head of Product and Marketing Oceania at Global Payments, discussed how this omnichannel approach aligns with growing consumer preferences for personalized experiences. Flaherty stated, "Consumers increasingly expect shopping experiences tailored to their specific needs," and emphasized that Global Payments Omnichannel maintains a unified customer touchpoint regardless of the channel customers use. This integrated approach provides businesses with a single, comprehensive view of the customer across all commerce channels, ultimately fostering brand loyalty.
In summary, Global Payments has introduced a game-changing omnichannel solution in Australia, underpinned by innovative Single API technology. This development promises businesses a unified view of customer data, resulting in more personalized and relevant consumer experiences. With future expansions on the horizon, including global connectivity, Global Payments Omnichannel is poised to reshape the payment landscape and provide businesses with a competitive edge in meeting evolving market demands.