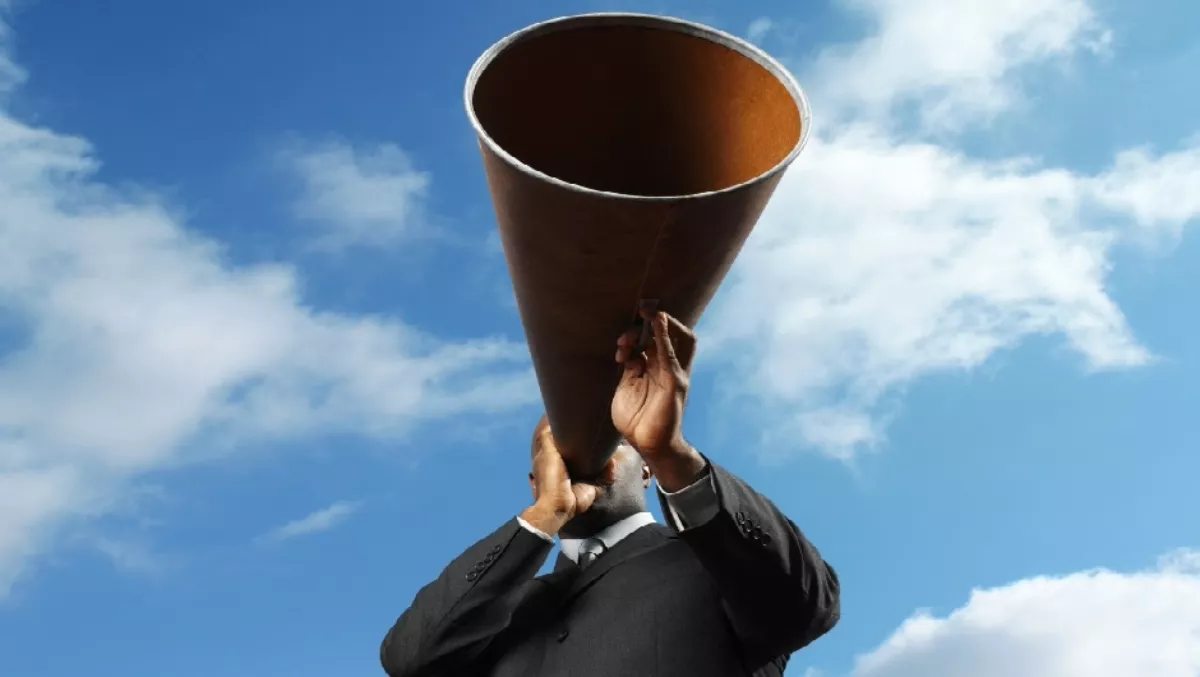 Global report reveals big benefits for digital workspaces
By Ashton Young,
Mon 16 Jan 2017
FYI, this story is more than a year old
A recent report has made some compelling revelations.
VMware released the 2016 State of the Digital Workspace Report earlier this month, a global survey of business and IT decision makers, practitioners and influencers.
The data from the report represents a survey of 1,263 business decision makers and IT influencers to examine the worldwide progress in transitioning from the client-server era to the mobile-cloud era.
The consensus? Organisations that are taking a digital workspace first approach - aggregating devices, applications and services while securely managing them through unified common access and identity – experience business, operational, and financial benefits while those that wait are falling behind.
"As we enter 2017, the industry is moving into the next phase of enterprise mobility where businesses have to deliver access to applications and resources to end-users, customers and partners using any connected device in any location," says Dave Grant, vice president, product marketing, End-User Computing, VMware.
"The State of the Digital Workspace Report shows that business and IT leaders recognise the significant tangible benefits digital workspaces can offer to an organisation."
There were many incredible findings in the report, including:
Return on investment from business mobility investments averaged 150 percent overall
41 percent of IT and business decision makers saw improvements in total management costs after successfully executing on digital workspace efforts
39 percent of decision-makers realised cost improvements to support end-users after embracing digital workspaces
What's more, 48 percent of organisations that have successfully executed mobility initiatives saw improvements in their ability to more rapidly introduce new revenue streams.
As per usual, concerns about security were top of mind among executives, and nearly half viewed a digital workspace solution that includes the necessary elements of security and compliance tools, mobile device management software, and identity management as a way to address compliance and security risks.
With all said and done, it is clear that digital workspaces are no longer the 'things of the future' and are very much in the here and now.