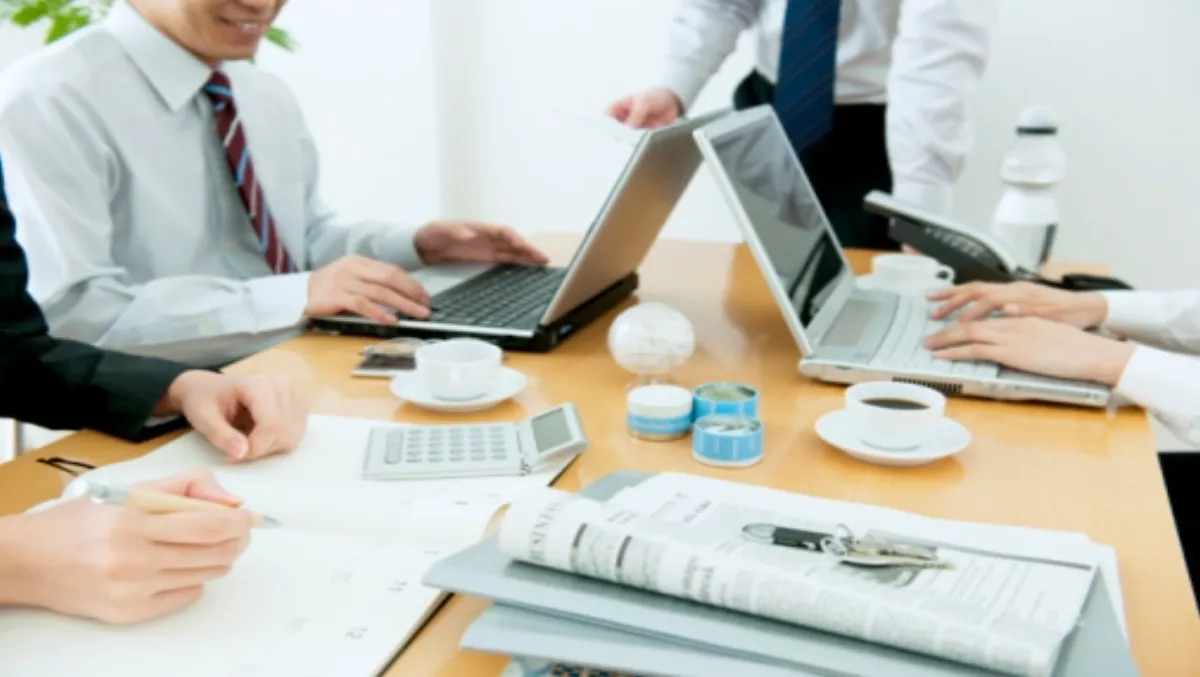 Global study finds IT maturity lacking amongst SMBs
FYI, this story is more than a year old
There is a very close correlation between a SMB's IT department's maturity level and its effectiveness, which can cost organisations money, resources and services in the long run, says Kaseya's new study of 1200 respondents globally.
The maturity model is based on five criteria: Reaction, efficiency, proactivity, alignment and strategy, all of which indicate how mature a SMB is when it comes to IT management.
Thirty six percent of companies with higher maturity levels in the strategy and alignment areas have been able to grow their revenue by more than 10% between 2015 - a visible contrast to the 21% of companies that are less mature, such as those with low reaction, efficiency or proactivity scores.
In addition, more mature companies are more likely to outsource 20% more services such as backup, recovery, virtual desktops, private cloud management and remote monitoring. Other results found that all surveyed organisations may outsource cloud services in the next twelve months.
Mature organisations are also more likely to use PaaS, Iaas and SaaS 50% more than less mature ones.
A further 86% of IT groups in SMBS feel they are in the early stages of IT maturity, while only 14% of respondents feel their organisation is secure, an increase of 3% from last year.
"Most IT organisations at small and mid-size companies struggle to meet their goals and objectives due in large part to constraints on resources,""In contrast, those organisations that have reached a higher level of IT maturity by automating mundane activities, standardising and streamlining processes, and leveraging cloud services, have the time to focus on IT projects that drive business results and end-user satisfaction," says Kirk Feathers, VP customer enablement for Kaseya.
All organisations ranked 'completing projects on time' as their top IT priority for 2016, followed by 'delivering higher service levels' and 'improving customer experience'.
Finally, 44% of more mature companies must report and achieve their service level agreements and 48% must track mean time to recovery, the survey found.
The study ranked the IT maturity levels as follows:
Reaction: How do organisations respond to individual user challenges & requests
Efficiency: Do organisations have a systematic approach to common tasks and solving known issues
Proactivity: Do organisations automate repetitive tasks and remedial actions?
Alignment: How do organisations track and manage service level agreements based on availability and performance expectations
Strategy: How do organisations achieve operational excellence and business innovation
Read the full report here.
Related stories
Top stories