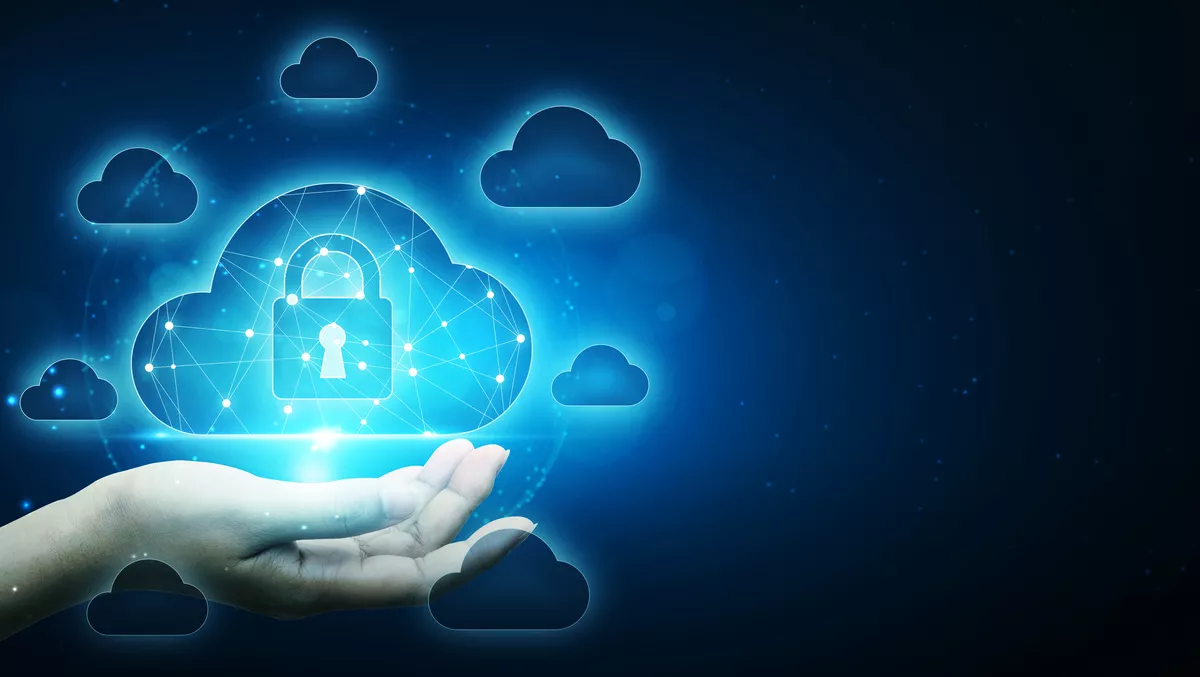 GlobalDots and Lacework enter partnership to extend cloud security
FYI, this story is more than a year old
GlobalDots has announced a partnership with Lacework, the data-driven security platform for the cloud.
By adding Lacework to its vendor portfolio, GlobalDots states it will add to its cloud security offering to clients and partners, introducing a single solution to address workload vulnerabilities across multi-cloud environments.
As a result of the partnership, GlobalDots will be able to offer the Lacework Cloud Security Platform to its clients as part of their cloud deployments, optimising their workspace protections within cloud-borne environments.
The Lacework Cloud Security Platform has already met the GlobalDots standard for cloud security innovation: holistic scope, scalability, dev-friendliness, noise-free alerting and compliance assistance, the company states.
GlobalDots senior cloud architect Steven Puddephatt says, "As workloads in the cloud become easier to spin up, sprawl is inevitable. With new resources constantly popping up everywhere an organisation's attack surface is greatly increased.
"Trying to keep a watchful eye on so many moving data points becomes impossible.
"Enter Lacework with their advanced data-driven architecture, which makes sure businesses are alerted to the 'needle in the haystack' they need to know about.
"We've battle tested the software and the results are astounding, it really is the tool your security teams have been waiting for.
According to a statement from the company, having recognised their potential early on, GlobalDots have long been exploring ways of teaming up with Lacework.
In 2021, Lacework the acquisition of Soluble, an Infrastructure as Code (IaC) security solution, and new DevSecOps capabilities to help organisations integrate security practices into their software delivery workflows earlier, further extending the value of the Lacework platform to its customers.
This and other developments allow the Lacework platform to provide auto-remediation for workload security issues, further setting Lacework's data-driven cloud security platform apart from traditional and point security products available on the market.
By bringing in more than 17 years of cloud experience, GlobalDots' seasoned solution engineers and DevOps team will provide implementation expertise and advanced professional services.
In addition, GlobalDots will give Lacework customers access to a wide range of complementary innovative cloud performance and security solutions, so organisations can both streamline and secure all cloud operations under one specialised roof.
Lacework VP business development Radina Mihaleva says, "As businesses face increasing amounts of data with regional specific compliance needs, the importance of having solid cybersecurity strategies in place cannot be overstated.
"Only Lacework can collect, analyse, and accurately correlate data across an organisation's AWS, Azure, GCP, and Kubernetes environments, and narrow it down to the handful of security events that truly matter.
"As cloud-native companies, Lacework and GlobalDots have a shared philosophy of operating in the cloud - it must be done with speed and security. We look forward to the new value this strategic partnership will bring."