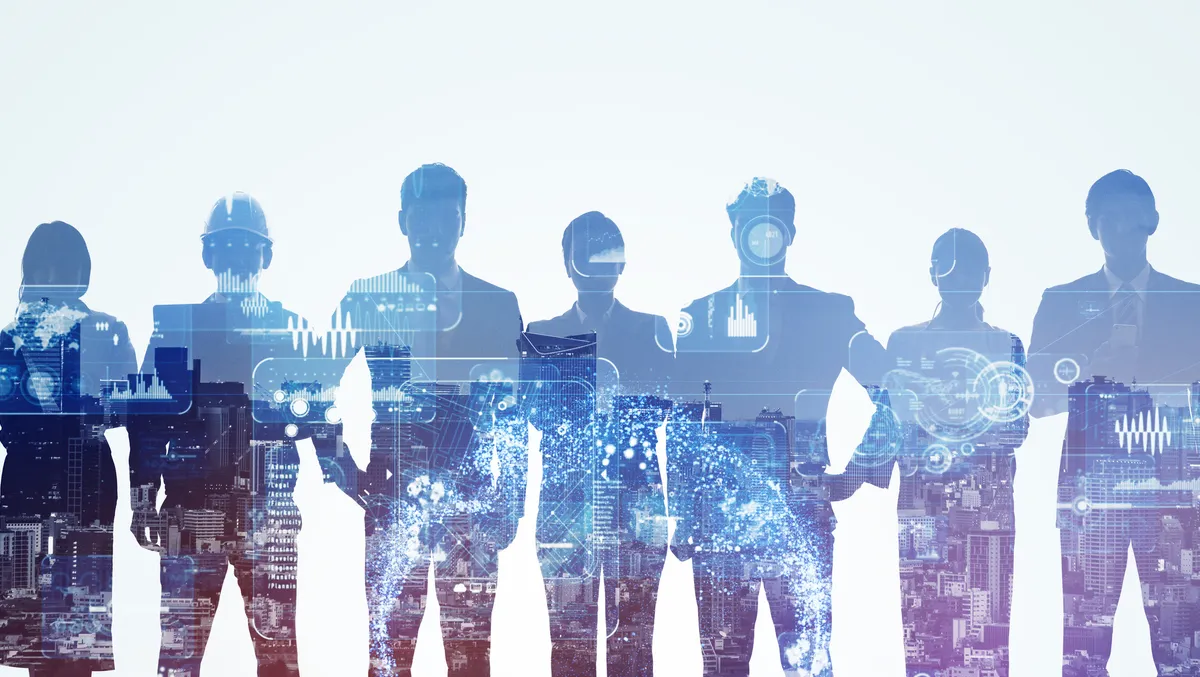 Globalization Partners study highlights a drive to upskill
A new study from Globalization Partners has highlighted the commitment of the global workforce to upskilling, reskilling and career growth.
Amidst fears of economic uncertainty, the research has found that although most state they are happy in their current jobs, they remain open to professional development, new industries, and careers.
The Globalization Partners fourth annual Global Employee Survey explored the overall sentiments, professional interests and career goals of modern workers from a variety of regions across the world.
It found that while the majority of today's workforce is happy at their current jobs, they're also willing to look elsewhere for the right opportunity and would even pursue years of schooling or training in order to switch careers.
Respondents from around the world were asked to share information such as their likes and dislikes about their current positions, as well as what perks, benefits and other values they most desired from their careers.
According to the survey, today's workforce determines the value of their careers by more than their paychecks and expressed desire for options like greater flexibility and the ability to take advantage of new and emerging professional opportunities.
Worldwide, the survey revealed many employees are focused on professional development, with an emphasis on new opportunities for reskilling and additional training.
The survey also found that when it comes to the most encouraging reasons to switch careers, the global workforce aligned around the top reasons to make a change: better pay, to feel more fulfilled, and to learn something new.
In Australia, three-quarters (75%) of respondents agreed that the quality of their work decreases when they are not happy at their job, and 31% said they would be willing to complete up to two years of schooling to switch to a new sector or career.
In Singapore, more than 1 in 5 (22%) are most interested in switching to a career in technology, and 1 in 3 (33%) said they would be willing to complete up to two years of schooling to make the switch.
Bob Cahill, CEO of Globalization Partners, says that the data shows most workers are invested in their professional future.
"People want to be prepared in times of change and ready for new opportunities and that includes considering new kinds of careers," he says.
"This is heightened by the fact that the global talent pool is undergoing a dramatic, unprecedented shift. If you factor in the possibility of hiring talent remotely and combine it with the willingness workers have to put in the time it takes to train and develop, employers have an opportunity to hire the team members they need for their hard to fill positions particularly within the technology sector. This presents a clear opportunity for employers to think about how they recruit, hire and manage their workforce."