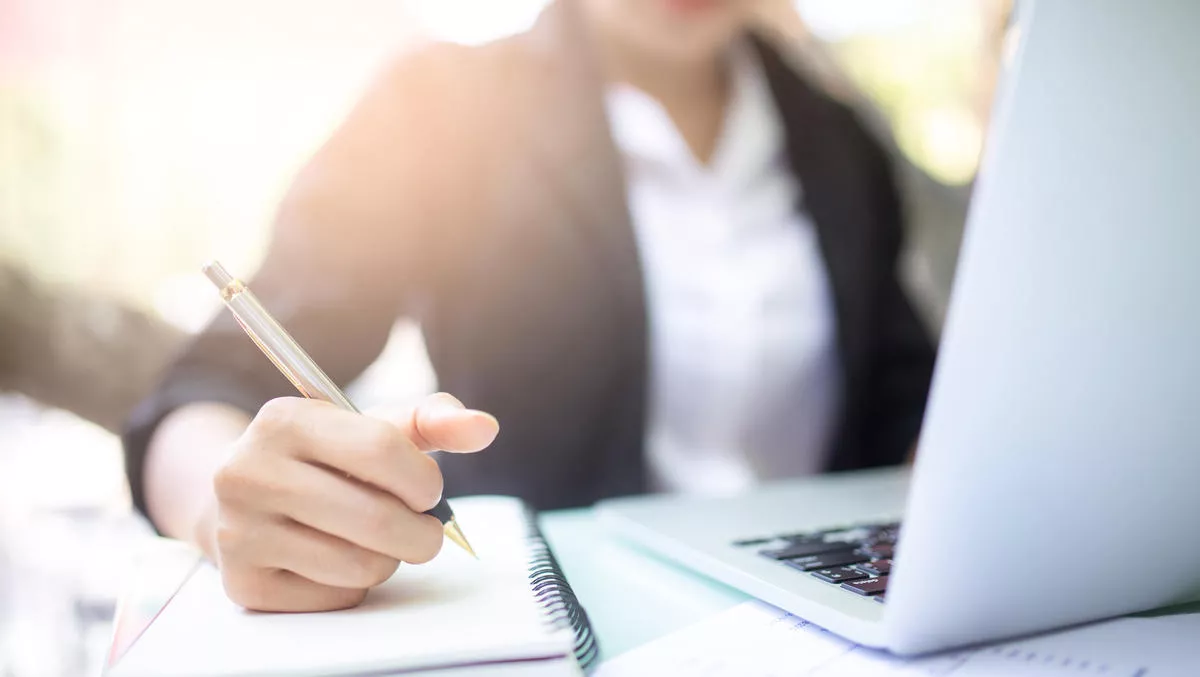 Goanna Solutions brings AWS re/Start programme to Australia
Mon, 6th Jul 2020
FYI, this story is more than a year old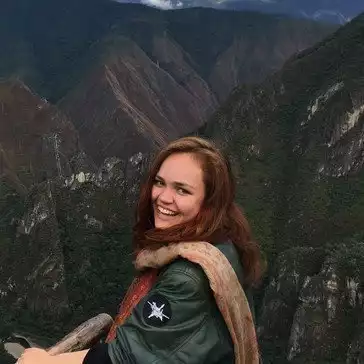 By Catherine Knowles, Journalist
Goanna Solutions, anIndigenous Australian-owned enterprise, is set to launch the training programme titled AWS re/Start in Australia.
In partnership with Amazon Web Services, AWS re/Start is a full-time, digital skills training programme that is designed to prepare unemployed, underemployed, and people in between work for careers in cloud computing. It also connects them to potential employers.
With more than one million Australians predicted to be unemployed due to COVID-19, it is more important than ever for local industry to work together to help people transition to new careers, Goanna Solutions states.
According to the 2019 Global Knowledge IT Skills and Salary Report, nearly 80% of IT decision-makers see hiring as a challenge.
Additionally, according to LinkedIn, cloud computing skills such as Machine learning (ML) and data analytics were the most in-demand hard skills sought after by employers in 2019.
Goanna Solutions has developed programmes to encourage underrepresented communities into careers in STEM.
The new AWS re/Start programme will support students with integrated training including technical, behavioural and mindset skills, mentoring, social support services, job application, and interview preparation.
It is focused on addressing the cloud skills gap and building a pipeline of cloud talent in entry-level roles, the company states.
Through Goanna Solutions' established relationships and networks with Indigenous communities and organisations, AWS re/Start aims to enable future cloud talent and cloud careers.
AWS re/Start will be delivered as part of Goanna Solutions' Yapang initiative. 'Yapang' translates as 'pathways' from the Dunghutti Aboriginal language.
Yapang addresses and matches the needs of two groups: unemployed and underemployed individuals who have an aptitude for cloud skills, but have not traditionally had access to opportunities to develop a career in cloud computing; and organisations looking to grow their cloud talent and build a diverse workforce.
The first AWS re/Start cohort, which commenced in Melbourne, Sydney, and Brisbane this July, will provide members of the community with the opportunity to complete 12 weeks of virtual classroom-based training led by an AWS-accredited instructor at no cost.
The programme prepares learners to pursue the AWS Certified Cloud Practitioner exam, which validates an individual's overall understanding of cloud technology with an industry-recognised credential while practising problem solving based on real-world situations and hands-on lab exercises.
AWS re/Start students receive a study guide, access to instructors, a complementary exam voucher to take the certification exam at no cost to the learner, and additional resources to help them continue their independent study.
Goanna Solutions social impact lead Liam Harte says, "It is exciting to collaborate with AWS to launch AWS re/Start through our Yapang Initiative.
"We are committed to fostering a more diverse and inclusive technology sector and creating new opportunities for our graduates as they become entry-level cloud practitioners.
"Initiatives like these provide a wide range of people with a new option to explore a career in cloud computing and secure long term employment.
AWS managing director for Commercial Services in Australia and New Zealand, Adam Beavis, says, "The AWS re/Start programme enables us to invest in local talent by providing accessible technology skills development and job opportunities to the entire community.
"We are making training available to people who may have never even considered a career in technology, which will help build skills to support the economy.
"Cloud skills are in higher demand than ever before, and it is our mission to enable all students, as well as the current workforce to help organisations meet their hiring needs for qualified skilled professionals.
AWS re/Start has now expanded globally with programme sites in the United Kingdom, the United States, the Netherlands, France, Canada, and now Australia.