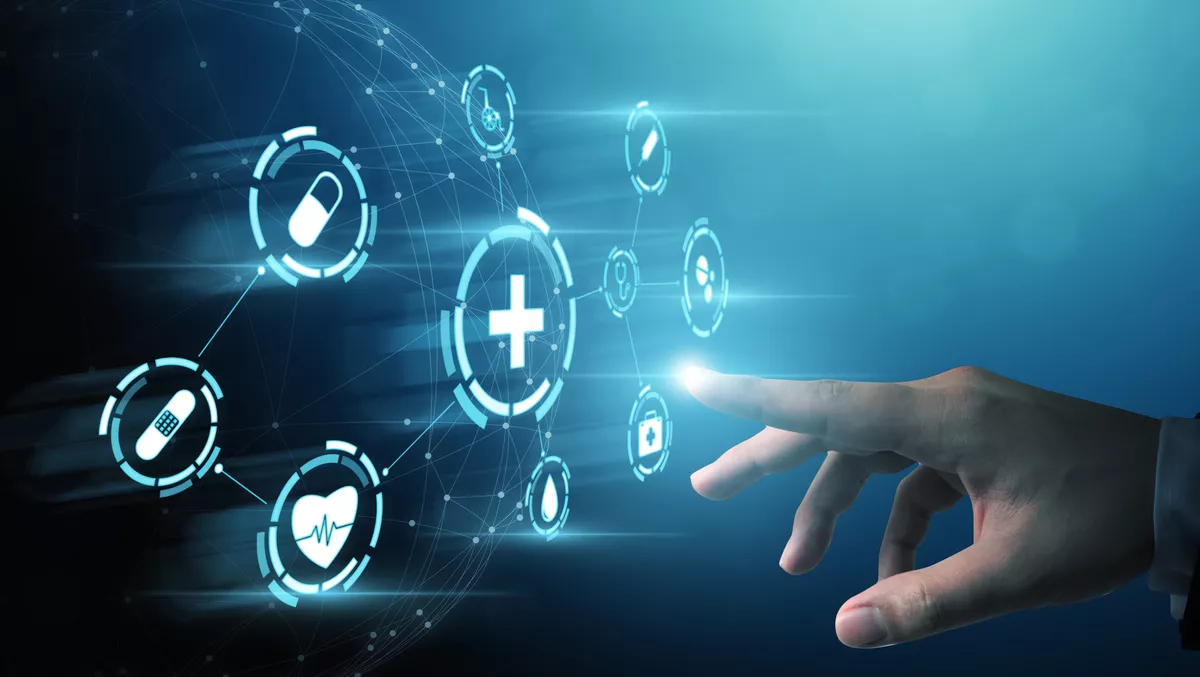 Gold Coast private hospital improves comms with Alcatel-Lucent Enterprise solutions
Tue, 16th Aug 2022
FYI, this story is more than a year old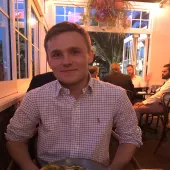 By Mitchell Hageman, Managing Editor
Strong communication technology is crucial in today's fast-moving healthcare sector. With further demands placed on health workers as a result of the pandemic, they need efficient and adaptable solutions that help them effectively serve their communities.
Alcatel-Lucent Enterprise (ALE) solutions are proven leaders in the unified communications technology sector and have proven time and time again to be a trusted technology partner that helps meet critical needs of any kind.
And the company has consistently helped create landmark opportunities in the healthcare field, most recently assisting a significant healthcare provider in Australia and helping them deliver outstanding results for workers and patients.
Ramsay Health Care was founded in Sydney in 1964 and has grown to become a highly respected healthcare provider through its global network of clinical practice, teaching and research. The company operates facilities in 532 locations spanning ten countries with more than 8 million admissions/patient visits each year.
They cover a significant array of outpatient and community health services, including community pharmacies, day surgeries, hospital/rehabilitation in the home, psychology clinics and allied health services. In Australia, Ramsay has 72 private hospitals and day surgery units and is the nation's largest private hospital operator.
One of these hospitals is John Flynn Private Hospital, an acute care hospital located at Tugun on the southern end of Queensland's Gold Coast.
In recent years, John Flynn has undergone significant redevelopments and expansions that have seen the hospital evolve into a modern facility with 361 licensed beds. In addition to expanding building infrastructure, the hospital continues to invest heavily in technology to improve patient care and support.
As part of this significant investment in technology, the hospital engaged the services of Alcatel-Lucent Enterprise together with delivery partner VoIP to provide fit-for-purpose communication and messaging solutions for the facility to improve patient support and care.
An essential objective of the partnership was to better categorise and prioritise alarm codes in order to help reduce the time nurses needed to access and respond to emergency codes. For example, with the new ALE solution, certain alarm codes are able to override the phone function so that patients can be tended to as quickly and efficiently as possible.
ALE and VoIP worked closely together with clinical management and ward staff on a bespoke alarm and notification system using IQ Messenger. The platform met John Flynn Private Hospital's needs, while complying with regulations, reducing alarm fatigue and delivering consistent notifications to staff.
The full range of products and services included in the deployment were:
Alcatel-Lucent OmniPCX Enterprise Communications Server
This is a flexible enterprise phone platform that delivers reliable, high-quality digital-age communications to grow a business.
Alcatel-Lucent Premium DeskPhones 8068s
These Premium Deskphones deliver enhanced IP communications with wideband audio and user-friendly features.
Alcatel-Lucent 8019s DeskPhones, 8029s DeskPhones DECT Handsets 8262
These compact phones offer expert communications services from ALE communication servers, with ten programmable keys and a large screen.
Visual Automated Attendant
A virtual receptionist that is available 24/7, delivering a quality response to customers and patients
Alcatel-Lucent OmniVista 8770 Network Management System Alarm Notification IQ Messenger
The IQ Messenger's landmark technology can integrate with an extensive list of alarm and nurse call systems, helping create immediate and effective communication that is critical in healthcare situations. Advanced mission-critical telephony infrastructure together with IQ Messenger also further empowers clinical staff with digital alarms and notification services, ensuring patient and staff safety.
And there were also convenience and financial benefits involved, with reduced stress and less resource spend due to the connected nature of the technology. ALE constantly produces solutions that work to suit individual business needs, whatever challenges they may face.
With all mission-critical technology sourced from one trusted vendor, John Flynn made significant enhancements to its communications infrastructure and created better overall outcomes for staff and patients.
Whether your business is healthcare, education or sales, contact Alcatel-Lucent Enterprise today to find the best communications technology for your organisation.