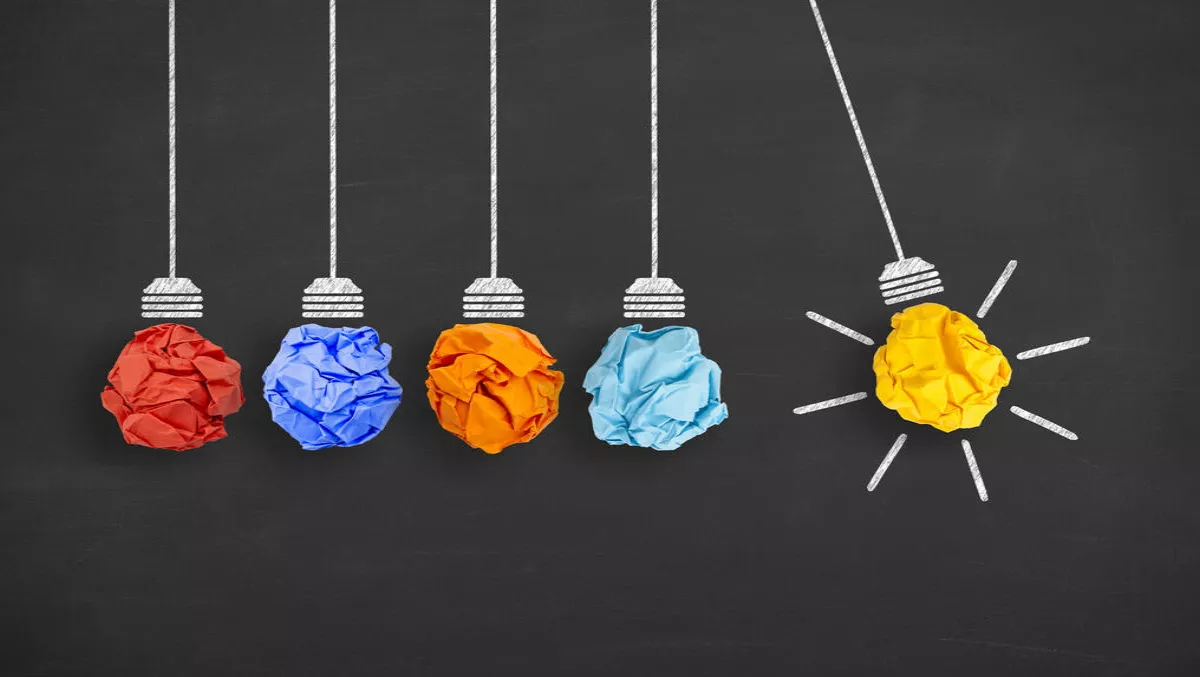 Good Design Australia: Zebra Technologies wins award for DS3600-series scanner
FYI, this story is more than a year old
Good Design Australia, with a history dating back to the 1950s, is a well-established institution that, through its awards, celebrates both design and innovation.
This year, a jury consisting of 35 international design experts assessed 244 shortlisted entries from around the world.
Zebra Technologies' DS3600-series scanner was a part of the Product Design: Commercial and Industrial category, and won the Good Design award.
Designed for harsh environments and extreme conditions, notable design aspects of the scanner include its vivid colours allowing it to be easily found in dimly lit industrial environments, and its durable components that protect the scanner from constant wear and tear.
The Good Design Australia jury committee comments, "beautifully detailed design with solid ergonomics and fit for purpose functionality – the designers have done a remarkable job in designing for use in harsh environments.
"The jury commends the clever positioning of the main user interface at the top of the unit to enhance the overall functionality and ease of use of the scanner.
In addition, Zebra's researchers and designers tested a range of end-users' hand sizes and warehouse applications to arrive at the final design. The DS3600-series features design elements that are focused on ergonomics and comfort for warehouse workers who hold the devices for long periods of time.
The Zebra ultra-rugged 3600 scanner is capable of being immersed in water for up to 30 minutes.
The 3600 series can survive an eight-foot drop and provides 23% more impact durability than other scanners in its class, according to Zebra Technologies.
Curt Croley, senior director, Innovation and Design, Zebra Technologies, comments, "we are extremely honoured to receive this design recognition from Good Design, which is the culmination of extensive design studies and human-factors research our design team invested into developing the ultra-rugged DS3600-series scanners.
"This award serves as tremendous affirmation and encouragement for what we do. We will continue innovating and developing new products and solutions that are functional, easy-to-use, and deliver the best results for our customers," says Croley.
Zebra Technologies' DS3600-series scanner also received the International Forum (iF) Design Award and the Red Dot Award for exceptional design earlier this year.