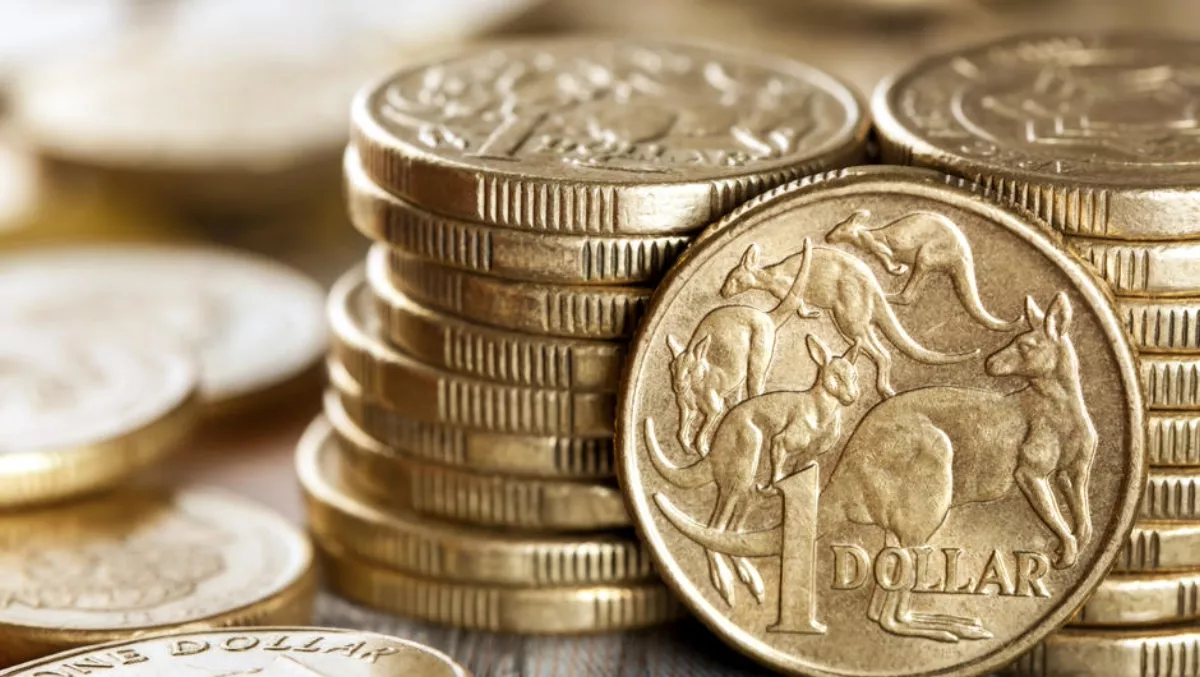 Good news and bad news for technology workers
By Julia Gabel,
Mon 14 May 2018
FYI, this story is more than a year old
Digital and technology professionals in Australia earn a whopping 56% more than the median salary for the nation. They are in high demand as organisations continue to undertake digital transformation initiatives.
This is according to a new report from Digital + Technology Collective Digital Skills and Salary Report 2018 released today in partnership with digital recruitment specialists Razzbri, which puts the median salary of Australians at $84,000.
The median salary for digital and technology workers is $131,500 with three-quarters of the industry earning more than $100,000 per year.
"Digital and technology talent is scarce. And, as expected, that scarcity drives up the median salary," explains general manager of Digital + Technology Collective (D+TC), Mandy Eyles.
However, it's not all good news for Australia's technology workers.
"What's not expected is the 18.8% gender pay gap that's well above the Australian average of 15.3%," adds Eyles.
"As the peak industry body, D+TC will be working with members during 2018 to address and improve diversity in the industry, including gender diversity and reducing the pay gap."
Moreover, the survey shows the industry as a whole is not moving fast enough to keep up with rapid technological change. While salaries in areas of emerging technologies, like augment and virtual reality, and artificial intelligence, many respondents say these technologies aren't relevant to their work.
"Digital marketing is the most valued skill; other skills in digital business strategy, analytics, digital project management, digital design and UX in high demand," adds Eyles. More than 85% of D+TC members said these skill areas are the most important to their work.
In November 2017, Digital + Technology Collective conducted an online survey of the technology industry to better understand the relationship between education, skills and industry. The survey has 475 respondents.