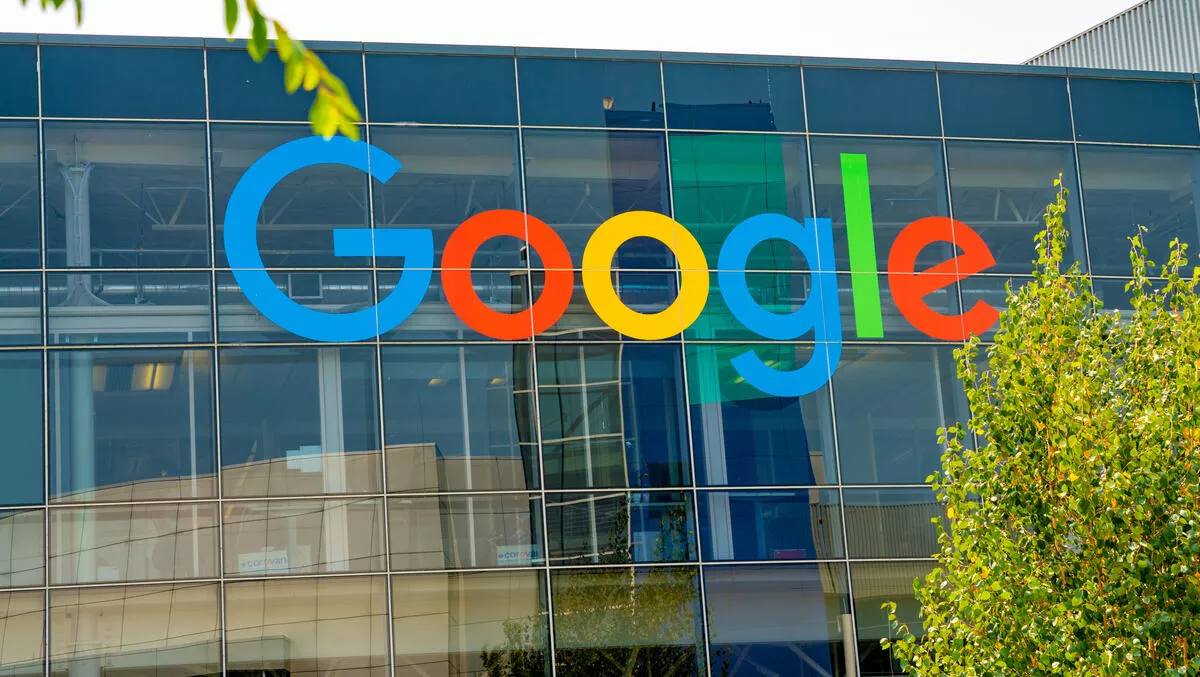 Google Cloud announces new Cloud region opening in Melbourne
Thu, 29th Jul 2021
FYI, this story is more than a year old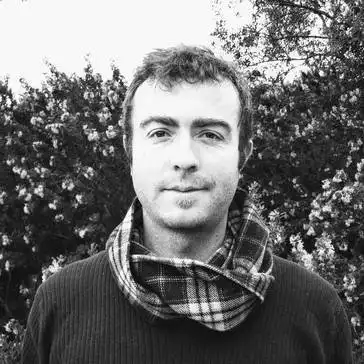 By Ryan Morris-Reade, Contributor
Google Cloud has announced a new Cloud region opening in Melbourne, the second to open in Australia.
Melbourne has joined the existing 26 regions connected via the Google Cloud high-performance global network.
The opening will make Melbourne the second Cloud region in Australia and the 11th in the Asia Pacific. The company says customers will benefit from improved business continuity planning, with the distributed and secure infrastructure needed to meet IT and business requirements for disaster recovery, while maintaining data sovereignty in-country.
The region opens with three availability zones to protect against service disruptions; Google is the first hyperscaler to provide this capability in Melbourne. It offers a portfolio of products, including Compute Engine, Google Kubernetes Engine, Cloud Bigtable, Cloud Spanner, and BigQuery.
"Even pre-pandemic, the adoption of cloud services was on the rise as organisations looked to drive digital transformation for business resilience and innovation," says Google Cloud ANZ customer engineering director, Matt Zwolenski.
"The impact of COVID-19 has only served to accelerate this momentum. As we continue to support the digital future of businesses, we are launching our second Australian Cloud region in Melbourne, Victoria.
He says in 2017, Google launched its first Cloud region in Sydney and, since then, have continued to invest and expand across Australia.
According to AlphaBeta, Google Cloud delivers almost AU $3.2 billion in annual gross benefits to businesses and consumers in Australia, including AU $686 million to its customers and AU $698 million to its partners.
Google says the Melbourne Cloud region represents one part of its continued expansion in cloud infrastructure in Australia, and is a strong reflection of its commitment to its Cloud customers and partners.
Victorian Minister for Government Services, Danny Pearson says, "We welcome Google's investment in local cloud infrastructure that will support the growing cloud requirements of Victorian businesses.
Google will continue to invest in expanding connectivity across the Australia and New Zealand regions by working with partners to establish subsea cables, including INDIGO and JGA South, and points of presence in major cities including Sydney, Melbourne, Perth, Canberra, Brisbane, and Auckland.
"Navigating the past year has been challenging for Australian organisations as they grapple with changing customer demands and greater economic uncertainty," says Zwolenski.
"Technology has played a critical role in managing these changes, and we've been fortunate to partner with and serve people, companies and government institutions to help them adapt, including Australia Post, Bendigo and Adelaide Bank, and Optus.