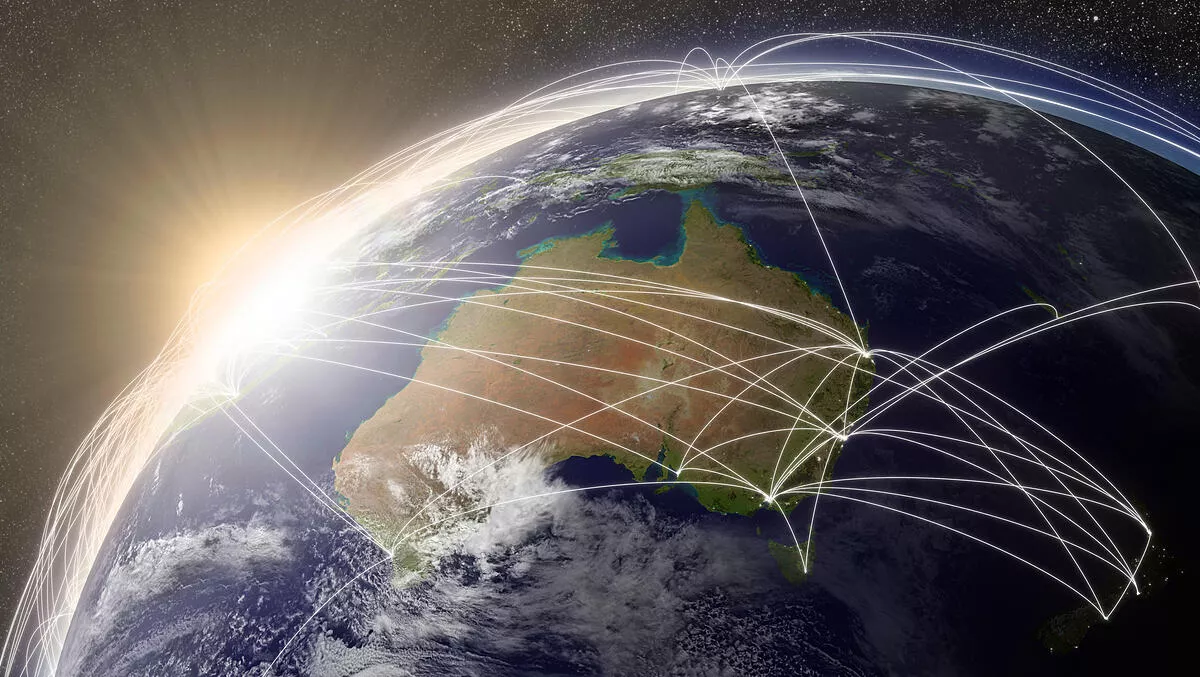 Google Cloud commits to AU with new Melbourne region
FYI, this story is more than a year old
Google Cloud Platform is coming to Melbourne in 2021, the company announced this week.
The company's Sydney region opened in July 2017 and since then, Google has invested significant effort into its infrastructure to support local customers such as Optus, Australia Post, and Woolworths.
With the new Melbourne region, Google hopes to launch three zones to protect against service disruptions.
2019 research from Boston Consulting Group highlights that cloud adoption within Australia may create 26,000 jobs and account for US$108 billion (AU $163 billion) of GDP in the next five years, but this can only be achieved with the right infrastructure.
A 2019 Google Cloud report noted similar figures – it predicted that Public cloud will be the equivalent of US$110 billion (AU$166 billion) over the next five years.
However, the report noted that cloud still poses global challenges – particularly in the areas of finding skilled talent, connectivity infrastructure, and privacy concerns.
Therefore, more effort is needed to nurture talent development, boost cloud literacy, create supportive regulatory frameworks, and encourage higher adoption in the public sector.
Google Cloud Asia Pacific managing director Rick Harshman and ANZ Google Cloud vice president Mark Innes say that the new Melbourne cloud region will launch with three zones to protect against service disruption, and Google's key cloud products.
Harshman and Innes write in a company blog, "The opening of the new Melbourne region strengthens our long-standing investment in Australia. Our services are designed for millions of users and the new region will bring lower latency to businesses and offer the infrastructure to support disaster recovery and regulatory needs. Our infrastructure is certified for a growing number of compliance standards and controls and has undergone several independent third party audits to test for data safety, privacy and security.
Google says its focus is not only on reducing latency and improving security – it is also focusing on sustainability, as the company remains committed to carbon neutrality. Google says it matches 100% of the energy it consumes globally with renewable energy.
"Our Google cloud regions in Australia will play an instrumental role in facilitating this growth, and will empower businesses and governments to securely and sustainability digitally transform and create value for years to come," conclude Harshman and Innes.
Google Cloud recently announced a major US$10 billion investment into its United States data centers and offices, as the company seeks to free itself of the perception that the Bay area and Silicon Valley are the only places that Google calls home.