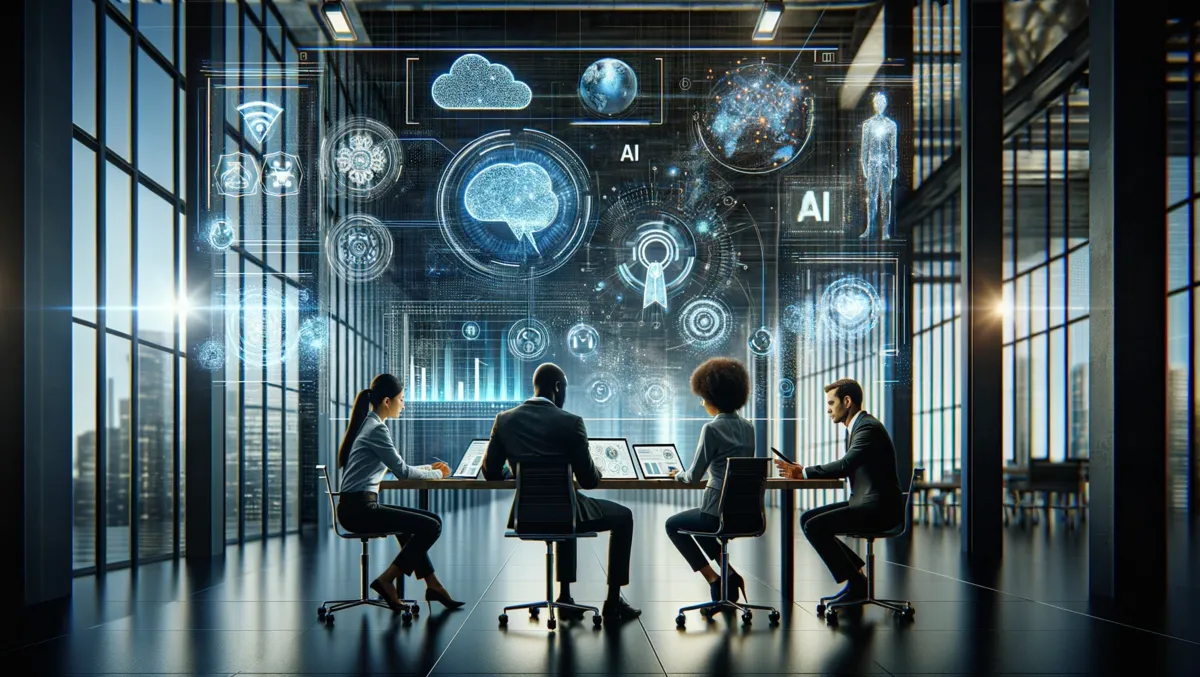 Google joins Adobe & Microsoft in legal indemnity for GenAI
In a significant move that echoes similar announcements by Adobe and Microsoft, Google has unveiled a comprehensive legal indemnification plan for customers using its Generative AI products. The announcement was made on October 12, 2023, by Neal Suggs, VP Legal, Google Cloud, and Phil Venables, VP, TI Security & CISO, Google Cloud.
"At Google Cloud, we put your interests first. This means that when you choose to work with us, we become partners on a journey of shared innovation, shared support, and shared fate," the executives stated. The announcement comes as a part of Google's commitment to "helping you evolve as technology advances," particularly in the "rapidly developing world of Generative AI."
Earlier this year, Google had integrated Duet AI, described as an "always-on AI collaborator," across its range of products, including Google Workspace and Google Cloud Platform. The company also made advancements to Vertex AI, allowing customers to "safely, securely, and responsibly experiment and build with Generative AI foundation models."
The new indemnification plan addresses a key concern for customers: intellectual property indemnity as it pertains to Generative AI. Google has pledged to "assume responsibility for the potential legal risks involved" if customers face challenges on copyright grounds. The indemnification is two-pronged, covering both Google's use of training data and the generated output of foundation models.
The first indemnity relates to training data used by Google for Generative AI models. "Specifically, our training data indemnity covers any allegations that Google's use of training data to create any of our Generative models utilised by a Generative AI service, infringes a third party's intellectual property right," the announcement clarified. This is not a new protection but an explicit clarification of Google's existing third-party intellectual property indemnity.
The second indemnity provides a "second layer of protection" for generated output created by customers. This will apply to a range of Google Cloud services, including Duet AI in Google Workspace and Vertex AI Search, among others. However, this indemnity is conditional; it only applies if customers do not "intentionally create or use generated output to infringe the rights of others."
Taken together, these indemnities offer "balanced, practical coverage for relevant types of potential claims," according to Google. The move is seen as a significant step in instilling trust and confidence in the use of Generative AI technologies, as it assures customers that they can use these services "safely, securely and confidently."
This announcement marks a pivotal moment in the tech industry's approach to the legal complexities surrounding AI, following in the footsteps of Adobe's and Microsoft's similar initiatives. As companies continue to navigate the uncharted waters of AI ethics and legality, Google's latest move sets a precedent that could shape industry standards for years to come.