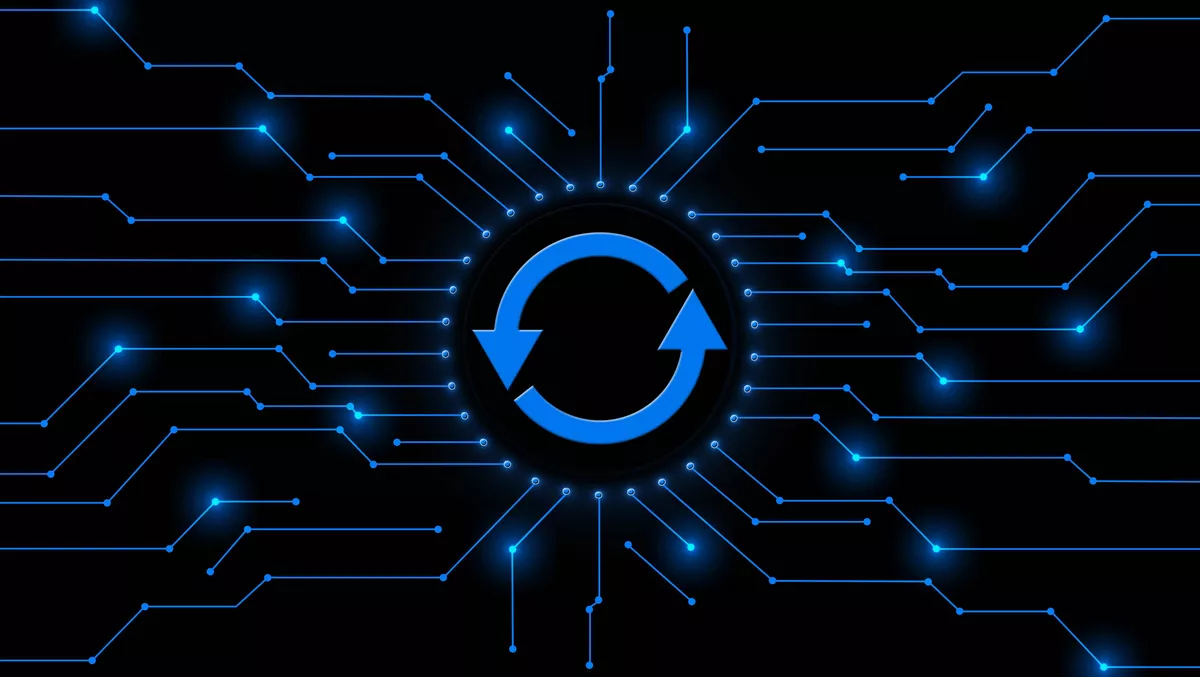 Google Workspace announces extensive updates for Meet, Chat and Voice
FYI, this story is more than a year old
Google Workspace has announced updates across Google Meet, Chat, and Voice, with the aim of helping provide better hybrid work solutions.
The updates include changes to operations, software and compatibility that set out to meet the evolving needs and challenges of today's workspaces.
Google Meet updates
In-meeting reactions will be coming next month, allowing attendees to visually express themselves with emojis. The company says this will add another layer of personalised engagement for businesses.
There will also be the opportunity to utilise Meet in Docs, Sheets, and Slides. Docs gives users the ability to comment and work together, and bringing collaborators on Meet directly into Docs with real-time work sessions will help build on the collaborative power of Docs for the hybrid era.
Also coming to Meet is picture-in-picture, running on Chrome browsers to help presenters and multitaskers see their audience while navigating different tabs and windows. Clicking on picture-in-picture quickly will now be able to take users back to the full Meet session.
Sound in hybrid environments will also be addressed, with automatic noise cancellation on Google Meet hardware allowing better cohesity for meetings and calls.
Google has also updated Companion mode, adding the ability to display a self-view while using Companion mode. This makes it easier for meeting attendees to see the expressions and gestures of those joining from a conference room and feel more included and involved at a human level.
With the rise of hybrid and remote work, meeting sessions can be large and often require various planning tools. Q-A and polls for livestream attendees have been added so that there are more options available in meetings.
If a workplace requires an online streaming presence, later this year Google will also enable meeting hosts to stream meetings directly to YouTube from the Meet activities tab, so they can reach wider audiences.
In May, better optional security measures will be introduced, such as optional client-side encryption to Google Meet, and later in the year, the introduction of optional end-to-end encryption for all meetings.
Google Chat updates in Spaces
The company says the introduction of Inline threading will allow streamlining of nuanced conversations while maintaining the larger context of a space enabling deeper, more focused collaboration.
Improved search within Chat and Spaces will also be implemented, allowing users to find the most relevant files and conversations. The company will bring filter chips to chat search results later this year.
Team size limits will also increase, starting at 8,000 and increasing to 25,000 by the end of this year to support growing communities.
New moderation controls will also be implemented, with features that improve content moderation, the ability to designate managers and guidelines for specific Spaces, and new admin capabilities to delete Spaces.
Google Voice updates
The introduction of SIP link will allow customers to connect SIP trunks from their chosen telecommunications carrier via certified session border controllers from Audiocodes, Cisco, Oracle, and Ribbon. This will promote further seamless audio integration.
On-demand call recording will also begin rolling out to Google Voice Standard and Premier subscribers next month, and premier subscribers will have the additional benefit of automated call recordings, which is a top request from customers in regulated industries.