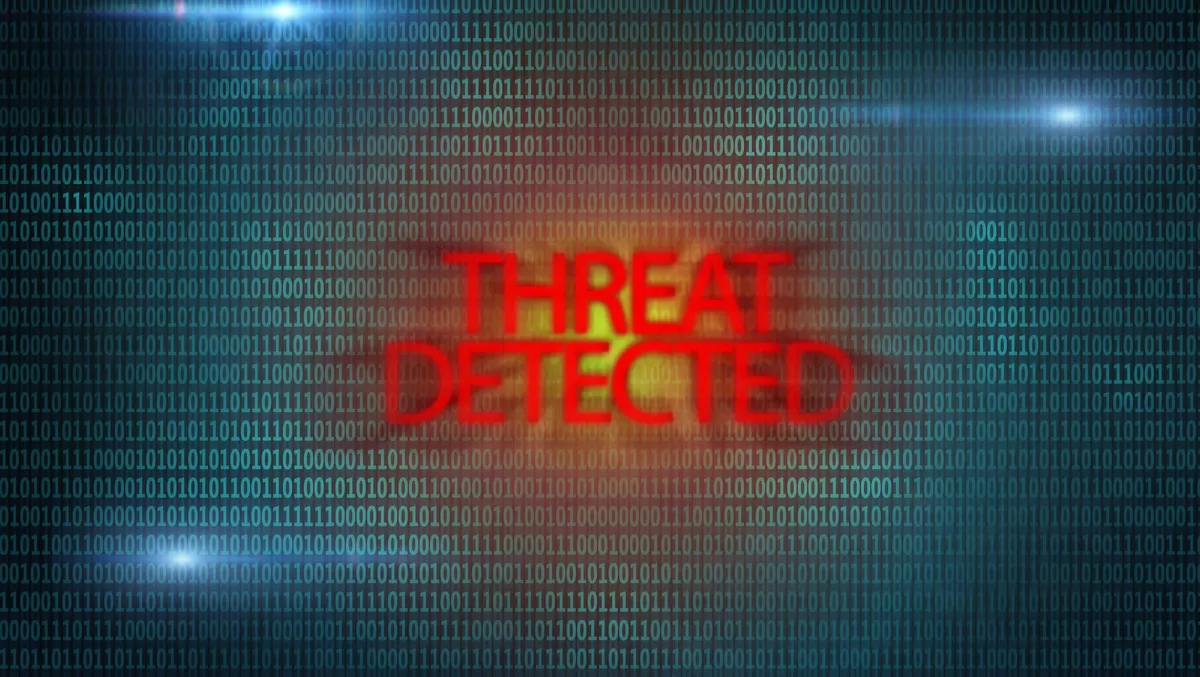 Government cooperation key to stopping cyber attacks
The majority (89%) of respondents from a recent Trellix report believe formalised, government-led initiatives can play an important role in improving their nation's protection against cyber threats.
Respondents state that they see opportunities for improvement in their partnerships with government in areas such as cyber defence coordination, threat information sharing and software supply chain integrity.
Trellix's global Cyber Readiness Report gauges technology adoption and perceptions of government cybersecurity leadership related to cybersecurity standards and the cooperation between the public and private sectors.
The study, based on research conducted globally by Vanson Bourne, surveyed 900 cybersecurity professionals from organisations with 500 or more employees.
Following the importance of government cooperation, zero trust and multifactor authentication (MFA) were close behind, with 31% and 29% of respondents citing these out as top priorities.
On the Australian side, 31% of respondents reported fully deploying EDR-XDR solutions. For the Australian region, technologies lagging further behind include cloud cybersecurity modernisation (24%), MFA (24%) and zero trust (16%).
On software supply chains, the majority (82%) of global respondents believe software supply chain risk management policies and processes are of either high or crucial importance to national security.
However, 64% of Australians surveyed support government mandates demanding cybersecurity standards for software, with only 40% of Australians claiming full implementation of appropriate software supply chain risk management policies and processes.
Around half of Australian respondents believe government software security mandates will be too complex and expensive to implement and that government timelines will be difficult to meet.
While survey respondents identified a variety of barriers to the implementation of advanced technologies, a cybersecurity talent shortage was revealed.
For one, 49% of Australian respondents identified a lack of in-house staff resources as one of their biggest barriers. These findings mirrored cybersecurity skills shortages in the U.S. and Europe.
Another key finding was that the majority (90%) of Australians believe there is room for improvement in the level of cybersecurity partnerships between their national governments and organisations.
Half of Australian respondents supported a combination of incident notification and liability protection to facilitate sharing of attack data between impacted organisations, government partners and industry audiences.
In terms of the types of data government should share to help organisations better protect themselves, 56% of Australians surveyed said they would like to receive more data on attack vectors used by adversaries. Furthermore, 44% of Australians surveyed would like to receive more data on cyber attacks in progress.
Trellix is a global company specialising in cybersecurity. The company's open and native extended detection and response (XDR) platform is designed to help organisations confronted by most advanced threats improve the protection and resilience of their operations.
Trellix's security experts, along with a partner ecosystem, are focused on building in machine learning and automation to aid more than 40,000 business and government customers.
Related stories
Top stories