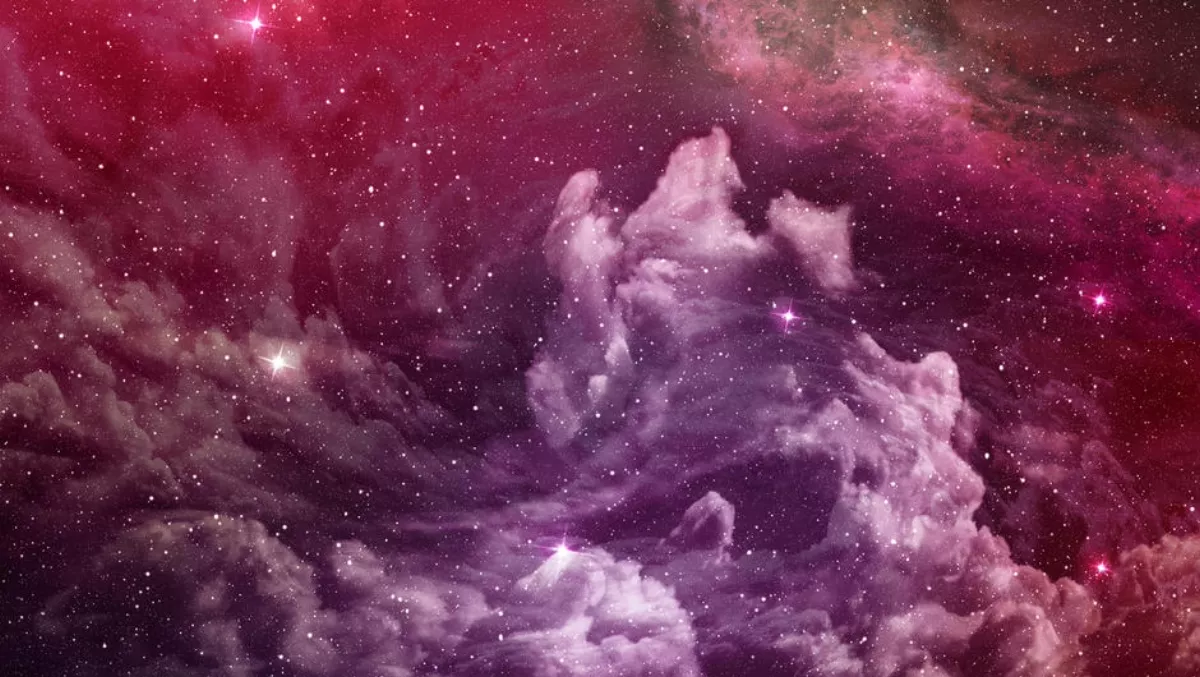 Government invests $300m in nation's space sector, sets up first agency
By Julia Gabel,
Fri 18 May 2018
FYI, this story is more than a year old
The Government is setting up the nation's first space agency in a bid to win a greater share of the global multi-million-dollar space market.
The Turnbull Government is investing $41 million into the agency which it says has the potential to create 20,000 jobs.
The Minister for Jobs and Innovation, and Senator for Western Australia, Michaelia Cash, announced the first Australian Space Station earlier this week, saying the country has a "fantastic opportunity to triple the size of our domestic space industry to up to $12 billion by 2030 and create a new industry, and jobs, for Australians."
The agency will support the long-term development and application of space technologies with the goal of growing the nation's domestic space industry and securing Australia's position in the global space economy.
Cash adds, "The global space economy is worth around USD 345 billion, and growing at nearly 10% a year, and yet, despite the outstanding capability here on our shores, Australia only accounts for 0.8 percent of the global space economy."
Included in the government's investment is a $15 million initial fund to kick-start investment in international missions and projects with the aim of providing "Australian businesses with immediate access to this global industry."
Operations at the Australian Space Station will commence 1 July this year, with Dr. Megan Clark leading the agency through its first year. Clark is a former head of CSIRO, a pre-eminent member of the science community and universally respected by industry and academia.
The Government is also investing an additional $260 million into developing core satellite infrastructure and technologies, including better GPS for Australian business and regional Australians and improved access to satellite imagery.
Cash continues, "Space technologies are not just about taking people to the moon, they open up opportunities for many industries, including communications, agriculture, mining, oil and gas."
"An Australian space agency will support the long-term development of space technologies, grow our domestic space industry and secure our place in the global space economy.
"Through our $300 million investment in space industry and technology, the Turnbull Government is allowing businesses across the economy to prosper, enter new markets and create jobs."