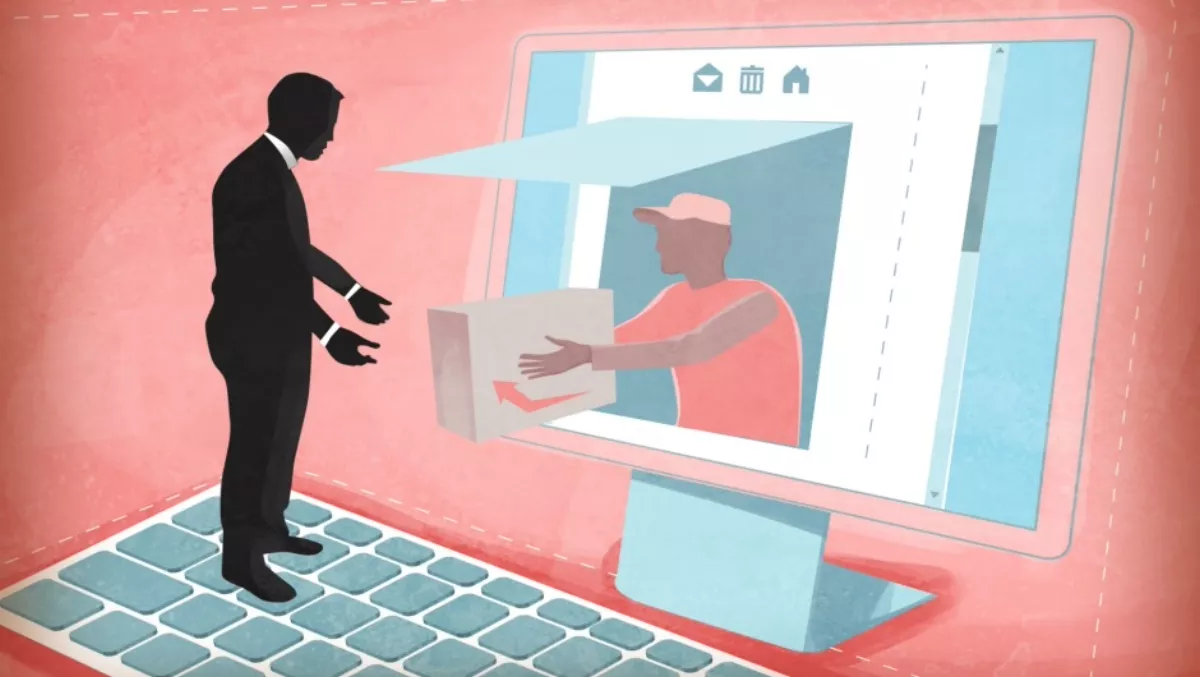 Government working with Acquia to make websites more accessible
FYI, this story is more than a year old
At the beginning of the Internet era, it was always about web content. Companies just had a webpage and then hoped that people would stumble across it and read their content, because they wanted to know.
According to Graham Sowden, Acquia APAC CEO, that's all changed dramatically.
"Apart from the fact that there's multimedia on webpages to make them more exciting and interesting, we're now looking at how people are actually navigating the webpage and analysing it to see how they can make that even more personalised to the user," Sowden says.
And this is just the start. Sowden affirm that there are further shifts that are currently happening to indicate what we can expect in the future - what he refers to as 'reversal of the web'.
"You and I won't go to websites so much, as we will have that information delivered to us, using given preferences," Sowden says. "It will find us at the right time in the right place. So right now, if you're a company and you're trying to get your brand out there but people aren't going to your website, you kind of have to change."
The Australian Government faced a similar scenario. They were looking to transform and engage with their citizens in better ways by having responsive sites - things that we almost take for granted.
"Right now the government is trying to unlock information that the citizen wants as opposed to having that buried in multiple silos, which can make it extremely difficult at times to find something basic," Sowden says. ​"For example, what happens at the moment for an expecting mum is they don't typically think, 'I will go to a government website for my information', when in fact, government websites do have behind them a whole lot of useful content and information."
Acquia now helps Australian government agencies meet the new digital government standards with their govCMS offering that is built on the Acquia Cloud Site Factory Platform. It utilises a secure, reliable, flexible, open source solution to drive citizen engagement.
"You get all your security already done for you, you get all your scalability and upgrades sorted," Sowden says. "It's an already tuned stack so that you're just free to do your content and let someone else do all that management on the back-end piece."
Acquia solutions architect Adam Malone affirms the govCMS platform is the easiest way for the government to transform.
"Because they've got a code distribution that does all of the functionality that they require, they've got all their security requirements taken care of and they've got a great partner and partner network that allows them to evolve quickly," Malone says. "Moving from that stone age into the new age, Acquia can provide optimisation while still allowing personalisation and contextual information to users."
Sowden affirms the future will be more and more about the customer's digital journey, which means it will become more and more vital for companies to adapt.
"Companies that are worrying about how their customers are experiencing them – that's where we fit in," Sowden concludes.
Related stories
Top stories