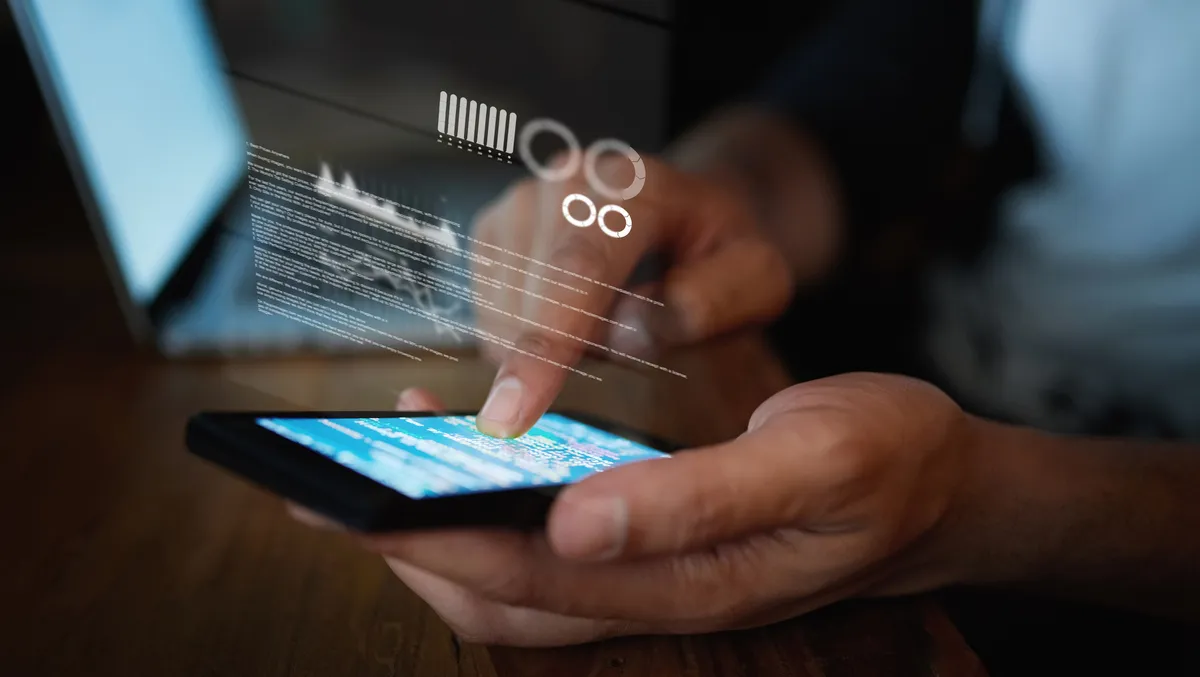 Green Light highlights wins with Pivot training initiative
Green Light, the global end-to-end IT services provider based in Australia, has announced wins with initiative launched to address the skills shortage in Australia and New Zealand.
Green Light have worked in the IT managed services space for the last 15 years. Operating through the GFC and a global pandemic, the company said in a statement that they have experienced first hand the recent shortage of skills and have decided to take action.
To specifically address this shortage of IT certified professionals in Australia and New Zealand, the company launched Pivot in 2021, and are now offering fully qualified consultants that can get started from day one.
Pivot is technology agnostic and can develop any training course to suit different needs, the company states. At present, Pivot offers three main service lines, namely:
Training and accreditations: Their two main areas of focus are Microsoft Dynamics Technical Training (Power Platforms, CE and F&O Modules) and Tailored Training Programs (PEGA, Java, Project Management)
Hire, train and deploy: The Pivot team will identify graduate resources, and based on client's individual needs provide any specialised training to be deployed onsite with client. For instance, Software Development Graduates can be retrained into certified PEGA BAs/SAs.
T&M resources: Pivot can offer experienced Dynamics & PEGA resources at all levels. These individuals will all carry certifications and can be available immediately or within a matter of weeks to support client's needs. Rates vary based on the individual's background, specialisation and security clearance.
Pivot Manager Kayleigh Hulme, says, "2022 has been an exceptional journey for the Pivot team - we have seen continuous growth across all service lines as well as an increase in client demand. This means that our customers are seeking new and agile ways to not only hire new talent but also upskill their existing workforce and I am incredibly proud that Pivot has the capability to deliver unique solutions in this space."
Hulme continues, "Our tailored training programs have been key to our client's recruitment and training demands. We understand that our customers, like people, are different and their needs are not the same.
"This where the Pivot business has stood out this year, the fact we can deliver our upskilling courses, certifying individuals in various Microsoft Dynamics modules to suit a specific project has been highly received by our clients. I am also personally proud of our Graduate Program, I have had the absolute privilege of leading some incredibly intelligent individuals, watching their career journeys on-site with my key clients, as well as providing them with the latest and greatest technology training, all whilst being paid!
"It has been my honour to lead these graduates through, in some instances, their first career opportunity and it makes me so happy that I now call these people my friends. I cannot wait to see where they are in a few years' time. With all the foundations in place, tried and tested, 2023 is set up to be phenomenal year for Pivot, we disrupt the market, and we are proud of it."
Recent graduate Ben Sullivan comments, "The support I received from Pivot/Kayleigh during my tenure has been nothing but fantastic. I was extremely fortunate to be placed on such a big project, I've been able to gain two PEGA certifications alongside experience working as both a developer and a business analyst.
"I'll be moving into a role with a new company as a business analyst, without the training and experience I've gained while at Pivot I wouldn't have been able to achieve such a role."
Due to increasing demand, Pivot has engaged Charlie Walker as their new Alliance Partner Manager. Charlie has strong experience in technology and training, and will be managing their strategic partnerships and business development moving forward.
In the past 15 years, Green Light has expanded from Sydney into Canberra, Melbourne, Perth, Brisbane, Auckland, Singapore and Hong Kong, and deploys more than 1,000 technologists every year on major IT projects.