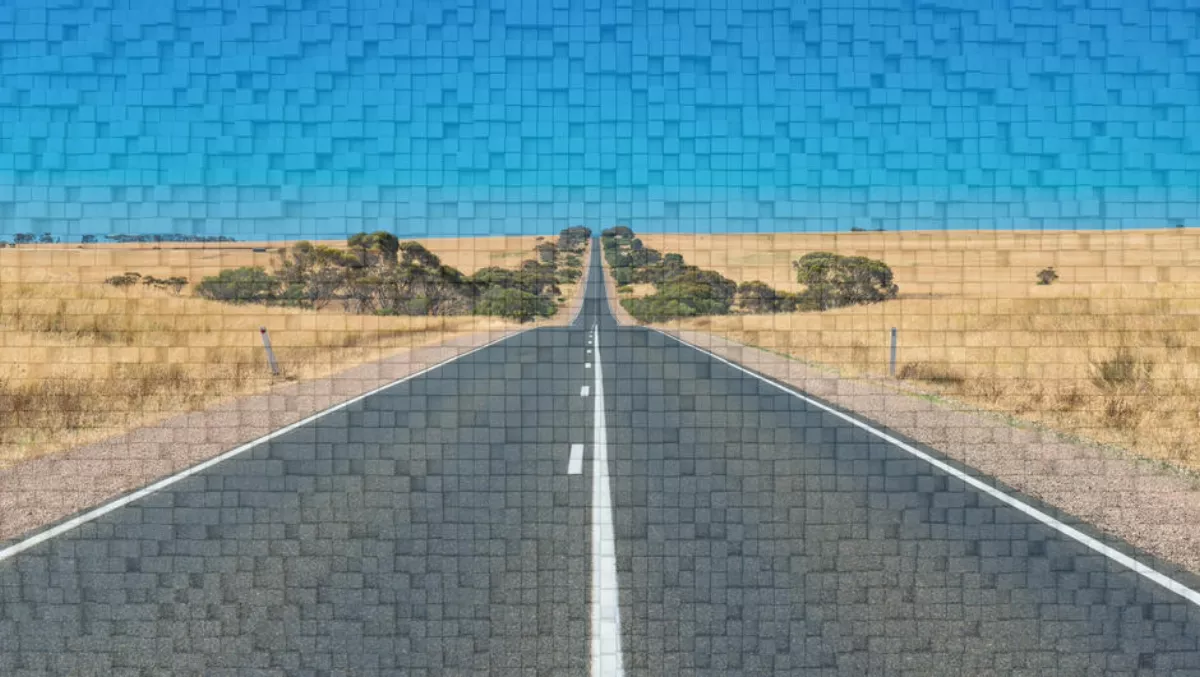 GTC18 - What we can gain from a fully simulated Australia
FYI, this story is more than a year old
Professor John Taylor wants to build a detailed, virtual replication of Australia from deep underground to high in the sky.
Taylor is the CSIRO Data61 research group leader and has been working on computational science using NVIDIA technology for about a decade, and on deep learning and AI since it was talked about in earnest at major keynotes five years ago.
Now, he is not only working with the Department of Defence to build high-performance computing capabilities that include machine learning and AI, he is also leading some of the most cutting-edge computational science research in the world, including creating a detailed simulation of his home country.
"We want to partner with as many people as we can to build a virtual Australia. If we can do that, it will probably provide the foundation for a whole lot of industries that we can develop in Australia."
According to Taylor, CSIRO's current setup is a cluster named Bracewell that consists of 384 Tesla P100 GPUs, which, with the parallel computing architecture of NVLink, results in computational power that can reach new heights and handle the kind of autonomous vehicle testing that NVIDIA announced this week.
"The big thing is that we are connecting simulation, visualisation, and AI and machine learning," Taylor says.
"We see the connection of those three areas as being really important. Having simulations or 'a virtual world' is going to be important for developing AI for robotics. Anything we want to build using deep learning, we are going to do it more efficiently in a virtual world and then slowly but surely roll them out into the real world."
And we are not just talking about automated vehicles - he goes on to outline that in this virtual Down Under, automated drones could be run through simulations over and over again to see what challenges might arise specifically for Australia.
"If you have drones delivering things, you probably want to run that in the virtual world and see what that looks like. A plane is trying to land and whack! or they fall out of the sky because we aren't refuelling them," he explains.
The other use cases that we run through are as diverse as they are potentially life-changing - running molecular models using AI, testing robotics in commercial or public environments, working with medical professionals on patient diagnosis and treatment, enhancing the effectiveness of smart-city technology, even previewing the effects of mining on the environment.
He says it is due to the vast improvements in GPU tech that he is able the pursue such a huge endeavour.
"Something that was clear very early on was that the performance gains are real. We were able to get 50-60x speed-ups on some of our image analysis work that we were doing. I was used to 10 or 15% increments in performance and people were showing me 50x, 60x," Taylor says.
"It's very exciting. It's a real thrill to get those sorts of dramatic improvements... It's not just hype - the performance gains are real," he adds.
"This is the modern way of doing things."
Related stories
Top stories