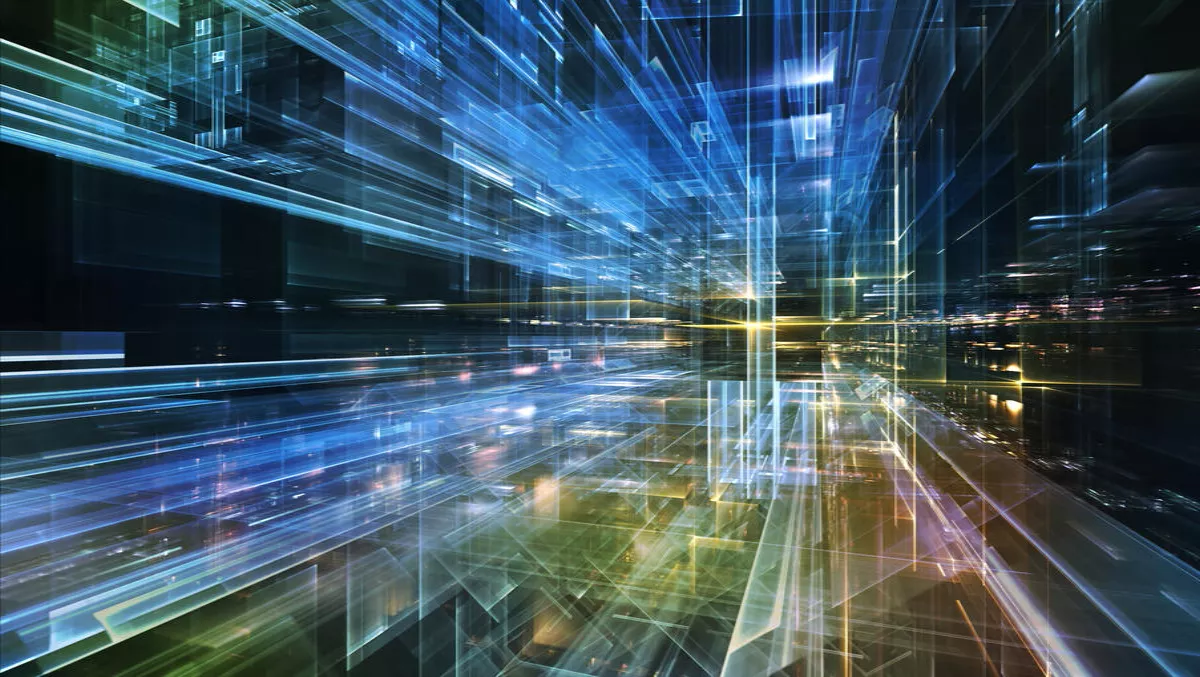 The Guardian Series - Seagate Technology's newest development
Wed, 20th Jul 2016
FYI, this story is more than a year old
By Sam Worthington, News Editor
Seagate Technology has just unveiled its new portfolio of 10TB high capacity drives.
Dubbed 'The Guardian Series' these drives are purpose-built to help customers better manage and move the huge amounts of digital data they consume and create.
According to Seagate, The Guardian Series features industry leading technology that raises the bar on features with speed and capacity for use across a wide range of markets.
Matt Rutledge, senior vice president of Client and Consumer Storage at Seagate, says that consumers and organisations face a similar challenge – what to do about the massive deluge of data and video they confront every day.
"Whether it's dominating in the latest game, producing compelling multimedia content, mining data to help create new apps and business services, helping to protect people and places around the world against new threats, and more, the Seagate Guardian Series is designed to preserve your most critical data and move it where it's needed fast so you can make the most of it," says Rutledge.
"By incorporating powerful new features and capabilities, our 10TB products also make it easier for everyone to create, consume and use data.
Capabilities in the 10TB drives include:
Multi-tier caching technology (MTC technology).
Intelligent caching architecture for maximised performance.
AgileArray – designed to optimise drive performance through error recovery control.
Dual plane balancing.
Power management.
ImagePerfect for surveillance, supporting more high resolution cameras than any other industry drive.
According to the storage solution company, the product branding of 10TB represents the next phase of Seagate's new corporate brand.