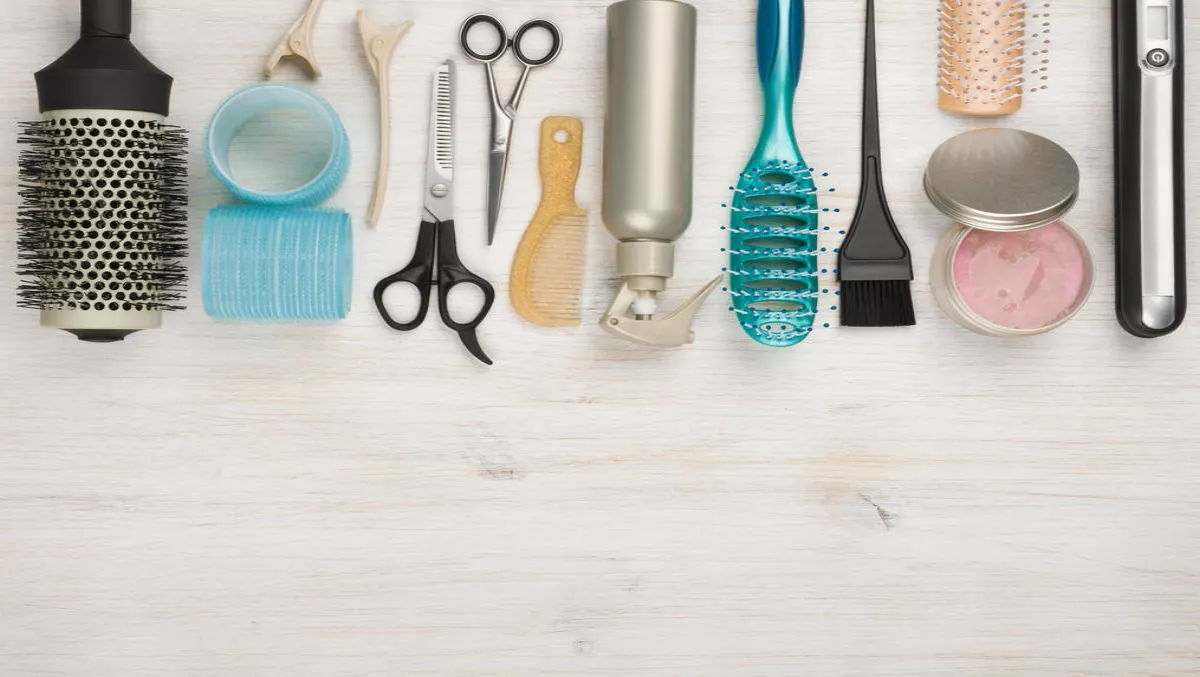 Hair care & artificial intelligence come together with new deal
By Julia Gabel,
Wed 12 Apr 2017
FYI, this story is more than a year old
Complexica has signed a deal with Haircare Australia. Complexica specialises in artificial intelligence software for sales and marketing activities.
The agreement will see Haircare Australia utilise several of Complexica's software applications for sales and customer interaction management.
The collaboration will give Haircare Australia staff the capabilities for quoting, order processing, CRM, and guided-selling, with the deployment of its "Touchless" CRM system, Customer Opportunity Profiler (COP) and Order Management System (OMS).
These are collectively powered by Complexica's proprietary AI engine, Larry, the Digital Analyst.
Larry, the Digital Analyst, is cloud-based and can execute tasks such as collating data and checking its integrity, combining it with other data and reformatting it.
Matthew Michalewicz, CEO of Complexica, comments, "we are proud to add Haircare Australia as a customer, and look forward to driving a variety of business benefits in their operation through the deployment of our AI-powered applications for sales force automation and optimisation."
He adds, "our proprietary computational engine – Larry, the Digital Analyst – will provide Haircare Australia with advanced capabilities for customer segmentation, profiling, and personalisation within an automated and "touchless" CRM environment, thereby leading to improved sales & marketing effectiveness and better engagement with customers."
Haircare Australia is a global distributor of hair care products, salon supplies and equipment. The company serves more than 10,000 customers.
"After evaluating a number of software systems available in the marketplace, we have ultimately selected Complexica as our vendor of choice for sales force automation and CRM," says Nick Carr, CEO of Haircare Australia.
Carr adds, "given the large SKU range we carry and very long tail of customers we serve, Complexica's applications are best suited to deal with this inherent complexity without burdening our staff with endless data entry."
Carr concludes, "we look forward to deploying Complexica's software applications to help our staff focus on what they do best – providing maximum value and service to our customers."