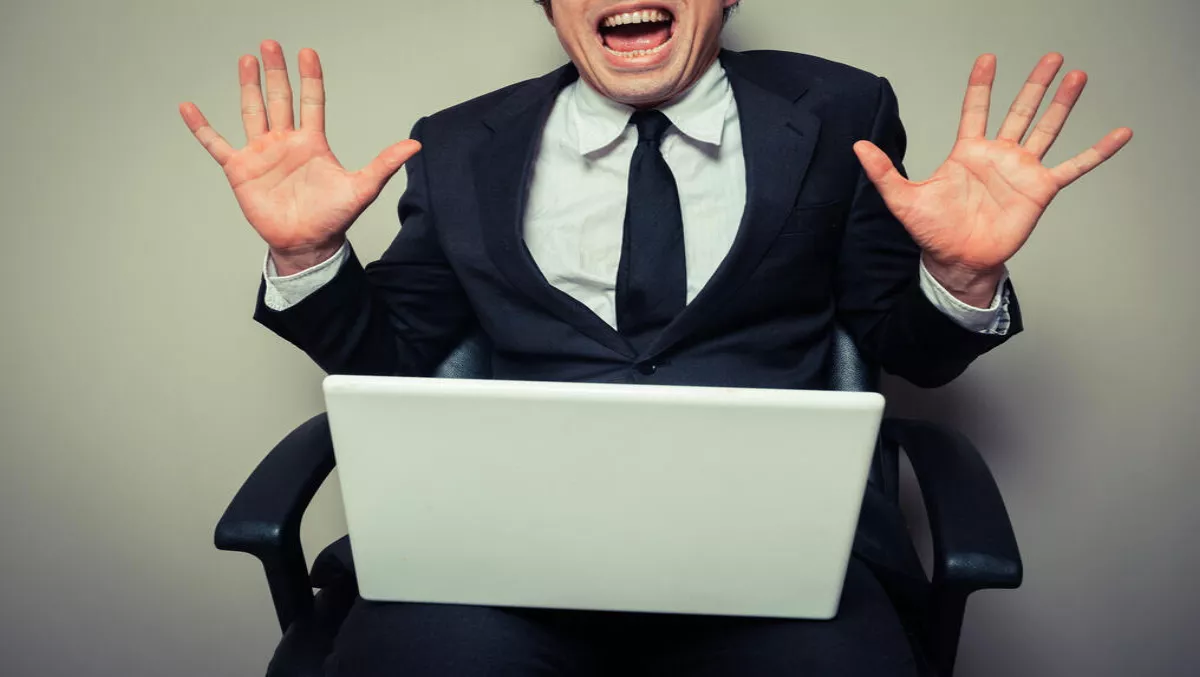 Half of ANZ businesses unprepared for digital transformation
FYI, this story is more than a year old
81% of ANZ businesses know digital transformation will be crucial to their future, but 50% lack a strategy for it, according to IFS's Digital Transformation survey.
Much of the uncertainty comes from having a lack of information, as 72% of ANZ respondents said they need more information about digital transformation.
Who is responsible for making the necessary changes? The CFO gained 56% of the vote, the CEO shared equal footing with the CIO, who each gained 31% of the vote. Not as influential were the CTO gained 9% and the CMO gained 0%.
"I was surprised that only 50% of respondents in Australia/NZ said they had a clear strategy for digital transformation, less than any other region surveyed, including ASEAN, Benelux, Brazil, China, Finland, Poland, Scandinavia and the US. We see tremendous innovation in a range of local industries but the question is: Is it enough to remain globally competitive in this era of disruptive change?" says Rob Stummer, managing director, IFS Australia & New Zealand.
The survey found that the top five drivers for digital transformation among ANZ respondents were:
Cloud computing (60/100)
Internet of Things (53/100)
Cognitive computing (53/100)
Machine learning (44/100)
3D printing (39/100)
Wearable technology (38/100)
Drone technology (35/100)
Amongst some of the global differences include statistics such as 57% of Polish respondents believe that the CIO should drive digital transformation, while 45% of Scandinavian respondents believe the same. Asian respondents are the least likely to designate the task, with 29% stating they don't know who should own the digital transformation initiatives.
"This survey shows that senior leaders of large industries have realised the potential that digital transformation offers, but in many cases haven´t got a strategy in place to leverage it yet. It appears that there is also great uncertainty regarding who is actually responsible for driving the digital transformation agenda within companies. Companies must clarify their goals and outline clear strategies in order to utilise the full potential of digital transformation," concludes Mark Boulton, CMO at IFS.
The survey gained responses from 500 senior decision makers worldwide across a range of industries including manufacturing, automotive, utilities and retail. ANZ statistics mentioned in the article came from 31 Australian respondents and one New Zealand respondent.
Related stories
Top stories