Hands-on review: TablePlus database management app for Mac
By Sean Mitchell,
Thu 8 Nov 2018
FYI, this story is more than a year old
Database management systems are surging in importance as our world becomes increasingly fuelled by data.
Enter TablePlus, a new desktop application developed with the goal to make database management easier, faster, and more efficient. It's a Windows or macOS app (I tested the mac version).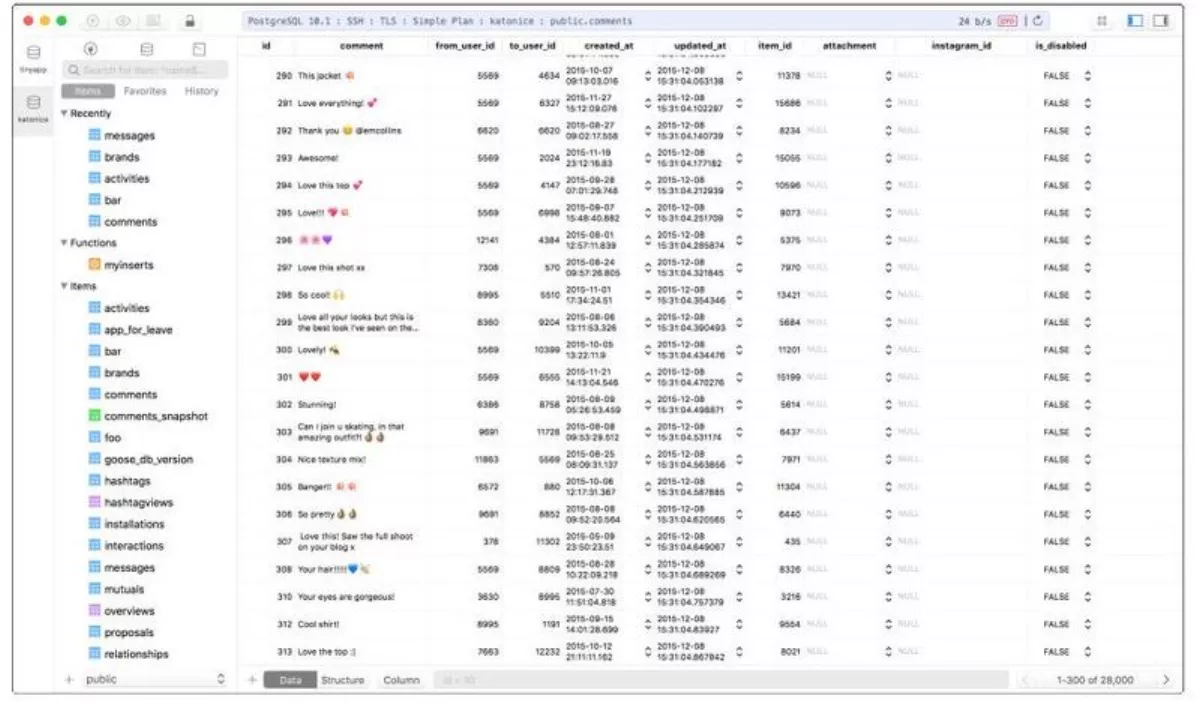 It supports a wide variety of databases including MySQL, PostgreSQL, Microsoft SQL Server and Oracle's database servers as well as many other solutions.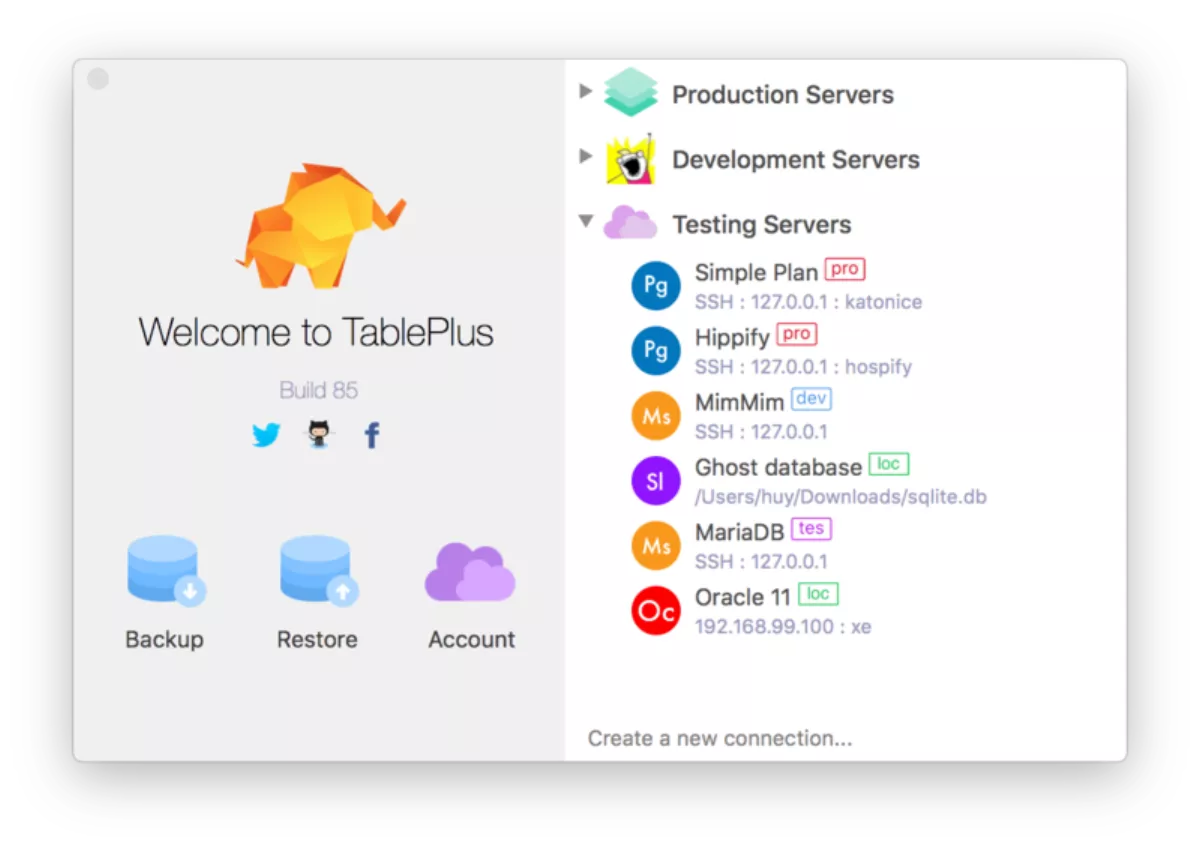 I personally do all the web development for our Techday sites. I installed TablePlus two months ago and can highly recommend the app. It has intuitive interface that enables users to define, create, query, update, and administer databases.
No single app can do every possible database function, although TablePlus has a good go at it. It definitely has the most important features – and does them well.
TablePlus was created by Huy Pham in July 2017. Now, they have a small team developing it. He developed TablePlus because he wanted a SQL client which is 'Native, Blazing Fast, Saving Memory and Beautiful'.
TablePlus features multi-tabs and code review which enables users to quickly get a snapshot of their database, as well as stay in control of what they have changed in the past.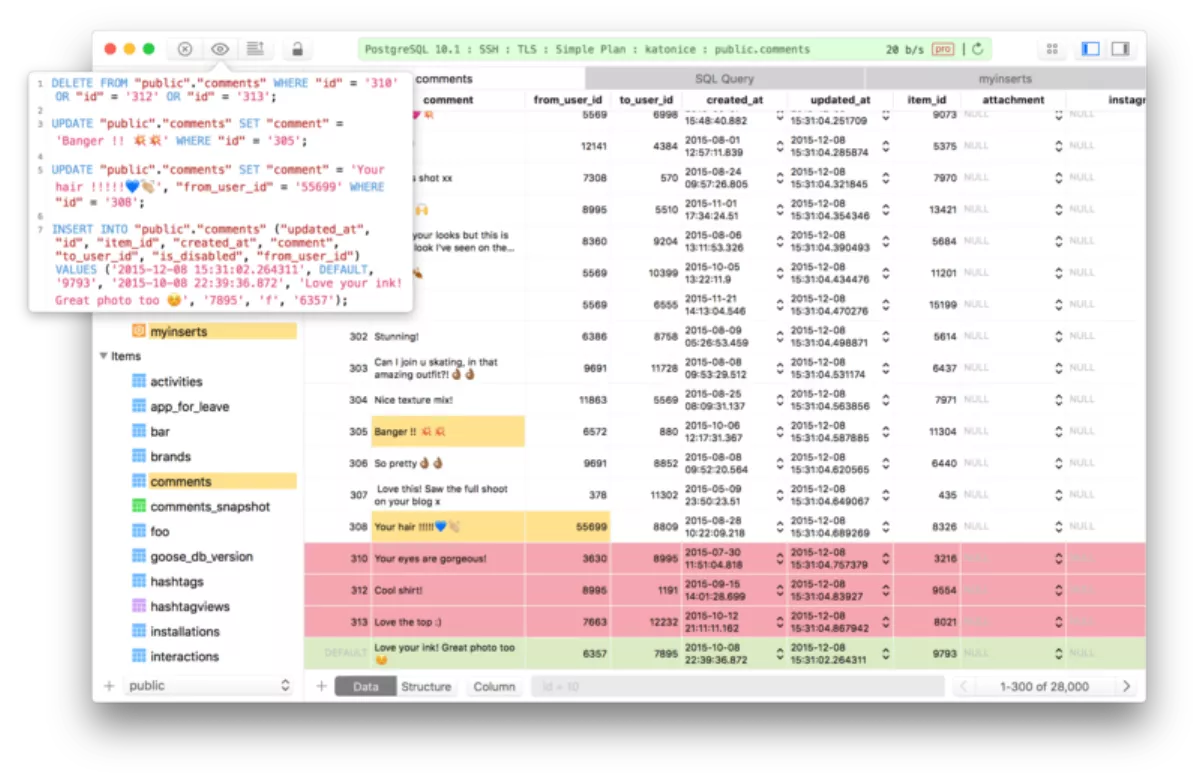 The tool is very flexible, allowing users to tailor even the appearance as well as configure the shortcuts that best match their personal tastes. It even supports Apple's new dark appearance in the Mojave operating system.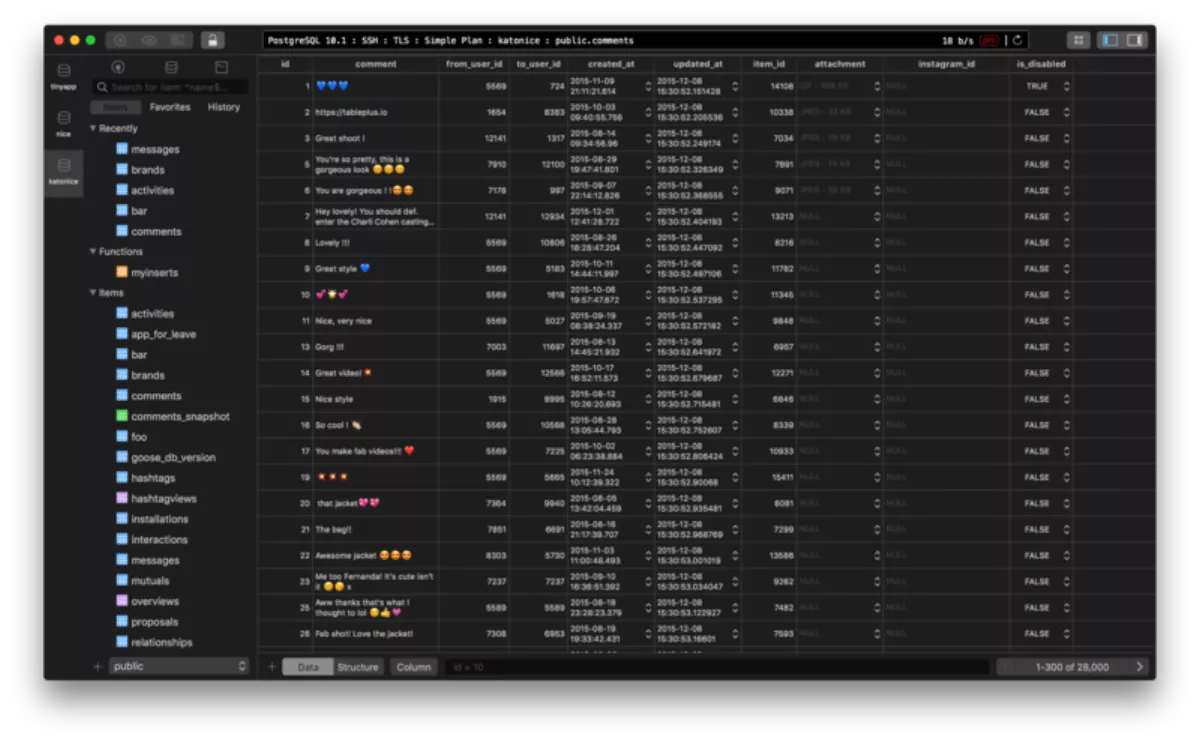 Designed for developers and exclusively for the macOS, the app can interact with and take advantage of operating system features. The developer also updates the app regularly, often weekly.
The app is also almost infinitely extendable as users can install plugins written by other developers – or you can even write your own in JavaScript.
It's also equipped with many security features to protect your database, including native libssh and TLS to encrypt your connection.
Lastly and most importantly I found the app's interface to be quick and the execution of SQL code just as fast. Which is more than I can say for the slow and buggy MySQLWorkbench tools for macOS.
Download your trial here. The full product is just USD $59.