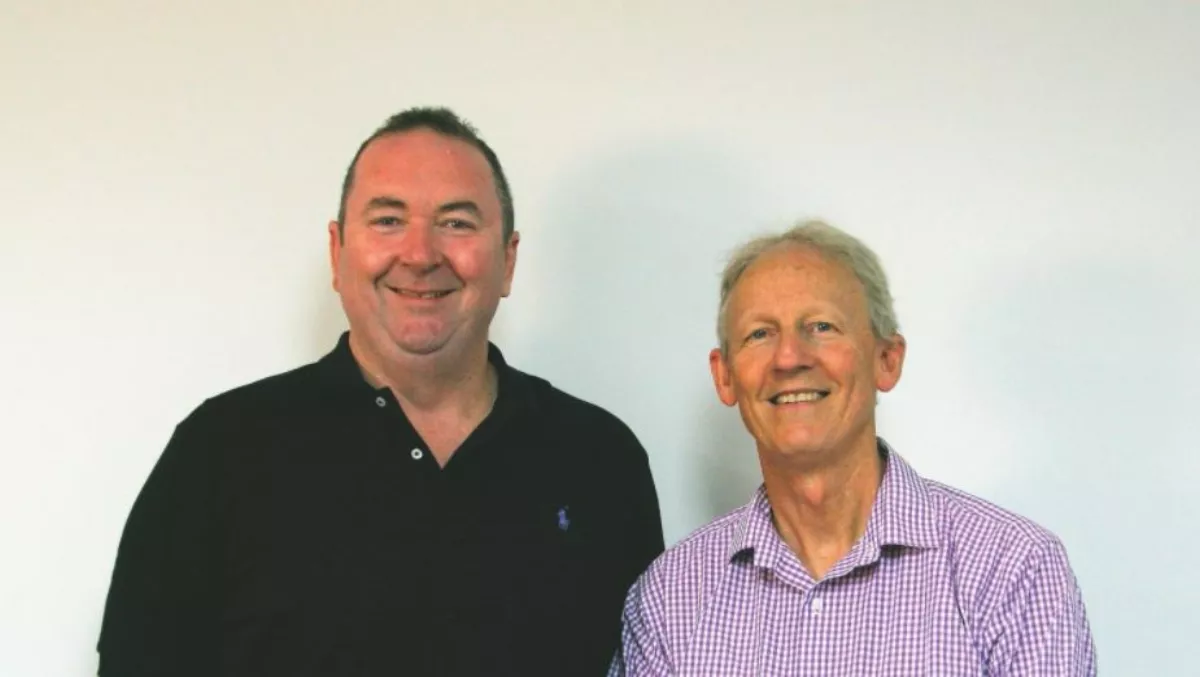 Harbour ISP appoints Adam Simpson as CEO
By Jacques-Pierre (JP) Dumas,
Wed 7 Feb 2018
FYI, this story is more than a year old
Harbour ISP announced the appointment of Adam Simpson as its new CEO.
The 100% Australian-owned internet service provider officially welcomed Simpson to his new role at Harbour ISP's annual strategic planning meeting in Mudgee this week.
Adam Simpson replaces outgoing CEO Charles Tym, who founded Harbour ISP with his wife Melissa in 2005.
Tym says, "Adam knows that great infrastructure is key to delivering services, and he also has the depth of experience and expertise we were looking for in managing teams and people and delivering high-quality customer service.
"I first hired Adam back in 1989, and it's been great to follow his career progression over the years from an engineer to CEO."
Simpson has more than 25 years' experience in the IT industry, in technical, engineering, sales and management roles with a number of resellers, integrators and managed services providers, as well as working in IT management on the client side at insurance firms Tower (now TAL), MBF and Bupa Australia.
Prior to joining Harbour ISP, Simpson was GM of Cloud Services at Harbour IT, overseeing the creation and management of the managed services firm's IT-as-a-Service offering.
Simpson says, "Harbour ISP has established a great reputation for honesty and transparency in its connectivity service offerings, and I'm thrilled to be appointed as its CEO.
"I'm looking forward to leading an organisation that is small enough for me to have a direct influence on our clients' outcomes and flexible enough for the business to evolve and grow quickly."
"Having worked for more than 25 years in the local IT industry, I've developed a lot of deep-seated relationships that I can call on to help me drive growth and build value-added services on top of Harbour ISP's core connectivity products."
While retiring from day-to-day management of the business, Charles Tym continues as a director of Harbour ISP.
The board of directors will work with Simpson on guiding Harbour ISP's overall direction and strategy.