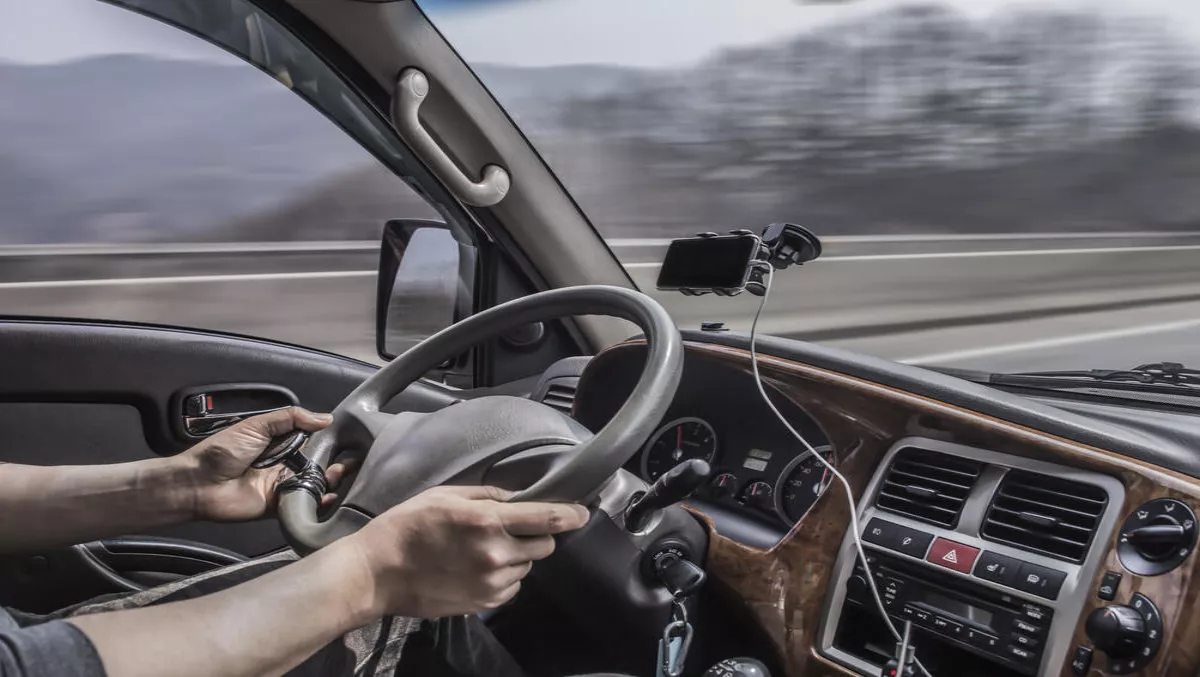 Hatchd digitally fuels WA drivers with IoT based app
FYI, this story is more than a year old
Kleenheat is a provider of LPG in Western Australia and the Northern Territory. Hatchd, based in Perth and founded in 2011, is an Australian experience design studio.
Kleenheat has teamed up with Hatchd to digitally refresh their logistics IT systems to ramp up user experience and business efficiency.
Following an overhaul of Kleenheat's IT system, new technologies were integrated in the current system. The new solution features an app, backend database, in-cab server, flowmeter and tablet.
With an Internet of Things (IoT) approach, the interlinked ecosystem ensures gas delivery, driver and customer safety compliance, and office operations are always connected.
From a design perspective, Hatchd made user experience a priority by utilising feedback from Kleenheat drivers. This information, that shows that ease of operation is a main priority for drivers, was implemented to form a simple layout, clear colour contrast, large buttons and wide spacing.
The new system directs drivers through 'fit to drive' declarations before starting a trip. The system allows drivers to print physical Dangerous Goods Certificates using in-cab printers and to send vehicle maintenance and cargo monitoring reports back to central offices via a tablet. The system also updates the driver on their next job.
"Shortly before the 2G network was shut down permanently, Kleenheat approached us to create a new system for their drivers to move on from their existing system," comments Marc Loveridge, director, Hatchd.
"Together with Kleenheat, we assembled a large group of internal management and IT teams, Kleenheat vehicle drivers and schedulers, as well as Hatchd user experience specialists," says Loveridge.
"These stakeholders then took part in a collaborative experience design process which combined the insights from all users to create a solution for everyone."
Guy Bowden, Kleenheat manager, Operations, comments, "our in-depth service design workshop helped gather a broad range of insights and challenges from different parts of the business."
"We were able capture first-hand reports of how staff interacted with the previous technology, what people liked and didn't like about it, and most importantly, we map out the future-state user journey."
Bowden adds, "we were thoroughly impressed with how quickly Hatchd understood what our drivers and back-office needed and the emphasis they placed on user experience. Our drivers are thrilled with the new system."
Bowden concludes, "not only is it a massive improvement, but it has made deliveries faster and safer increasing efficiency and provides a robust and elegant solution which is already being leveraged for additional capabilities."
Related stories
Top stories