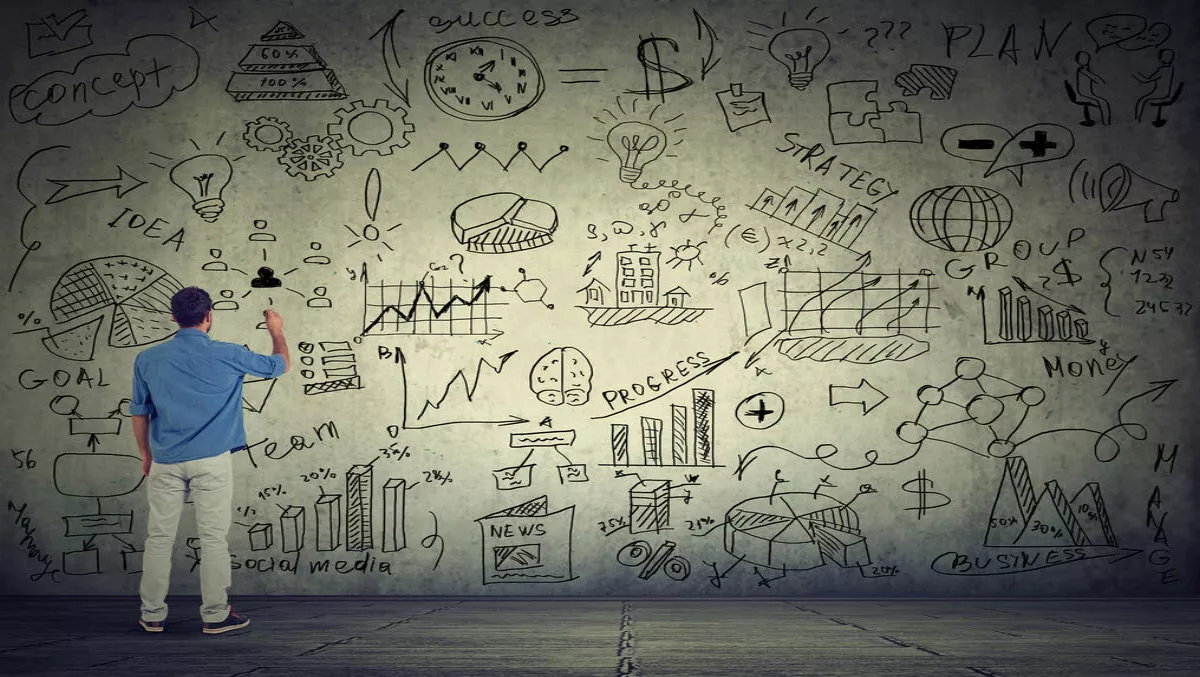 HCF Demo Day: Aussie health tech entrepreneurs gear up to pitch ideas
By Julia Gabel,
Fri 12 May 2017
FYI, this story is more than a year old
HCF is an Australian not-for-profit health fund. HCF Catalyst is a 12-week program designed to accelerate health technology business ideas.
From a raw idea to a profitable company, HCF Catalyst aims to develop these ideas as fast as possible.
The program process includes pitching ideas to a team of investors and 12 week course where the entrepreneurs develop their minimum viable product (MVP).
The final step of the HCF Catalyst is the Demo Day.
This year the event will be held on May 17 and will showcase the health and wellness ideas of the HCF Catalyst graduates.
This year, the start-up and scale-up businesses in the program include:
myBeepr – Founded with one simple goal in mind: empowering healthcare providers and medical staff to securely communicate with each other
ScrubIT - An app that aims to assist operating theatre staff to collect the items and instruments that are required by a doctor to perform surgical operations
The Pelvic Expert - The digital destination for evidence-based and holistic women's healthcare programmes for pelvic pain, pregnancy and postpartum problems
Episoft - Cloud-based technology platform designed to address the biggest problems in health worldwide
The Birthing Institute - The Birthing Institute provides childbirth empowerment through education
BioConnected – Wearable technology to help people achieve fitness and health goals, using consumer friendly software & wearable technology
HeadSafe - A diagnostic and therapeutic monitoring system for concussion injuries.
Mova – A mobile app that uses device motion to transform any smartphone into a wearable technology
Perx Health – Uses gamification and rewards to encourage people to take their prescription medicine at the correct time.
TechFit Group – A customisable weight loss and nutrition platform that aims to help people achieve their target weight.
Medipass – An app that aims to simplify the medical quotation, claiming and payment experience for patients, providers and payers