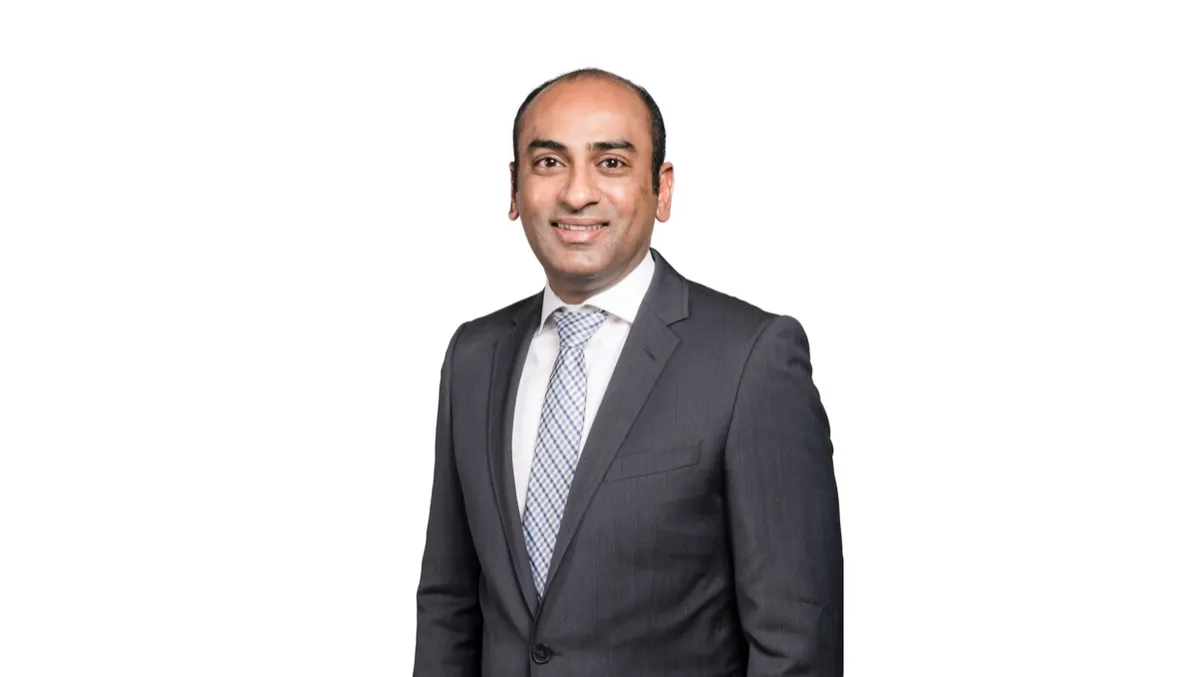 Helping to win the battle to curb SMS and voice fraud
Australians lost over $2 Billion to scams in 2021, according to the Australian Competition and Consumer Commission. In 50% of those cases nationwide, the initial contact with the victim was made by phone, with text messages as the second most prevalent contact method (23%). With telecommunications playing such a large part in the scammer's tool kit, it makes sense to ask what the service provider industry and businesses are doing to combat the scourge of phone and text-based scams and slow down or stop the fraud activity before it can start.
In mid-2022, the Australian Communications and Media Authority brought in new anti-SMS scam rules that require carriers to check the identity of organizations sending SMS messages. The Reducing Scam Calls and Scam SMs industry code requires that SMS service providers trace, identify and block suspected text scams. These rules have been designed to reduce scams that come from fraudsters that attempt to use sender IDs to pose as real organizations like banks, government agencies, and road toll companies.
Since July 2022, service providers in Australia have reported blocking nearly 90 million text messages under these new rules. The new SMS rules complement rules put in place in 2020 to tackle scam voice calls. According to the telecommunications industry peak body, the Communications Alliance, over 549 million scam calls were blocked in the first 16 months of the code going into force.
Service providers and their equipment and software providers, like Ribbon, have been working diligently to reduce this type of abuse of the telecommunication system. Still, more will need to be done as bad actors continue to try to exploit the phone and messaging systems. By applying a host of technology solutions that allow for "reputation scoring" for callers, identifying and blocking "robot calls" and implementing "proving" strategies that confirm a caller's identity, our industry is applying the latest engineering and cloud-based technologies to keep as many fraudulent callers and text senders off the telecommunications network before they can get to consumers.
In addition to these measures from the industry, one promising scheme that is being considered now would require carriers to keep a registry by SMS sender ID. This scheme has successfully reduced spoofing and phishing attacks in Singapore, the UK, Spain and other countries. Last month, Assistant Federal
Treasurer Stephen Jones and Communications Minister Michelle Rowland have tasked the ACMA to explore setting up a similar program in Australia that would add protections for the likes of the Australian Tax Office (ATO), Australia Post, and other government agencies and businesses that are frequently "impersonated" by scammers.
This a very sensible suggestion by the federal government, and we and other industry participants should welcome its further study and likely implementation here.